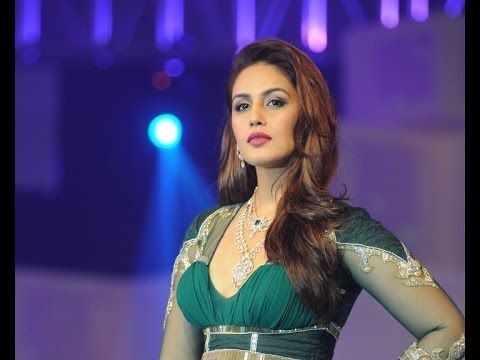 Huma Saleem Qureshi is an Indian film actress and model, who has received three Filmfare Award nominations. Qureshi obtained a bachelor's degree in History Honours from the University of Delhi, She worked as a theatre actor and model.
Qureshi was initially scheduled to make her film debut with the Billa II, a Tamil gangster-thriller, directed and produced by Chakri Toleti, after surviving an audition out of 700 candidates. Although cast as the female lead, when the film was delayed, Qureshi left the project to honour other work commitments.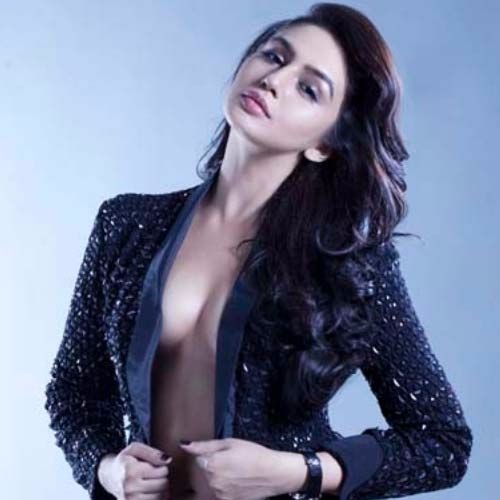 When asked about if she have any regressions, she said: "I have no regrets. I wish it had worked out but it didn't. I am not someone who sits and laments over things. I was approached for several other south films too but the roles weren't what I was looking for".[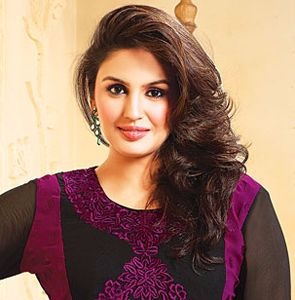 Qureshi made her feature film debut with a supporting role in the Anurag Kashyap's critically acclaimed two-part crime drama Gangs of Wasseypur – Part 1 (2012), where Qureshi was cast as the supportive wife of a criminal (played by Nawazuddin Siddiqui). She described her character as a small-town airhead who thinks she is the prettiest girl in the village: "Mohsina tries to copy everything she sees on the big screen in her own little ways. She is heavily influenced by Bollywood".