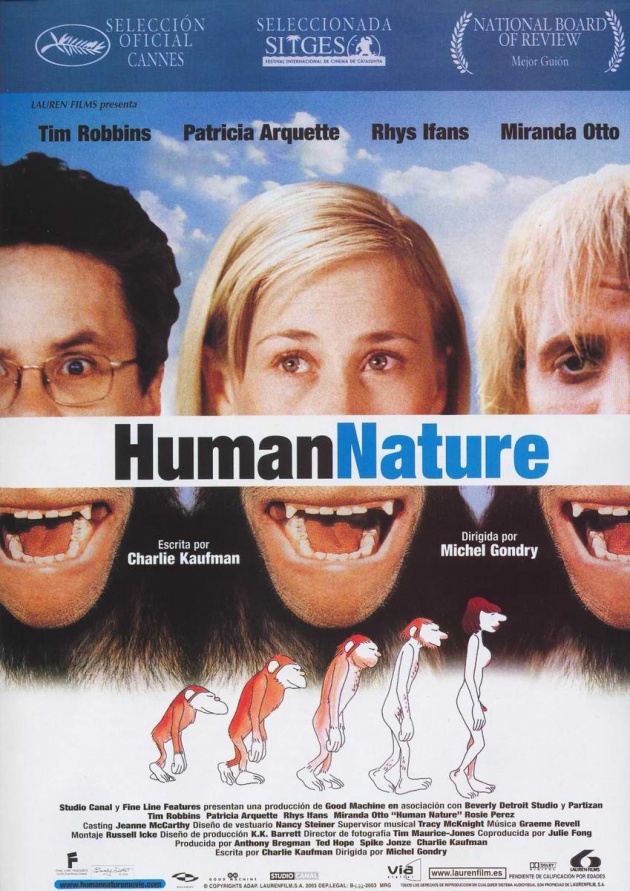 "Human Nature" es un gran estudio sobre la psiquis humana. La película funciona como comedia ligera pero encapsula un subtexto denso, como la mayoría de las obras de Charlie Kaufman, quien escribió el guion.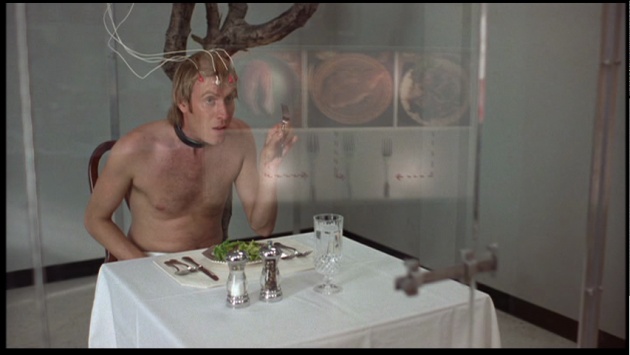 En "Human Nature" hay tres historias: Una mujer con un trastorno hormonal que causa un crecimiento desmenuzado del vello corporal, Un científico frustrado con los modales en la mesa y un hombre que creció en el bosque como un mono. Es muy interesante ver como estos tres personajes intentan cambiar los defectos de los otros, sin embargo los extrañan luego de cambiarlos. El guion provoca que pensemos en la relatividad de lo que queremos y en la duda y la indecisión tan características de la naturaleza humana. Es la fuente de nuestro poder y de nuestra destrucción.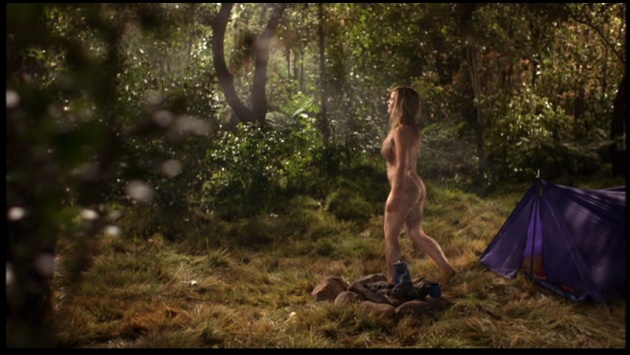 A pesar de que en mi opinión no esta a nivel de sus últimos trabajos (Eternal Sunshine of the Spotless Mind, Synecdoche New York), Charlie Kaufman nos brinda un guion muy entretenido con un subtexto que estimula nuestro razonamiento. La dirección de Michael Goundry no se queda atrás, aunque siento que en esta película se mantuvo en un segundo plano. En conclusión es una gran película altamente recomendada!
3 / 4