What is Human Trafficking?

Trafficking is the procurement of people by illegal means such as force, fraud or deception, with the aim of exploiting them.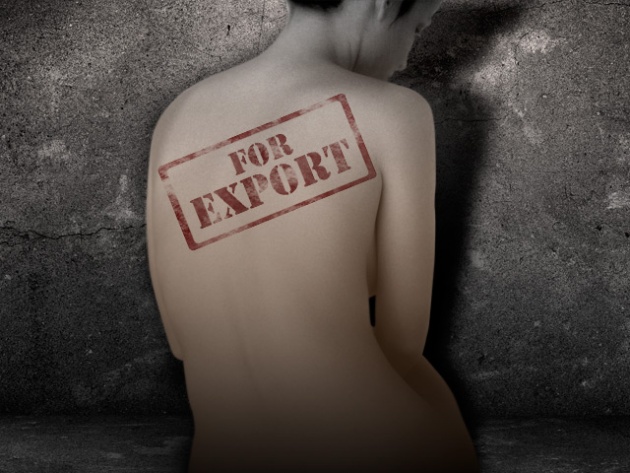 Trafficking in persons is a serious crime and a grave violation of human rights. Every year thousand of men and women fall into the hands of Traffickers, in their own countries and abroad.Almost every country in the world is affected by Trafficking, whether as country of origin, transit or destination for victims.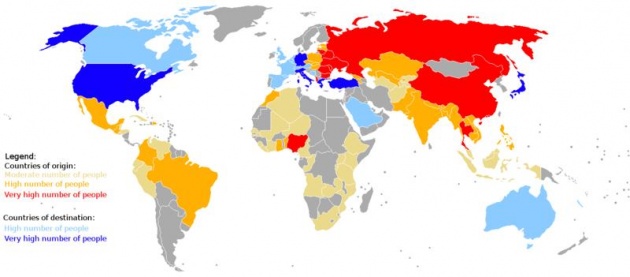 UNDOC is working hard on this crime. Its main objective is to find and helps the victims of Human Trafficking, to prevent people from this crime and to spread awareness of it all around the world. On 26 June every year, UNDOC marks the International Day Against Drug Abuse and Illicit Trafficking.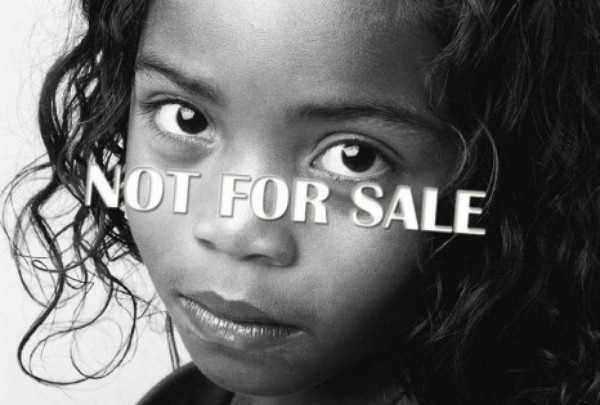 Every life is precious. As an individual we can save lives of so many innocent people and can stop destroying lives of many people and their families.