This is the Pakistan where everyday 70-80 innocent people are being killed in bomb blasts with no reason, where T.V channels have only one headline that "Prime Minister has condemned on the bomb blast or interior minister has taken the notice"
Except this our government is unable to do any thing…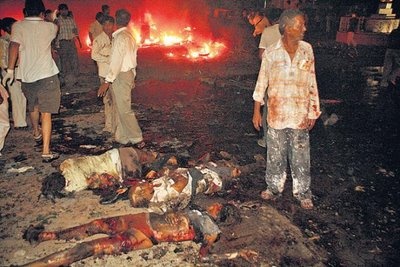 This is the country where life is cheap but people are paying a very high cost t for living.
This is the country for which the blood of public is squeezed to run the country. The country: where this job of blood squeezing is done with a great pride and still we are junkies of this government.
We consider ourselves an honorable nation. Perhaps we forget that how our rulers offend before the world for loans. And how; they receive the loans with embarrassing terms.
After receiving loans we make noise to stop drone attacks. Is this not the limit of ignorance?
How can you call yourself an honorable nation while have sold your honor to them and how could you say them to respect our country boundary line and to stop drone attacks.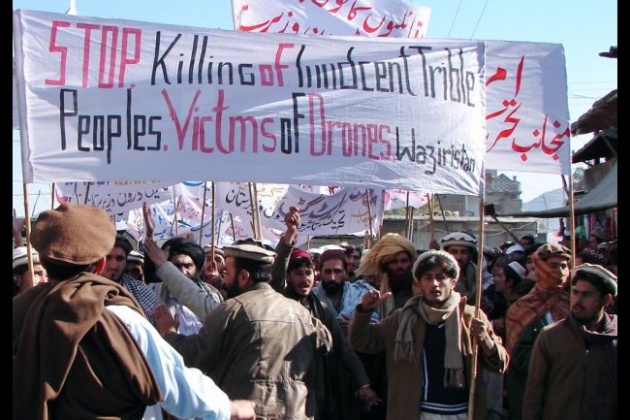 This is the country where schemes like Laptop scheme, Bay Nazir Income scheme and aashiana schemes are held to fool the public and to brighten the politics and it is shown that we are helping the poor people.
Here in our country a bully like Raymond Davis kills our country men and we release him with honor and respect.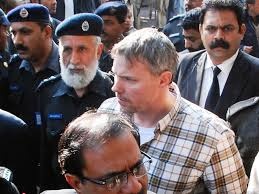 Many events have proved that India is involved in the terrorism in Pakistan. But our prime minister have no dare to talk on this issue, while Indian prime minister has openly said in UNO that Pakistan is a terrorist country. And we are growing the "Aman Ki Asha" (hope for peace). But pardon me…. Is this hope for peace? Or it is our agreement ignorance?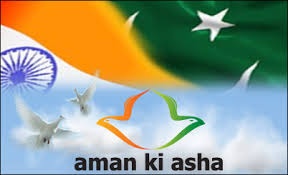 The blood of our nation is flowing in the streets of the country. The life of poor people is going to be difficult day by day. Dollar has left behind the heights of the sky. But we are hopeful to our selected rulers. Many of us admire these rulers to their extent. Perhaps we have forgotten to differentiate between the good and bad or perhaps we weak morally.