Who doesn't love free?

The word free somehow gives me a light happy feeling. I can consider myself a sucker of anything free specially in the things that really interests me.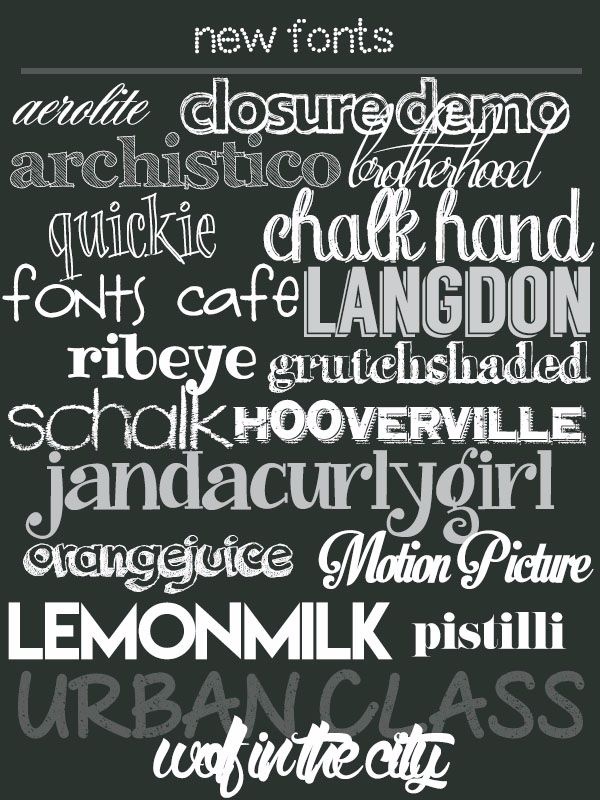 Today, while checking out my Pinterest updates, I found a page which provides free fabulous fonts! These are really cool yet I know there are so many sites out there which offers free ones but I had already downloaded most of those free ones. I have found these ones which are chalkboard fonts!

And who doesn't like writing in chalkboards? Well I was a fan of writing in chalkboards way back in grade school and secondary. I always would volunteer for that!

Check these cool fonts I had downloaded from wherethesmileshavebeen.com and used with Photoshop.