Relationships are very important for a human life. I think Parent's relation is very strong and nice relation in this world. Parents brings up you in this world and Parents are responsible for the your grow up and they are responsible for the good education and good foods. Mother cares when her child weeps and while a father always tries hard for the better facilities for his kids.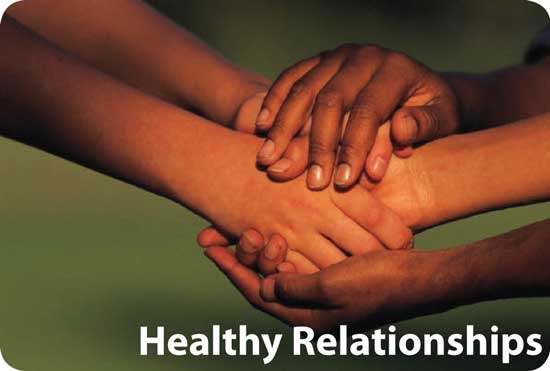 When they reach at the stage of the young age then they arrange the marriage for them. But kids also should take care about their parents at the stage of overage.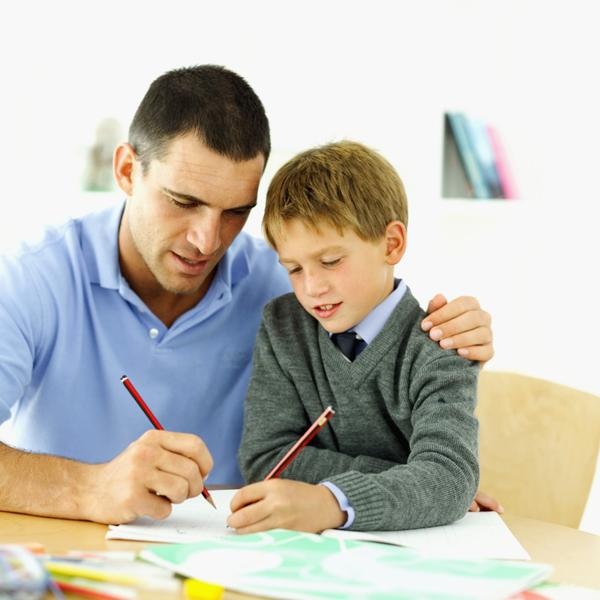 In the old age of the parents are just like Childs so we should obey our parents and it does not matter that they are over age. We should provide them proper facilities for the living and eating males.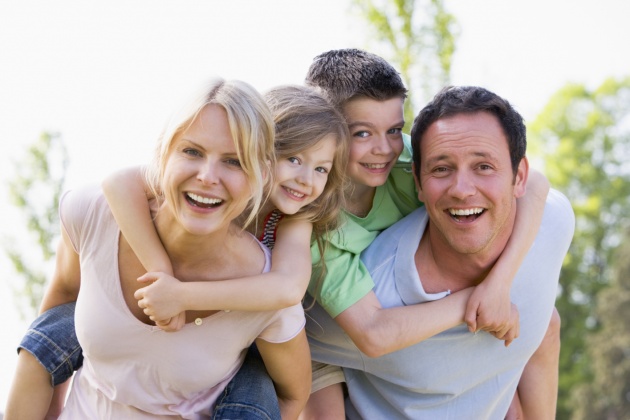 Parents teach us how to speak and read so we should also take care about our parents because it is strong relation of the world, true love is hidden in this relation which does not never ends.