It's a very bad news that I have read today's news paper. India have become the main place and country like these cases Gang Raped & Murdered young girls. If we talk about Sex then every one know it's a human nature and necessary for every human. But its not mean that we will be done it illegally. We have to rights marriage and complete our sexual needs. But fortunately India become the most dangerous country because news information that India have every 5 min one raped it's the ratio between India crimes.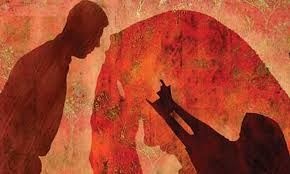 Today when I read this topic its was shocking for me that an innocent young girl was become Gang raped after that she killed. Her age is only 15 years. If we talk about the reason this crime she talk about against puchayat order. I think its not a big issue. This incident was held Ban-gala New Delhi India. India government Must give they all rights of women and now give a big inquiry & punish those all members that have done this crime.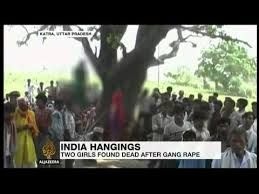 In this raped 13 peoples included and after raped & killed the body found near the railway track with out dress. Its not a first case in India & Delhi thousands of cases already in pending process. Women's have also some rights and its Government duty that give all the rights for women's.