Today the two matches of two groups were played. First match was played between Pakistan and Australia, which was won by Pakistan. Second match was between India and West Indies. Indian team was famous from his strong batting while West Indies was known as black storm in cricket world. In West Indies there are players like Gayle, Samuels and Sammy.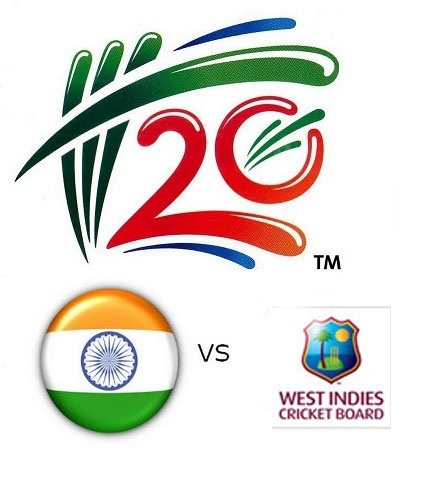 Toss was won by India but they elected to bowl first. Smith and Gayle were the openers from the West Indies. They start their innings carefully and slowly. Ashwin dropped the catch of Gayle when he was on zero score. After that Gayle plays more slowly and carefully. In first eight over's their score was just 38 and they only lost the single wicket of smith. Smith played 29 bowls and just scores 11 runs. Then Samuels comes in for batting. After some time Gayle out on 34 runs. After Gayle, Samuels out after scoring 18 runs and this way the wickets were fallen regularly, West Indies give the target to India of 130 runs after playing their complete 20 over's.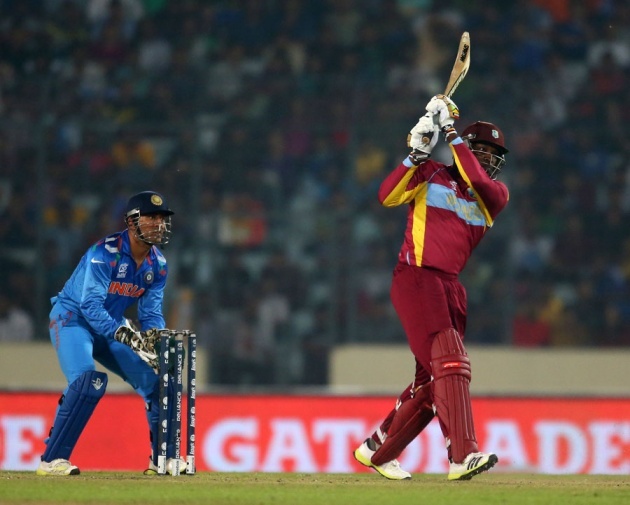 When India start their innings Dhawan and Sharma comes to the crease for the opening batsman's of India. In the first, Dhawan out with without any run. Then Kohli comes in start her innings aggressively. Sharma and Kohli played very well and take the score of their team to the 108. Kohli out after making her fifty. After Kohli, Yuvraj comes for batting and out after making 15 runs. On that stage India need the one run which run made on her first bowl. In this way, India won this match by 7 wickets.
Now the India are on first and Pakistan are on second place in the second group.