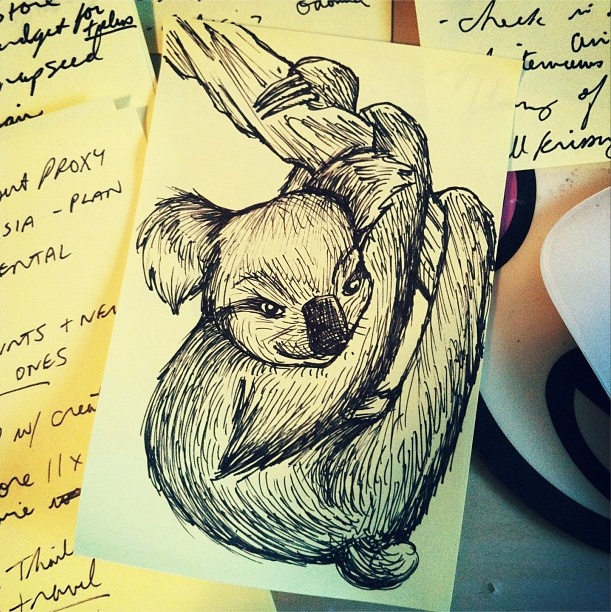 It's a already November but here's a few more Inktober drawings I made!
Here's some new hybrid animals and a drawing of a cat father and cat son.
If you have any names for they hybrid animals please leave them in the comments below!
The first drawing above is a half koala and half sloth.
Then below I drew a half beaver and half otter.
Last, I drew a father and son cat.
Please enjoy and please SUBSCRIBE for more updates on my blogs, drawings and video posts!