Now in days cricket is very fast and T20 Cricket has become more popular in the whole around the world. Many countries organize their T20s tournament and in which many foreign players play.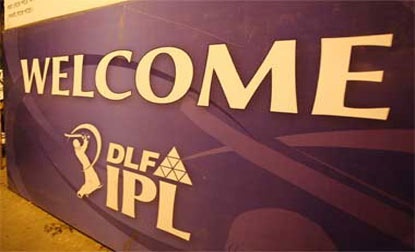 But IPL which is known as (Indian Cricket League) is famous and popular T20 domestic tournament which played in India.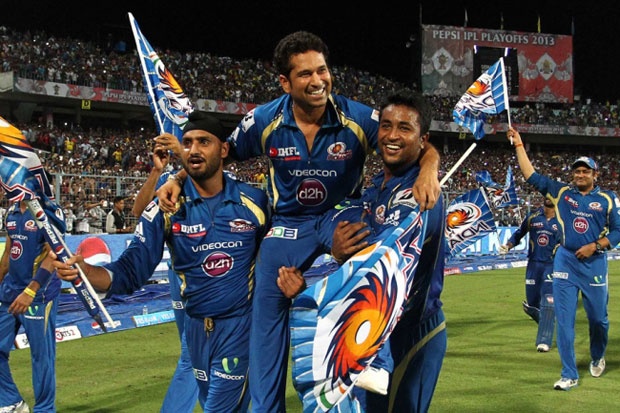 These franchises buy the different cricketers in the action with the amazing prices. Every franchise always tries for the big player of the cricket.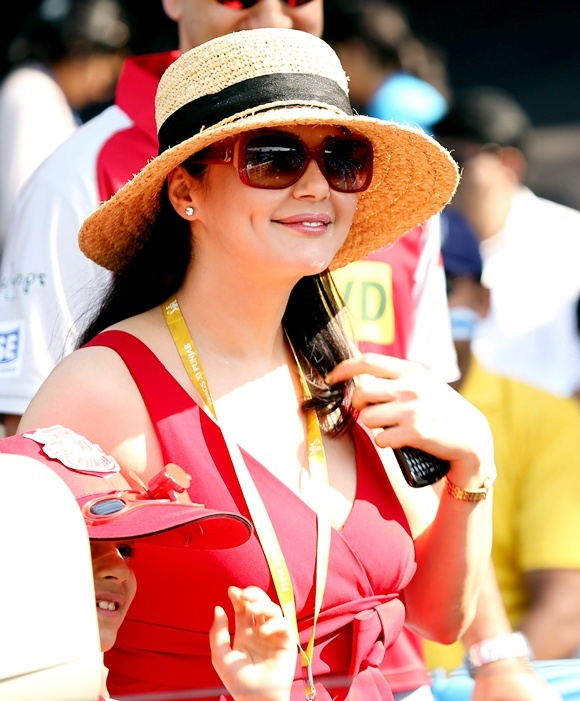 The first season of the IPL was held in 2008.In first season; many Pakistani cricketers were participated but unfortunately due to political issues.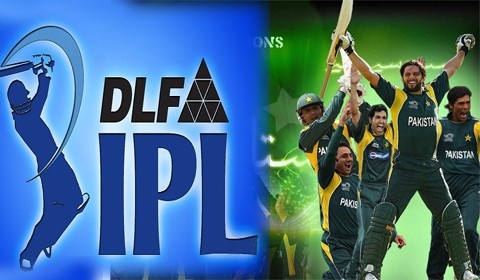 Now IPL is continuing without Pakistan's stars and in the last five seasons, Pakistan players could not take part in IPL which is injustice with Pakistan players because there is a lot of talent in Pakistan.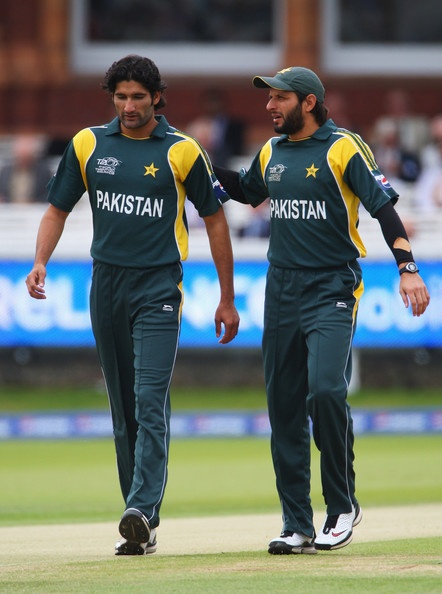 In first season of IPL, many Pakistan players presented an outstanding performance in the different matches and team's owners also admitted that Pakistan players are also such a well talented.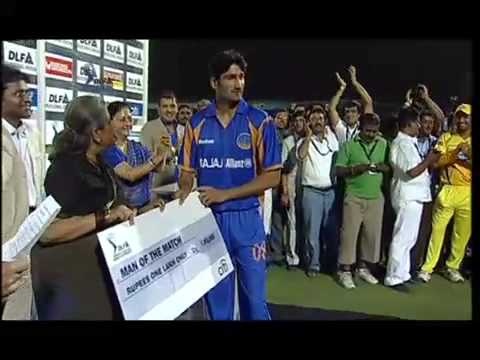 This time IPL 7 will start from April 2014 where Mumbai Indian team will defend its title.