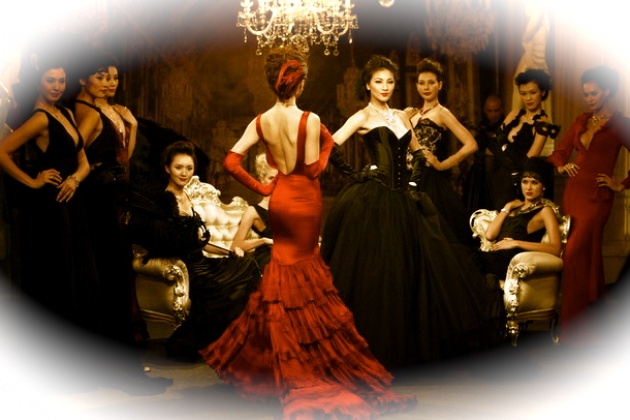 After having become billionaires around 60% of China's almost 300 richest citizens have made emigration a priority according to the BBC. From Pravda to Mercedes luxury goods now make China one of the richest shopping bazaars – it is no longer necessary to travel to Oxford Street and 5th Avenue to get one's fix of unrestrained consumerism. Beijing and Shanghai are the new luxury brand centers even outpacing London, New York or Paris. Perhaps money can also buy relative freedom, at least compared to fellow citizens. Nonetheless, the relative liberty from want and worry about the next meal has still not satisfied the appetite for a different sort of freedom apparently not yet developed in the still autocratic states. See our Blog for Film: "Unprecedented Scrutiny of China Human Rights"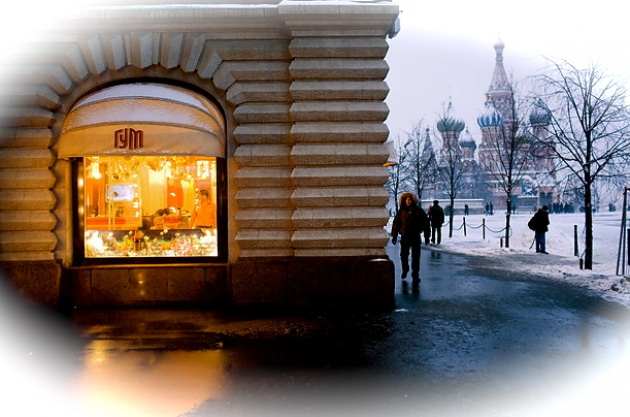 No doubt freedom is bit of an illusion in Western societies, but then all is relative. Most critically, those of us who fight to enhance and/or simply maintain freedom in most "free societies" will not be treated as saboteurs of society, by and large. It is no accident that London, New York, Vancouver and Geneva have become the new home for so many Russian oligarchs and other emigrant billionaires rather than the domain where the wealth was realized. Perhaps it is part of money seeking havens, but it is also about the sense of walking down the street free, even if not necessarily as secure from crime or other apparent negative symptoms that free societies may produce.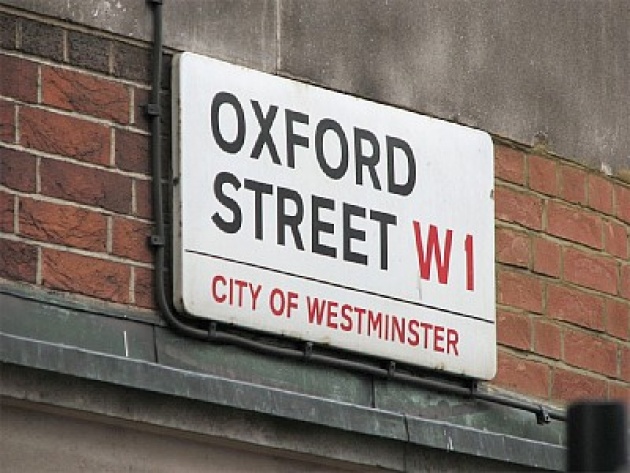 The bigger issue for many of us already living in a free society is whether freedom has also become a luxury in our western democracies largely allocated to the rich – just ask the Occupy Wall Street Protesters? It is undoubtedly a constant labor. Consumerism does not equate to freedom, but frequently can be a means at seducing as well as satisfying the yearning. Fear is sold both as product and rationale to limit our rights. Fear and the message that it is all done for the benefit of national or some other form of security has been the most common rationale for authoritarian regimes regardless of particular ideology or theology.
See our last Blog for Film: "In China will UNSG Pound the Table?"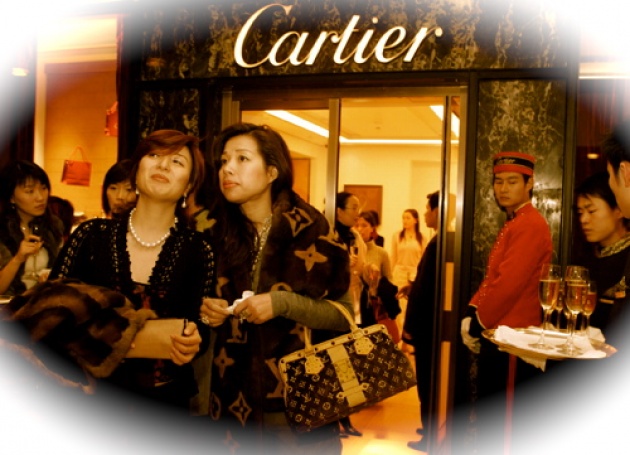 Ambassador Muhamed Sacirbey - FOLLOW mo @MuhamedSacirbey


Facebook-Become a Fan at "Diplomatically Incorrect"








Twitter – Follow us @DiplomaticallyX







See more at our Popular Video Blogs & Current News Event Articles – www.diplomaticallyincorrect.org
Top & Bottom Photos (China) Courtesy of Luxou.com
Kremlin Luxury Store Photo - Time