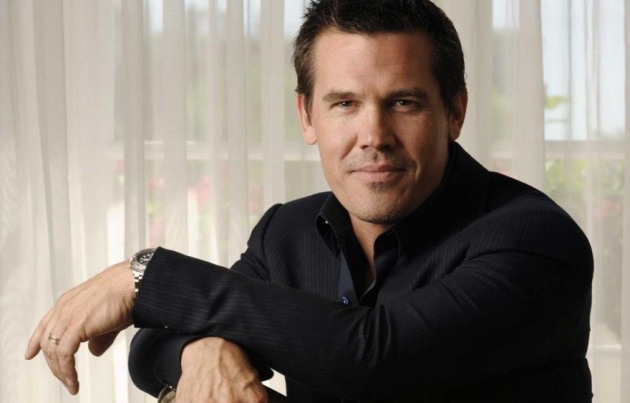 There's no confirmation yet but Variety, The Wrap, and Deadline, are all reporting that Josh Brolin may join the cast of "Jurassic World." Brolin may fight dinosaurs along with Bryce Dallas Howard, Ty Simpkins, and another maybe, Jake Johnson, in the fourth installment of the popular "Jurassic Park' franchise. Colin Trevorrow, who gave us the fantastic "Safety Not Guaranteed," is set to direct.
"Jurassic World" is set to conquer theaters on June 12, 2015.
Brolin will be next seen in Spike Lee's reimagining of "Oldboy" due in theaters on November 27th.