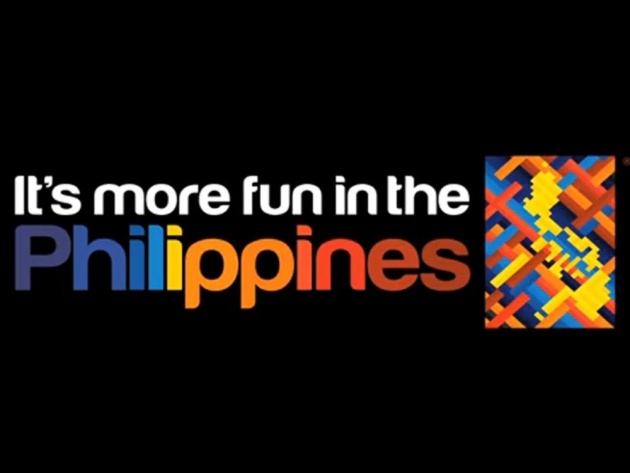 Too many tourist want to try something new something that they never experience before.
Do you want to try something new in your life, feel more fun and feel free and go to Philippines.
In the Philippines you can experience something new, new things that you never experience in other country. You can feel the love of all the Pinoy or Filipino who have a big heart to other people. Filipinos are also so good in English so there was no problem on communication to each other. Here in the Philippines you can see a lot of paradise and a lot of beautiful ladies that you can only find here, beautiful places that you can enjoy and you're sure that you're safe.
Rich nation with lovely people here in the Philippines so come and visit us and lets have some fun.
I'm Proud to be A Filipino.