His music made me read between the lines and his acts for the environment and to the rest of humanity made me respect him more. That would sum up who Jason Mraz for me.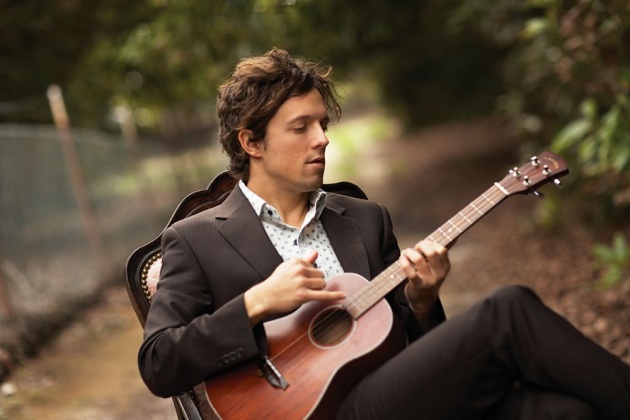 *Image is credited to dramafever.com
One day in early 2000, I watched this music video of a man, driving with a chicken on the backseat. The beat made me see the whole duration of the video while reading the lyrics and next thing I know; I check more of his songs. It was "The Remedy(I won't worry), sung by one good looking guy named Jason Mraz.
*Video is credited to Jason Mraz via youtube.com
What not to love the whole song for it has great lyrics, nice beat and you can sing along?
And that was the start of listening to his songs and buying a cd of two of his albums when I was in Hong Kong, in fact, I was not just only me who is a fan; my sisters too have become fans, who listen to his songs before going to bed.
Let me get you to know more about one of my favorite musician.
Jason Mraz: Personal Life
Jason Mraz was born and raised in Mechanicsville, Virginia, where he attended Lee-Davis High School. He is of Czech and Slovak descent through his grandfather, who moved to the United States from Austria-Hungary in 1915. That explains why his face is not really like of the Americans.
Mraz lives a health-conscious lifestyle and has said that he eats mostly raw vegan foods. His vegan diet has also influenced his music. He owns a five-and-a-half acre avocado farm in Oceanside, California.
He is now married to Cristina Carano.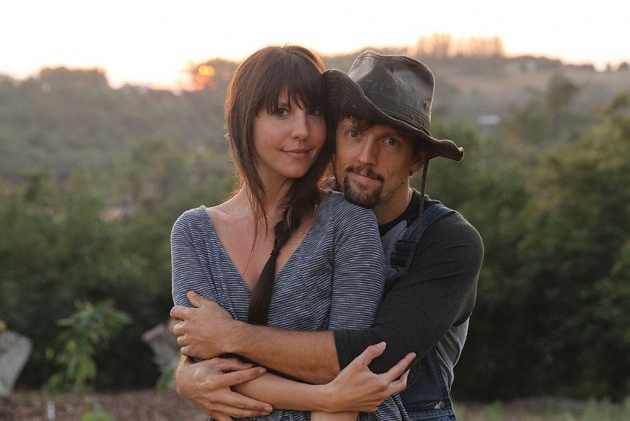 *Image is credited to forbes.com
Jason Mraz and His Albums.
Jason Mraz signed a contract with Elektra Records in the year 2002 and on the same year when his first album, "Waiting for my rocket to come" was released. The album peaked hitting the Top 200 Billboard at number 55 and the song "The Remedy(I Won't Worry)" became the first top single on Billboard Hot 100 and peaked to number 3.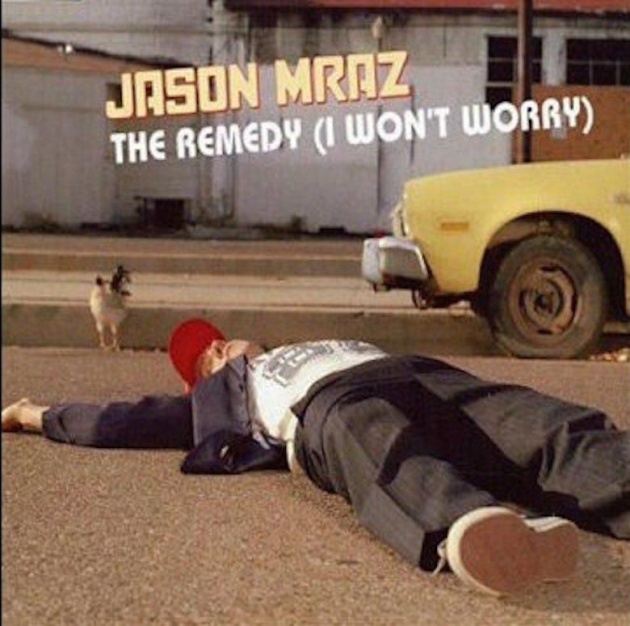 *Image is credited to iheart.com
Trivia: The song "The Remedy(I won't worry)" was inspired by his high school friend who was diagnosed with cancer.
"I say the tragedy is how you're gonna spend

The rest of your nights with the light on

So shine the light on all of your friends

When it all amounts to nothing in the end."-- The Remedy (I Won't Worry)
All in all, the first album is great, every song in there was put into my heart and soul and I look forward to the next album.
"Mr. A-Z", that is his second album released on the year 2005 with the single "Wordplay", hitting the charts at number 5 on the Billboard 200. The album earned a Grammy Award nomination for Best Engineered Album, Non-Classical, while Lillywhite received a nomination for Producer of the Year.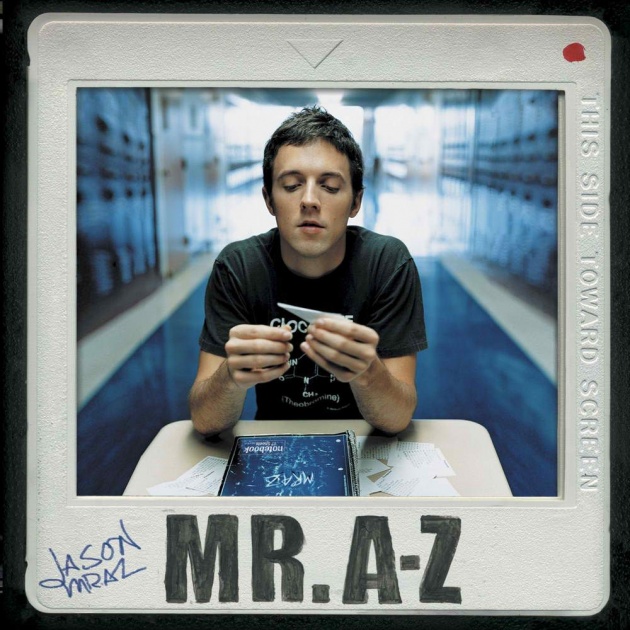 *Image is credited to genius.com
The whole album for me hit me hard on the heart. Maybe it was those lyrics from the songs that are on the album, I felt like the lyrics were meant for me especially "Mr. Curiousity" or I just took too much of his words.
"I'm looking for love this time

Sounding hopeful but it's making me cry

Love is a mystery"--Mr. Curiosity
Listening to "Life is Wonderful" on the same album, I learned to appreciate the mystery of life, the fun that is around us and life is indeed wonderful.
"We Sing. We Dance. We Steal Things.", this is his third album that was released in the year 2008. The album debuted at number 3 on the Billboard Top 200. On this album is the hit "I'm Yours" and "Lucky" (A collaboration with Colbie Caliat), and each song won awards.
*Image is credited to fanart.tv
Aside from the two mentioned songs that are included on the album, "Details in the Fabric" is another favorite of mine too, the song that features another musician, James Morrison. It was another song that felt like it was dedicated to me, timing maybe when the song was released and how my life was at that time.
"If it's a broken part, replace it

If it's a broken arm, then brace it

If it's a broken heart, then face it"--Details in the fabric
"Love is a Four Letter Word", this is his fourth album and was released in 2012 and like his previous albums, another hit on the Billboard Charts. Who cannot remember "I won't give up"?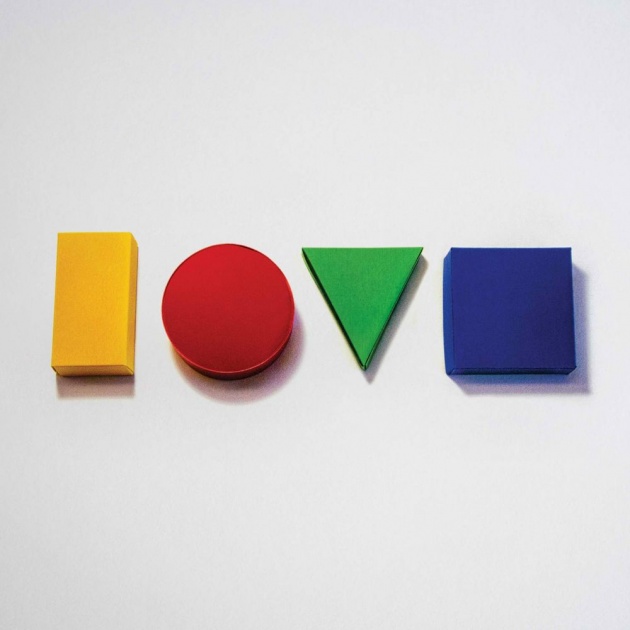 *Image is credited to atlanticrecords.com
The songs on this album felt lighter compared to the previous ones for me. It was more about life and environment like it was told on the song "The world as I see it" and definitely made me love his music more since I have the same love with the environment.
"The world as I see it, is a remarkable place

A beautiful house in a forest, of stars in outer space"--The world as I see it
"Yes!" is released in 2014 and his first acoustic album. The album was recorded with Raining Jane, an all-female fold rock band. The album includes his own cover of Boyz II Men's " It's So Hard to Say Goodbye to Yesterday".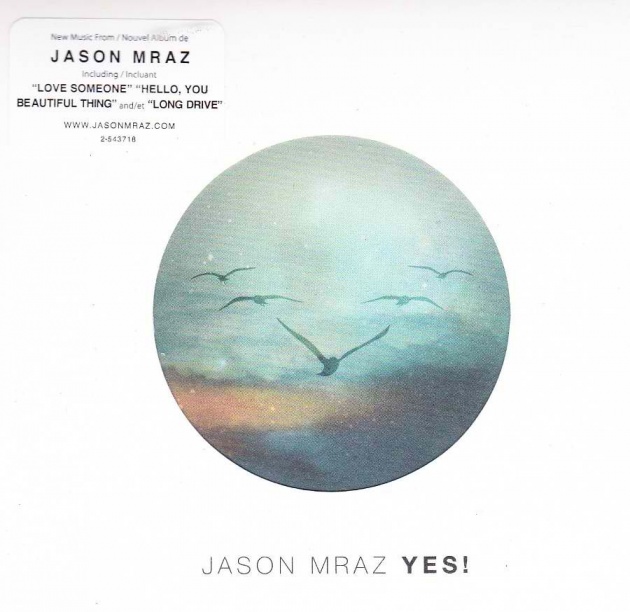 *Image is credited to cheekymonkeysarnia
The rest of the song on the album was written by Jason Mraz and Raining Jane.
Jason Mraz: An Activist and Philanthropy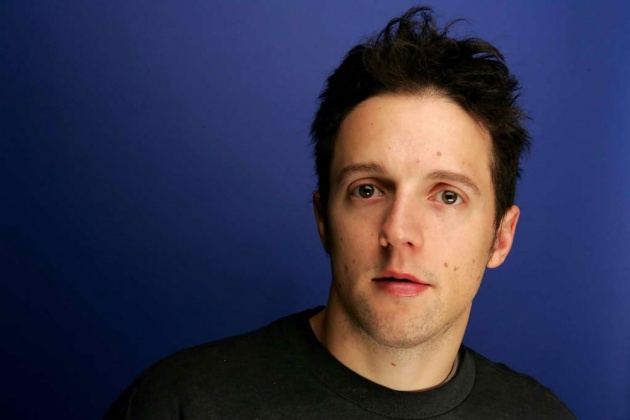 *Image is credited to zimbio.com
Jason Mraz is a social activist whose philanthropic efforts span wide-ranging issues, including the environment, human rights, and LGBT equality. He also participated in a rescue mission to Ghana with members of Free the Slaves, a global nonprofit working to liberate children sold into slavery. In 2012, he was featured as the first-ever straight man on the cover of Instinct magazine in recognition of his efforts in support of LGBT rights.
His efforts made him be named the 2010 Surf Industry Manufacturers Association (SIMA) Humanitarian of the Year. Aside from that award, he also received the Clean Water Award in 2010 from the Surfrider Foundation, for helping to preserve the world's oceans and beaches.
On December 16, 2012, Mraz headlined the Milestone Concert in Myanmar to raise awareness about human trafficking, making him the first foreign artist to play an open-air concert in Myanmar.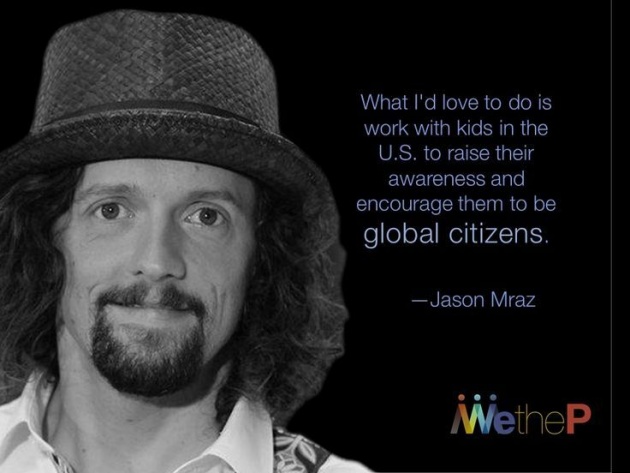 *Image is credited to pinterest.com
Personal Thoughts of a Fan.
*Video is credited to Jason Mraz via youtube.com
I don't just become a fan because of the artist's current achievements, I don't join bandwagons. I see more of the artists' personality and works beyond music. So to speak, there is more indeed about Jason Mraz that made me look up to him more.
What not to look about his artist? Jason Mraz is sharing his talent on music and his heart too to everyone.
And here is a Querlo chat for you...