John Wall on decision to donate $400,000 to D.C. center for homeless children: 'It was just an opportunity'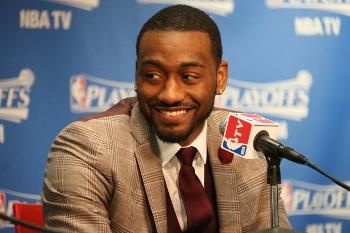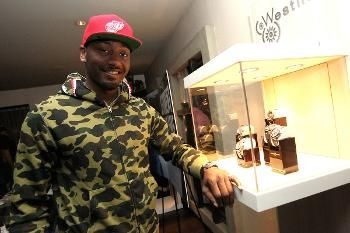 Last Friday, Washington Wizards point guard John Wall surprised a center for homeless children in the Southeast D.C. not only with an appearance but with a $400,000 donation. The recipient, Bright Beginnings, Inc., announced the contribution on its Facebook page.
On Tuesday, after completing the Wizards' first practice of the season at Towson University's SECU Arena, Wall was asked what motivated him to give the substantial gift.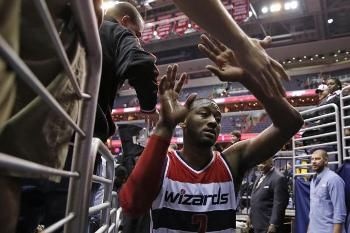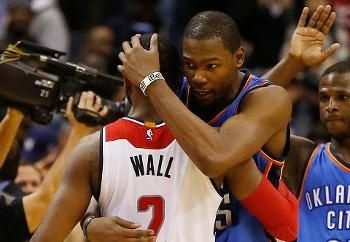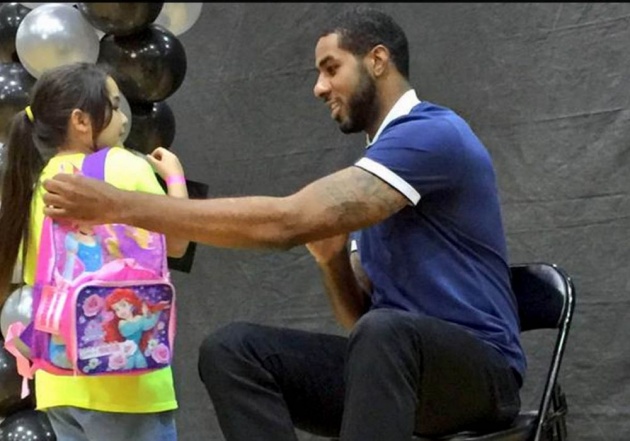 "It was just an opportunity. I've been knowing about Bright Beginnings since my second or third year in the league and I've just been talking to them and doing certain things," Wall said. "I think it's just devastating. You already see homeless people out on the streets, that's tough to see, but you always wonder how they got there, what happened. But then you see the little kids. I never want to see my child, when I have one, on the side of the street not having anywhere to sleep, not having a place to get an education and things like that.
"So I just liked how they're doing it. They're giving parents an opportunity to clean themselves up, find a job and just giving those kids an opportunity to get an education and have a place to sleep and food to eat. So I thought it was important to give back to them."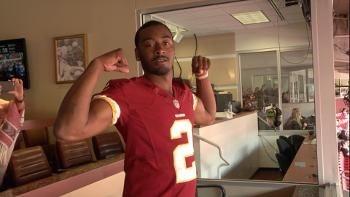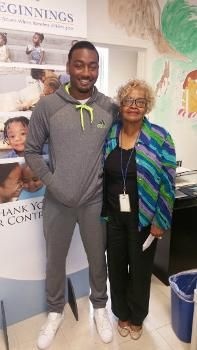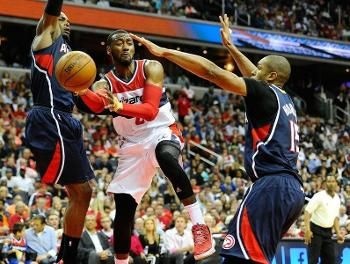 Wall, 25, pledged to donate $1 million to local charities in conjunction with Ted Leonsis's Monumental Sports and Entertainment Foundation when he signed a five-year, $80 million contract extension in 2013. Wall said he has more charitable contributions planned in the Washington area and in his home town of Raleigh, N.C.
"God gave me the ability and the talent to play basketball and do something I love," Wall said. "But I think it's more important and bigger to give back to the community and do certain things and show people that you care, that you're not just a Hollywood person that doesn't care about other people's lives, the less fortunate, because I was in that situation before."