Arsenal this week faced Newcastle at the Emirates Stadium as it was expected to be a huge game for both the clubs. With the clubs having history of feud and very memorable matches it was expected that this may be another great match. With Arsenal finishing in the top four during almost the last two decades Wenger is hopeful of continuing its tradition. Arsenal were on the fourth spot before the match as the Champions League race with Everton seemed hot and the clubs were differentiated by just a single point. Wenger said in his interviews that he sees his side qualifying to the Champions League but his team need to earn this. Everton lost their match against Southampton as it was all on Arsenal to make the difference bigger between the two teams and cement the fourth spot.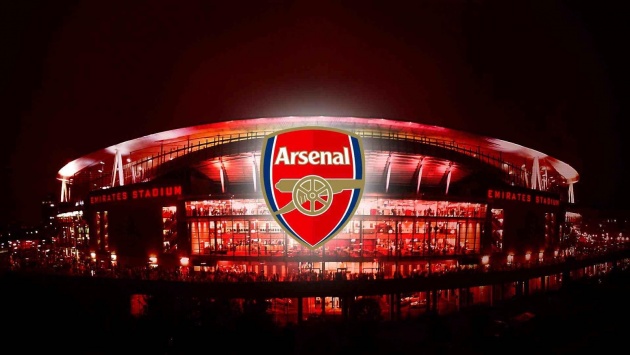 Anything were possible in the match as Newcastle are themselves motivated. Mesut Ozil returned to action as he once again showed his brilliance and class and proved why he was bought for the club record money of 40 milliion pounds. The German international had been missed during the last few weeks as Arsenal surrendered its title challenge due to the mounting injuries that unsettled the whole team. However, as Arsenal are coming back to its strongest possible side, the west London club again assures its great side.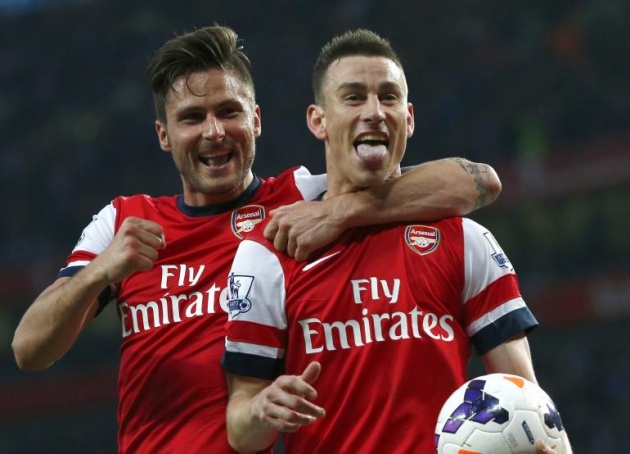 Keep visiting our page as the full match is coming up in the next few days Arsenal Player TV will bring the full match recording from the Emirates Stadium, tell your friends to subscribe to our page and support our FilmAnnex page as we are looking to keep bringing every news, match highlights and interviews from the Emirates Stadium.