Paris Fashion Week has kicked off with a bang.
Kendall Jenner, Gigi Hadid and Bella Hadid have returned to the City of Lights and are taking it by storm. The three supermodels walked in the 2016 Chanel Haute Couture Show Monday at the Grand Palais and left the star-studded audience with their jaws dropped.
Gwyneth Paltrow, Diane Kruger and Cara Delevingne (with her dog) sat front row at Karl Lagerfeld's show and watched as Kendall opened. While the besties (and siblings!) were all business on the runway, Kendall, Gigi and Bella let their hair hang loose while they twerked behind the scenes. (Note: Their hair was still styled in "Chanel croissants", with no strands to be found out of place.).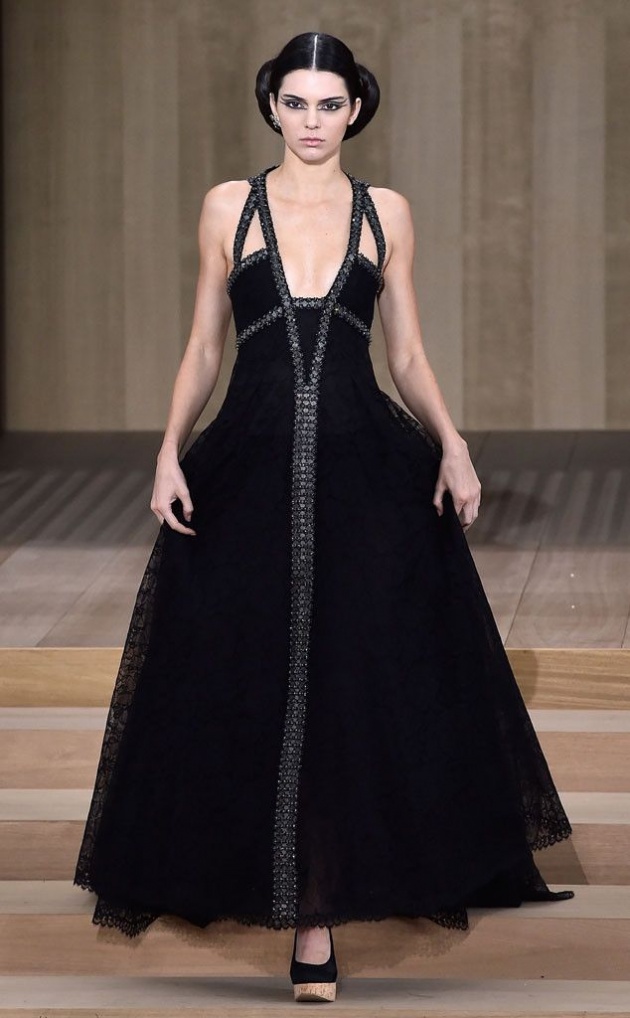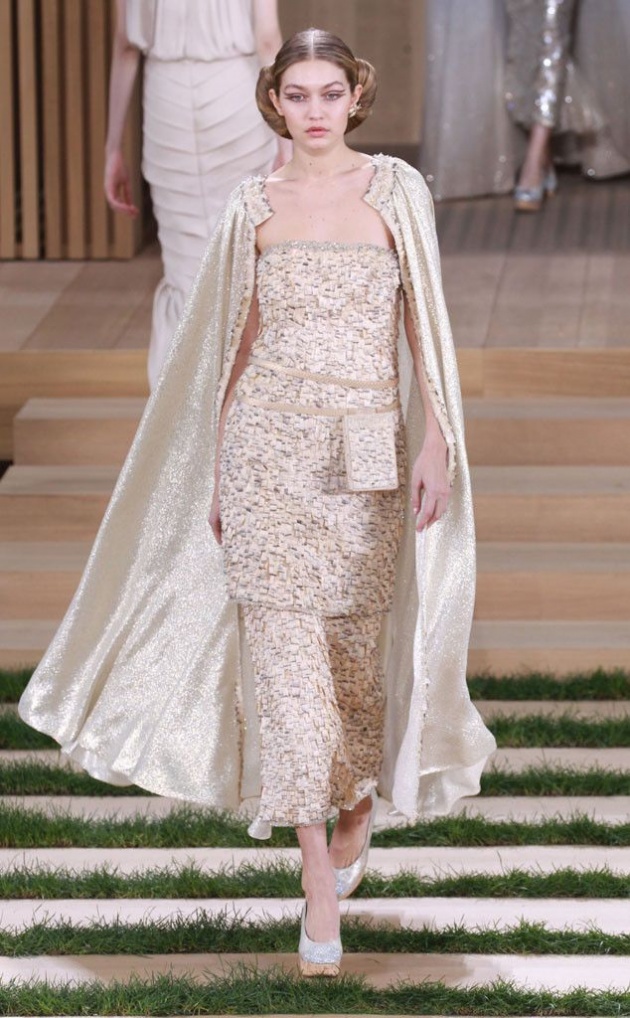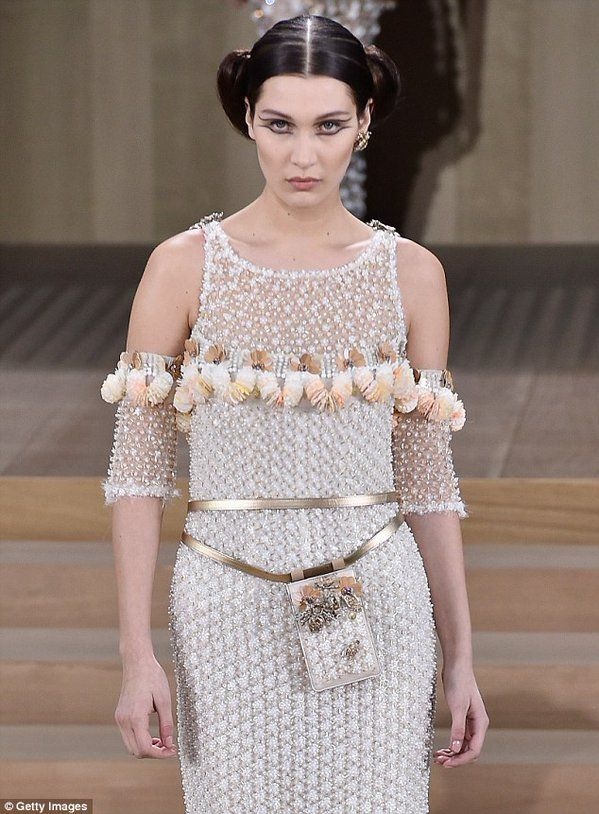 All of their beauty looks matched, with each model donning two elongated strokes of eyeliner that framed each eye, which appeared to channel Cleopatra. Kendall donned a gorgeous black gown that would be perfect for any awards show, while the sister models donned embellished dresses and cork-heeled wedges. But it was their accessories that caught our eye; both Hadids wore belts that came outfitted with pouches that fit iPhones perfectly.
Many of the models also donned transparent capes and trains embellished with jewels.
Kendall has been a mainstay of the Chanel Haute Couture shows for quite some time, but this was both Bella and Gigi's first times walking in the brand's couture shows. Gigi also walked in Donatella Versace's show Sunday, where her stepfather, David Foster, sat front row.
"My first fashion show ever!!! Starting at the top with this one @gigihadid leading the pack!!!" he wrote on Instagram. "It was amazing and so was she!!! #proudstepdad #versace."
Stella Maxwell, Behati Prinsloo, Joan Smalls and Irina Shayk were also featured in the Versace Haute Couture show.