Khanpur Dam خانپور
Khanpur Dam is located in Province of Pakistan Khyber Pakhtunkhwa .This Dam is on Haaro River near Khanpur village.It is about 50 km from my home city Islamabad.It is one of the main water supplies in our city and main source of agricultural and industrial areas around the city.This dam was built by our former President Late Ayub Khan.It was built in 1983.
We all know weather is too hot know a day because these months June and July are mid months of summer.That's why we decided to enjoy the weekend holiday and visit some water resort .After a long dicussion, we decided to visit Khanpur dam last saturday.Khanpur is best for family trips.In summer Khanpur became a popular tourist destination and a picnic spot as well.
Capacity
Basically dam named khanpur because of Khanpur village.Dam hight apprx 167 feet and stores more than 1400000 cubic meters of water in it.
Direction from home to Khanpur
https://www.google.com/maps/dir/Chur+Chowk,+Rawalpindi,+Pakistan/Khanpur+Dam,+Pakistan/@33.7174992,72.9263517,12z/data=!4m13!4m12!1m5!1m1!1s0x38df943de735abe7:0xcd6734f5716bc915!2m2!1d73.010593!2d33.608812!1m5!1m1!1s0x38dfbae588430025:0x1c26d4952ed85dd6!2m2!1d72.9304616!2d33.8017959
Google map say 58 minutes but we reached Khanpur in 1.5 hours because road is damaged alot.
Events at Khanpur
This Dam is mostly used by private clubs as well as some Government departments for Paragliding , Solo flights and training courses and also some cycling tracks are also there.Some hills are in the middle of dam , Peoples with the help of ships reached that hills and enjoying .
These pictures are collected by me personally .I will show it to you one by one.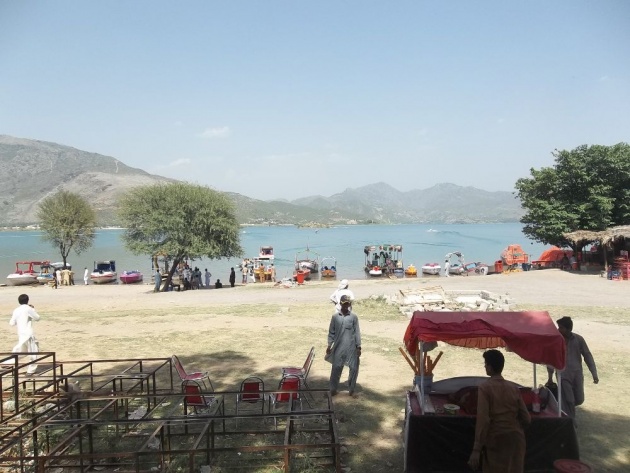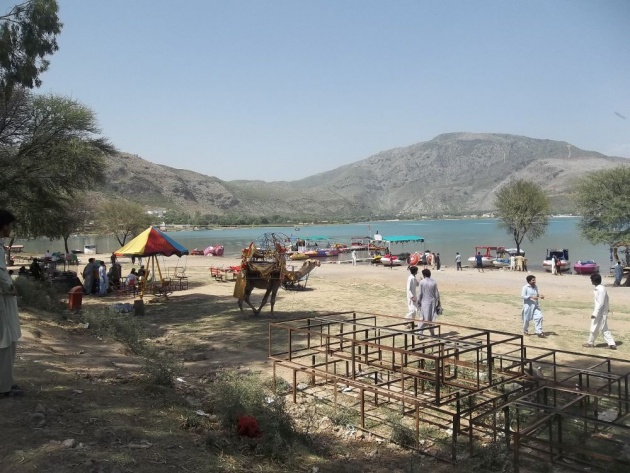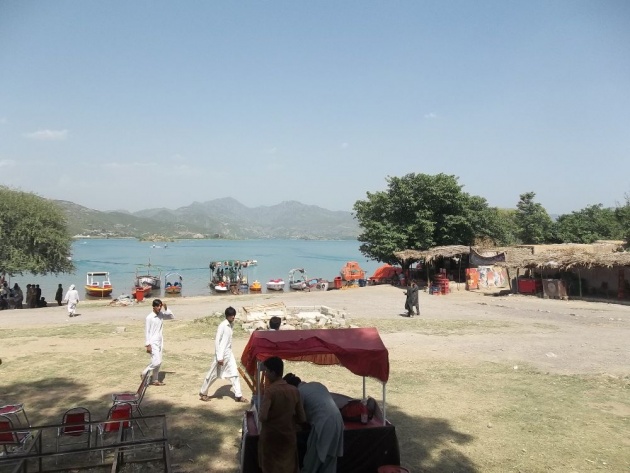 His name is Mlik Ahmed he was also with us.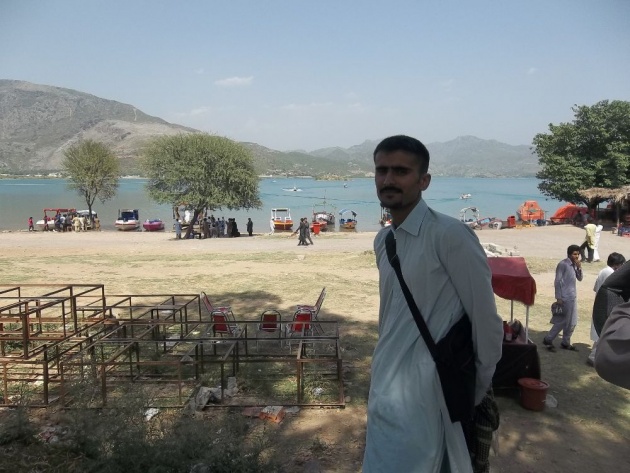 BOATS
Every kind of boats are available here.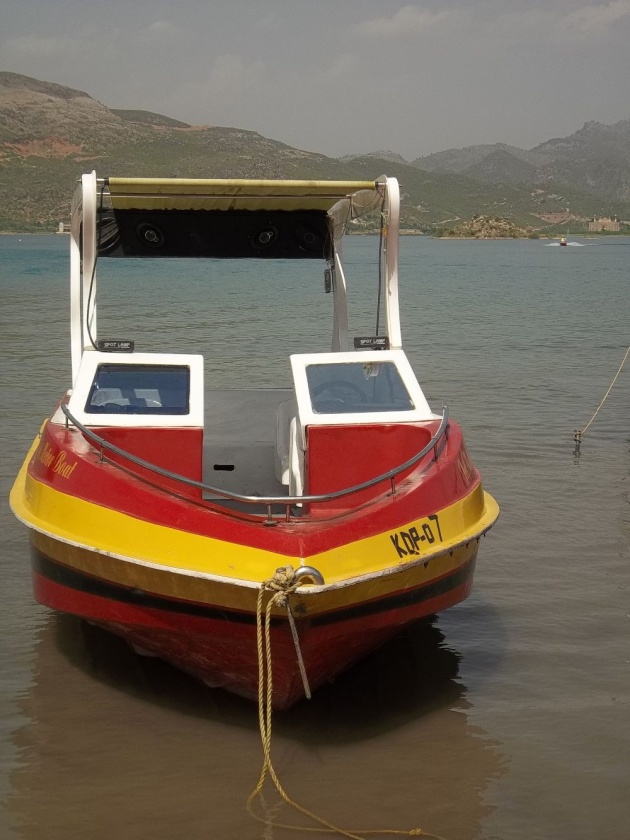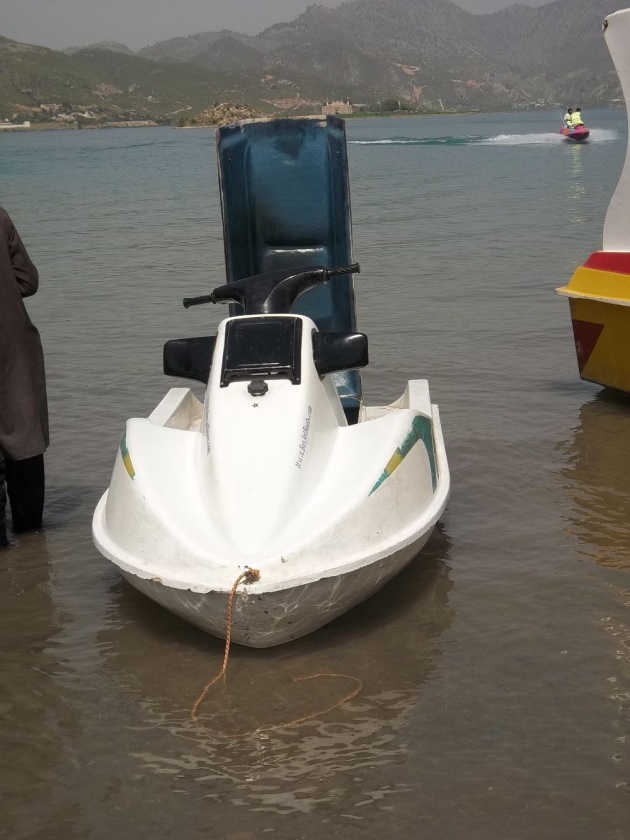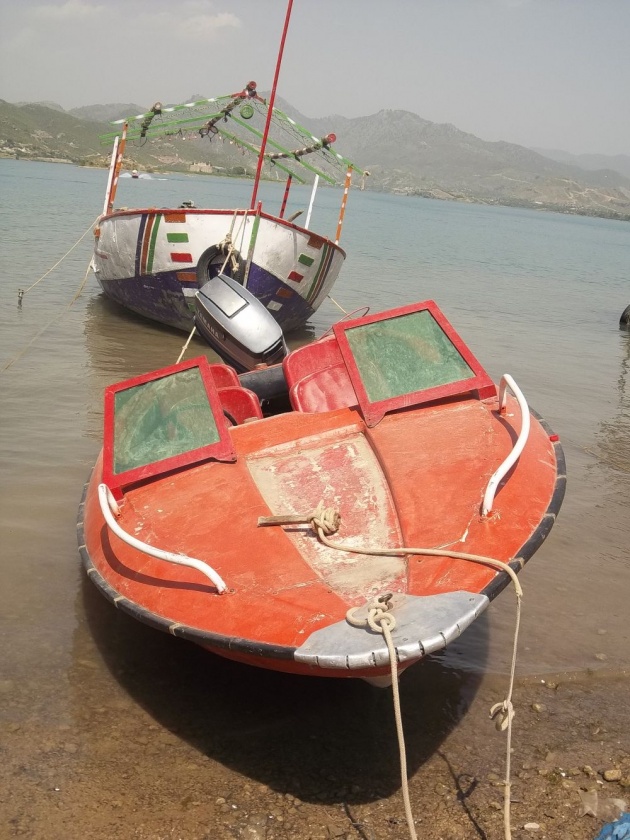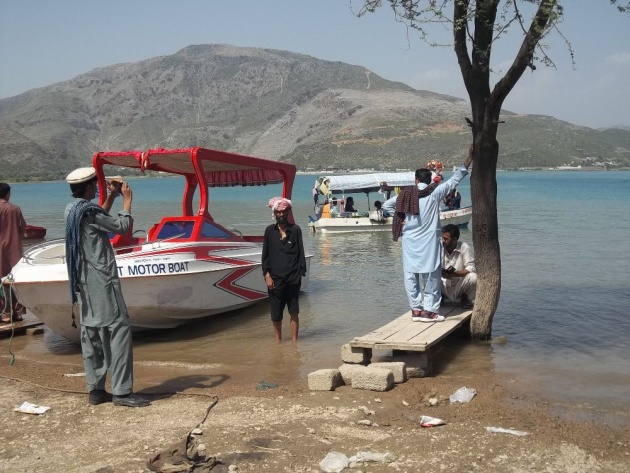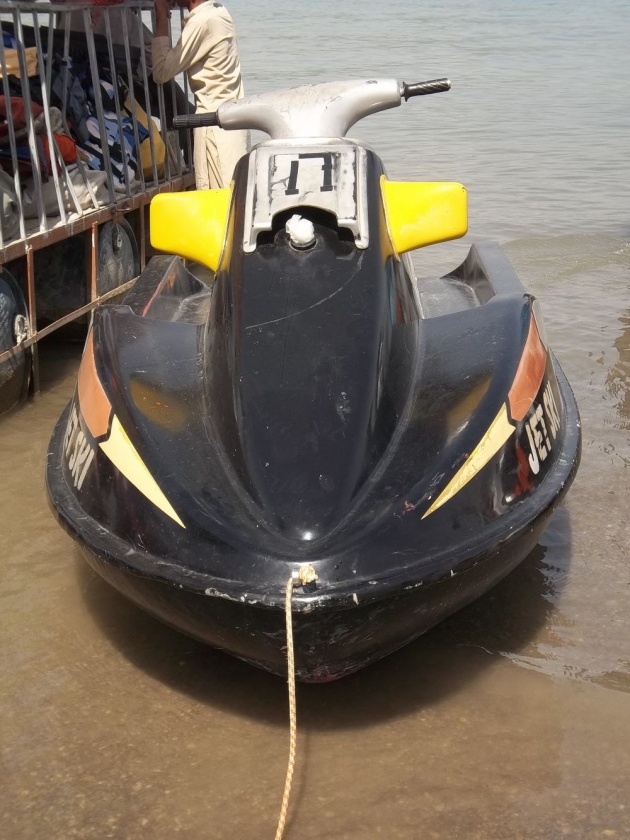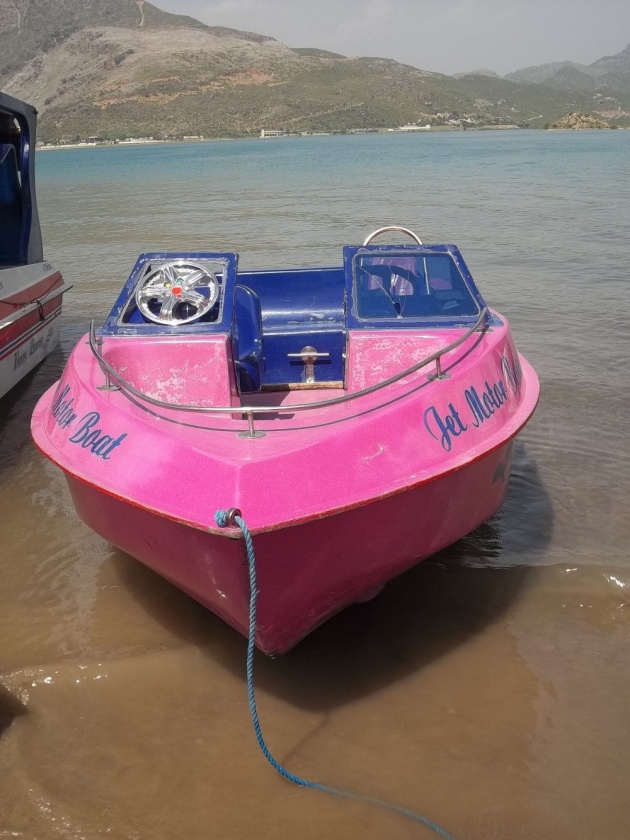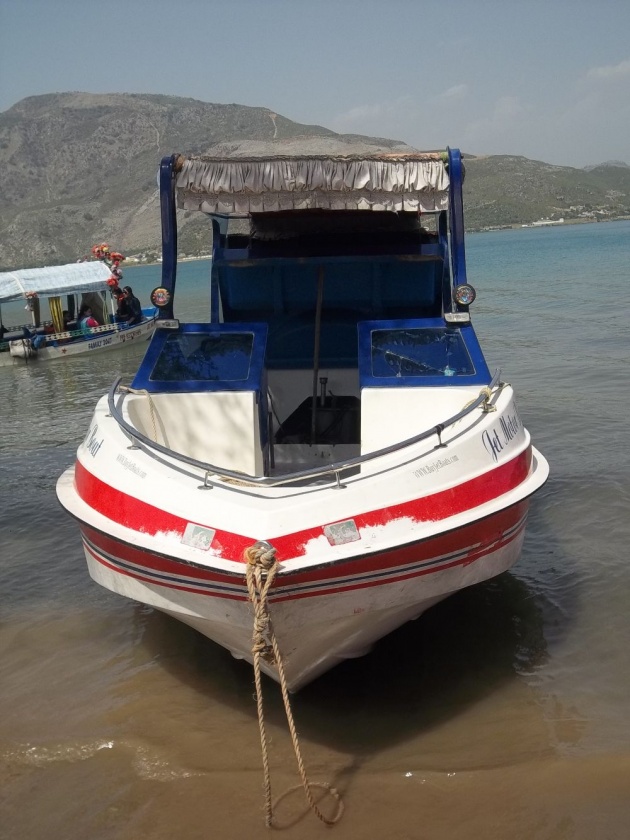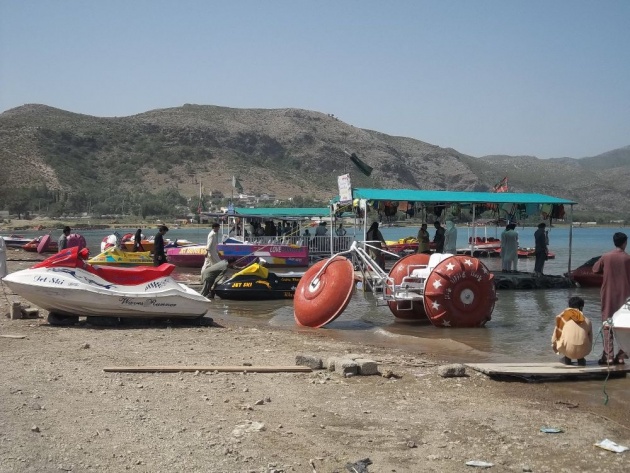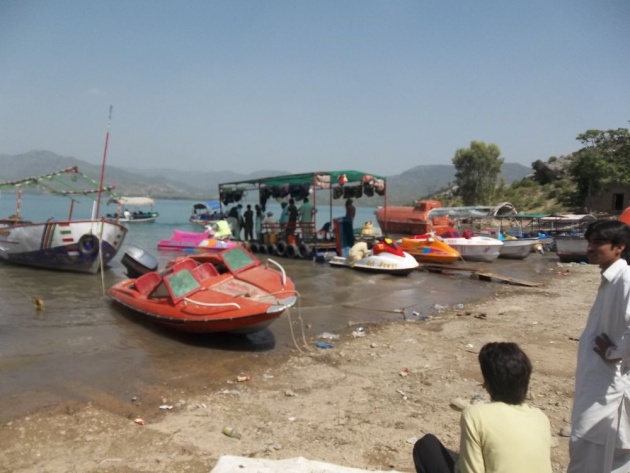 Camel sawari
Camel and horse sawari is also their to entertain peoples love to sit on them enjyed it alot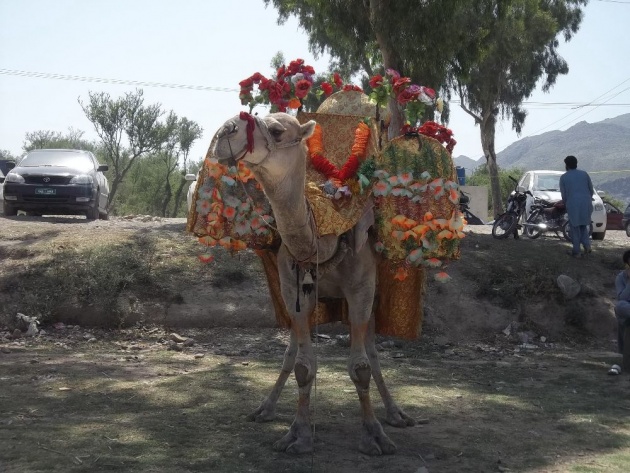 This part of the dam is not for bathing because it is too deep and we all are not good swimmers, But small water canal is also made for bathing made a park around this canal named Canal view Park.
CANAL VIEW PARK
That was the entry boad.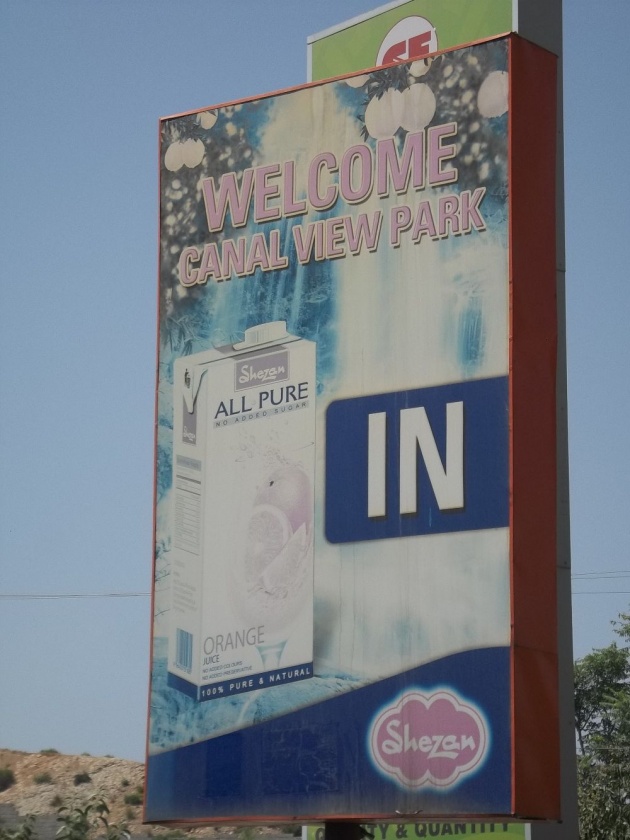 Tickets are also there.Full menu about tickets list is pasted on entry wall .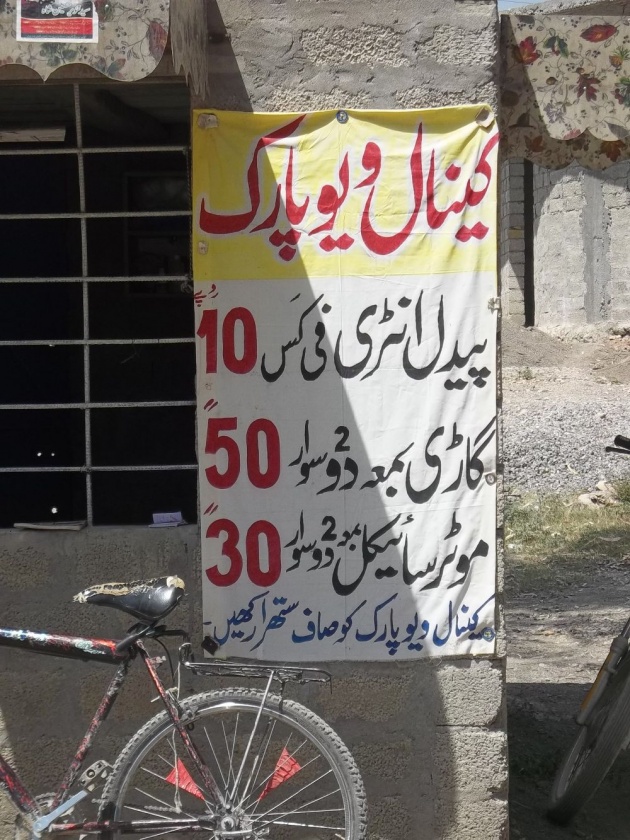 We parked our bikes at the pakring area near canal inside the park.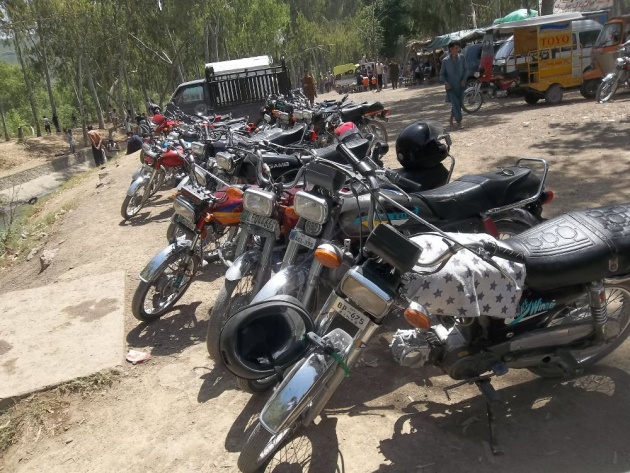 Rent shop
There is also rent shops here from where we can rent bathing clothes ,life jackets , tubes and deposit our belongings for safety , rope and much more.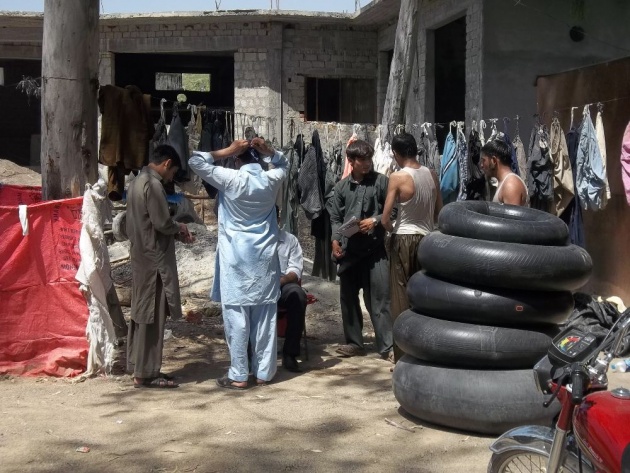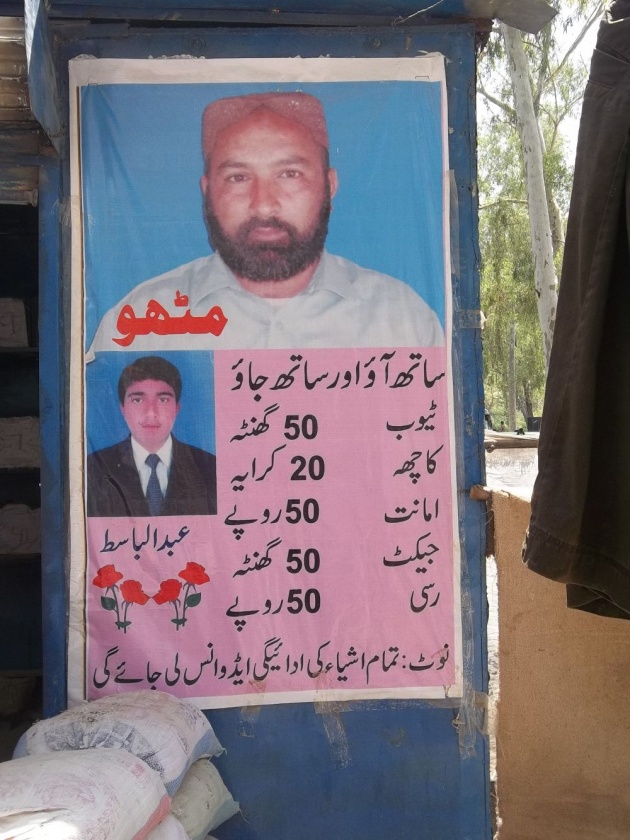 Main canal is 4 feet deep so everyone easily enjoyed cold water.
In first pic you can see canal spillway from where water comes with pressure in to this canal .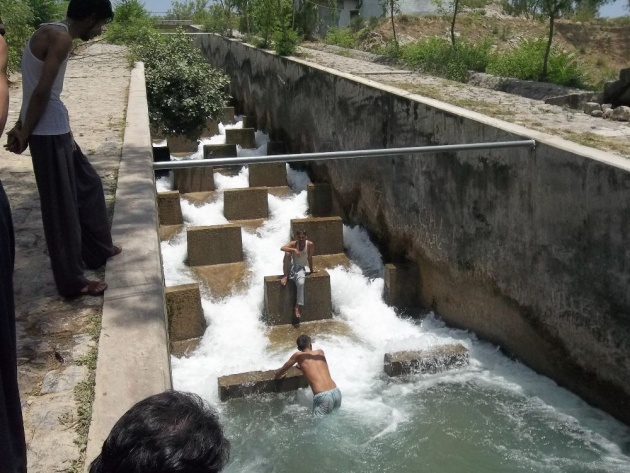 Me with my friends enjoying with water .These blocks are there to lock down the water pressure to a minimum level.I also added videos at that spillway .One of my friend doing this camera work while we enjoying hehe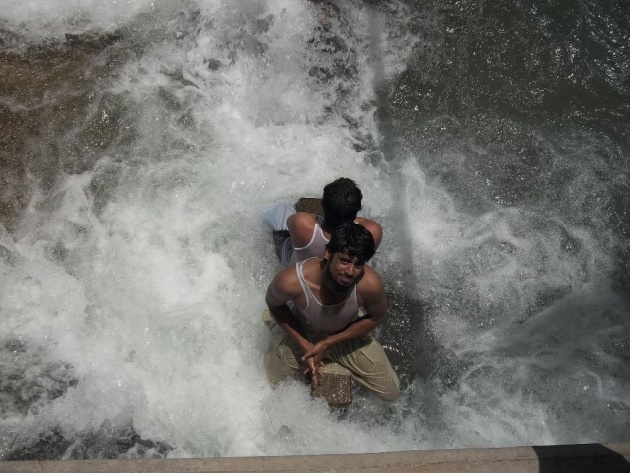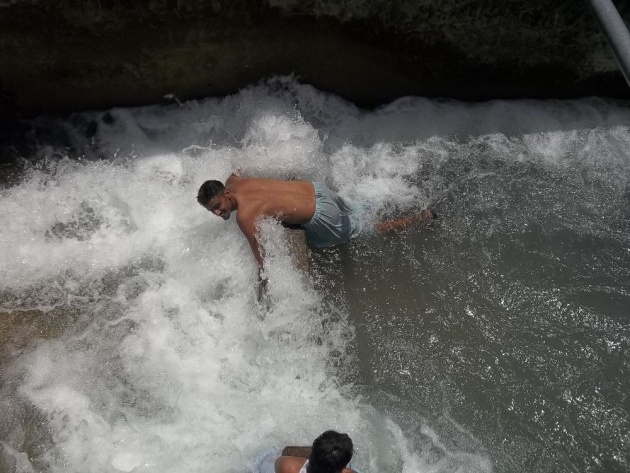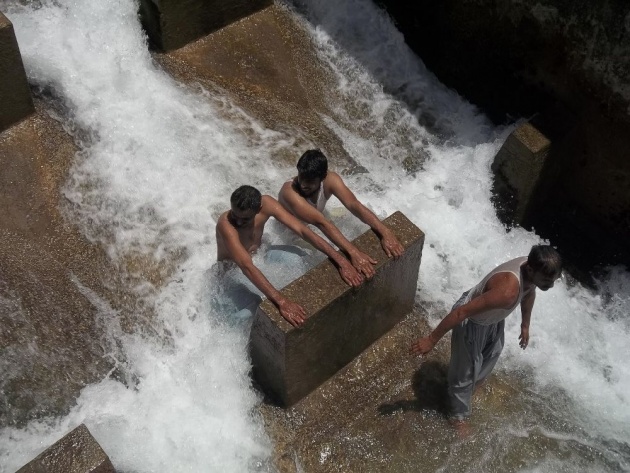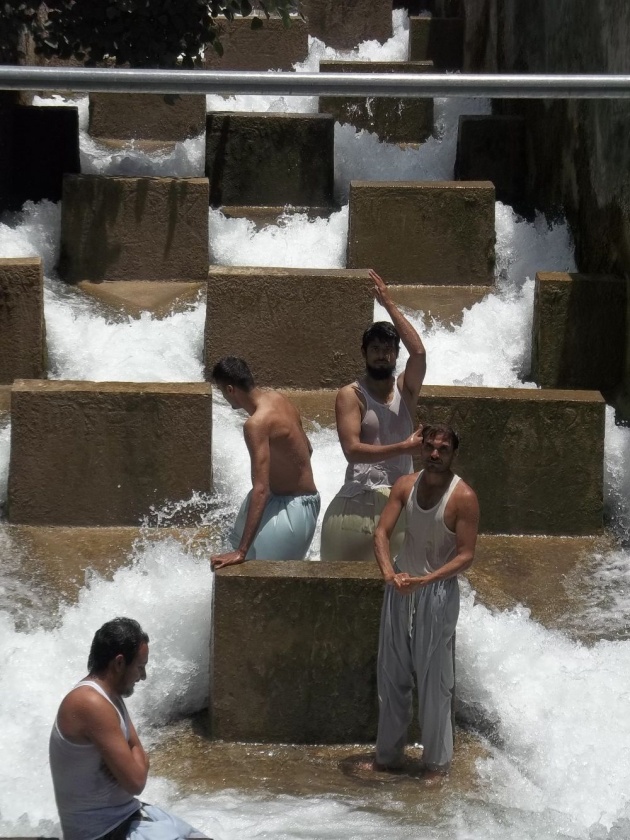 Peoples enjoying jumping in the canal from every where.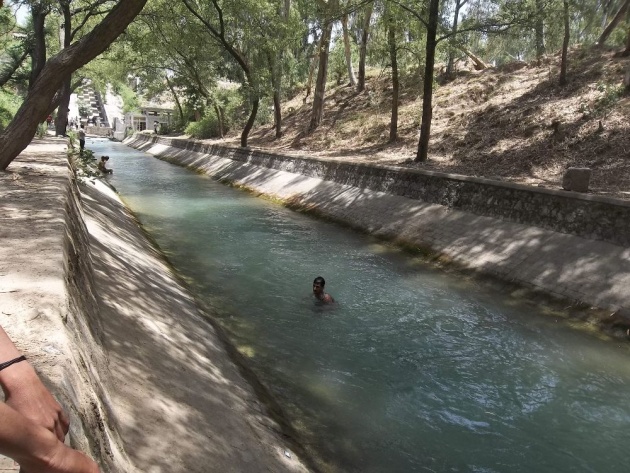 Man drinking big apple is me hehe.Our group consists of 6 peoples with 3 bikes.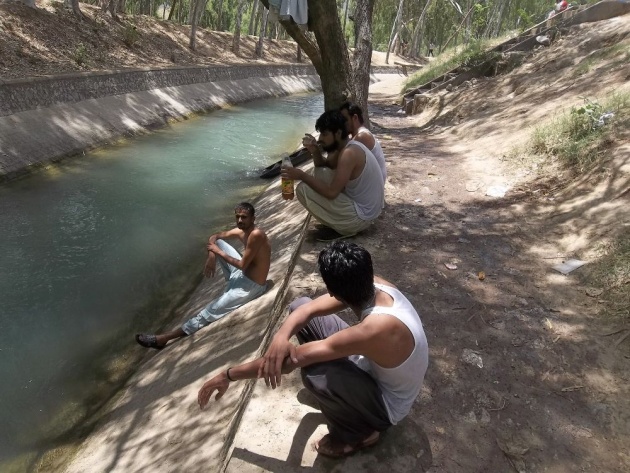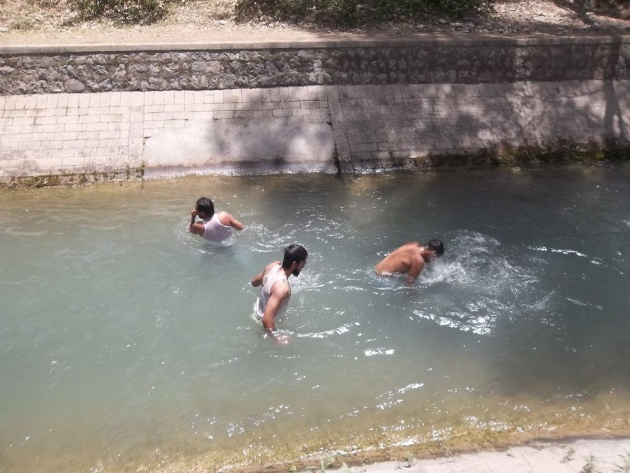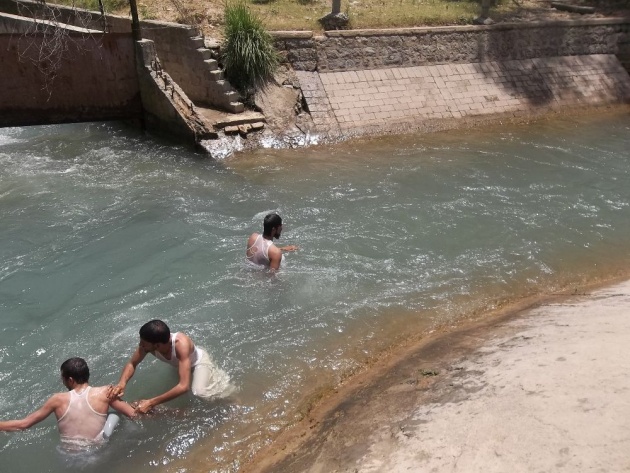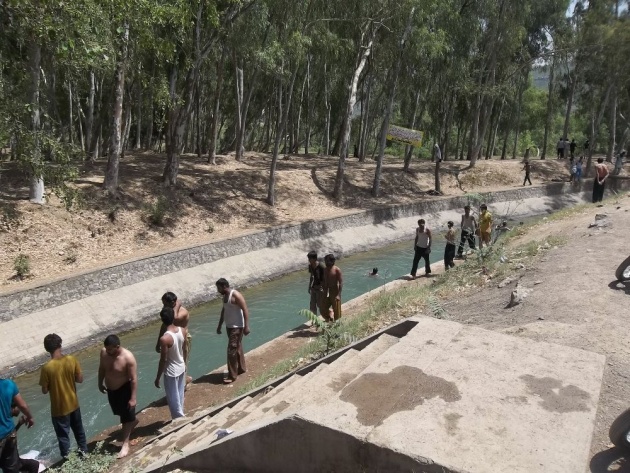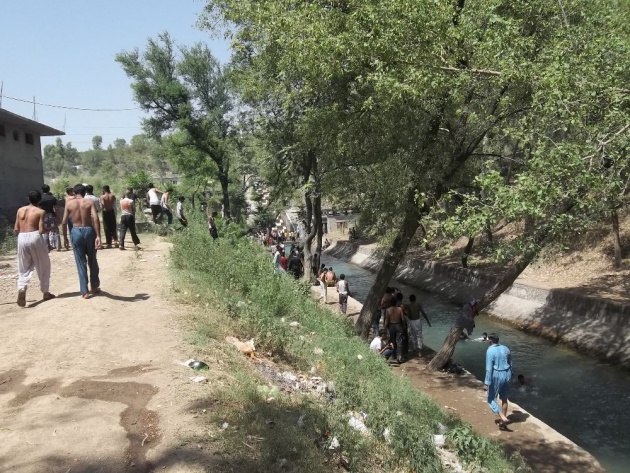 Lunch Menu
There was not much things on the menu because no hotels type things in this park, but we all are hungry because of a lot of water fun.There was only one thing here to eat here and that was Pakora (mixed or only potato pakoras).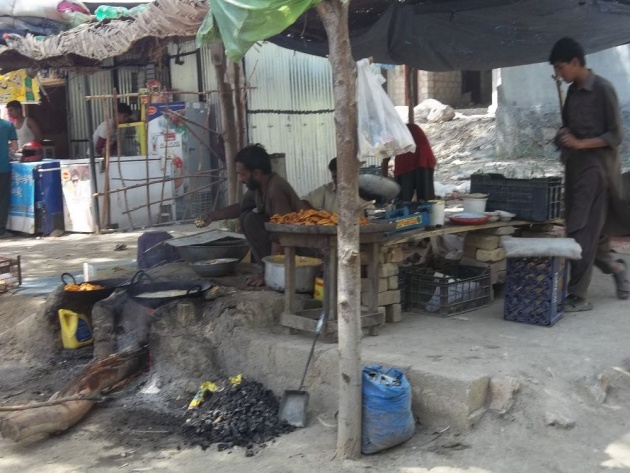 Sitting arrangement and peoples waiting for for fresh and hot pakoras.....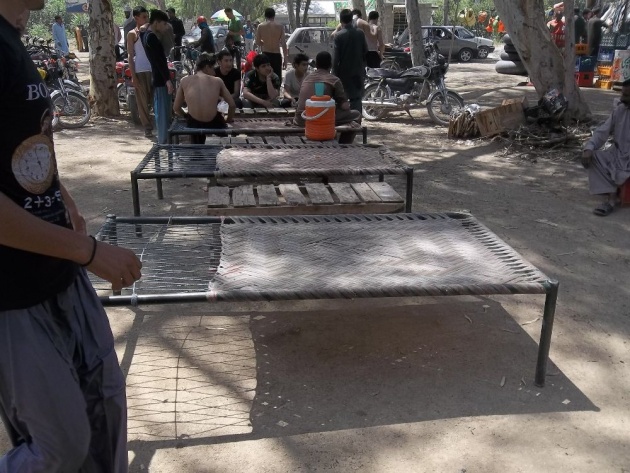 Time to leave this park.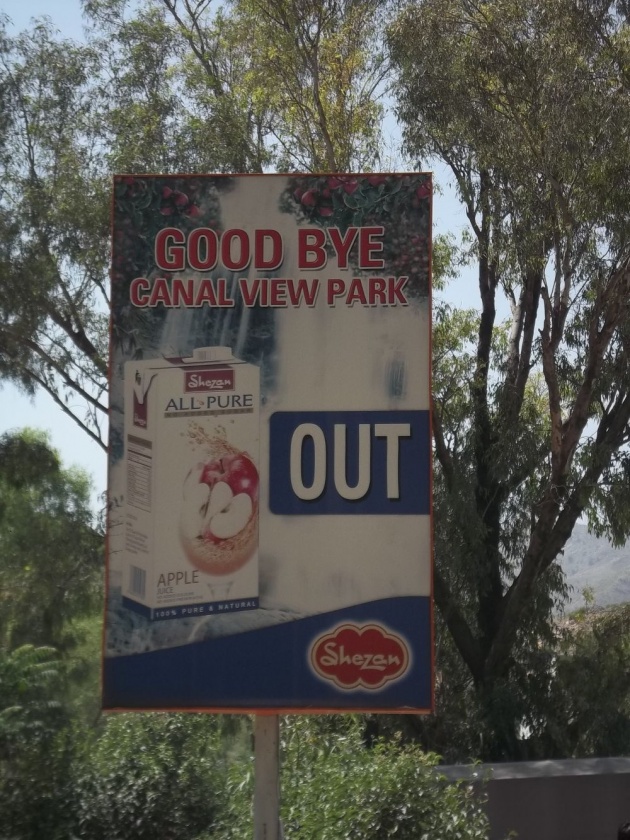 We all enjoyed it a lot. It was a rememberable experience for all of us. My English writing skills are not good , but I tried a lot, hope you understand what I write.Thanks for reading my blog.That was my own blog .