land polllution one of the most serious problems that mankind is facing today is that of pollution.pollution can be defined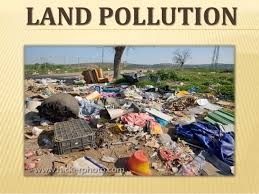 as the addition of poisonous and unwanted substances into the inviroment in extremely large quantities
there are three kind of pollution.
air
water
soil
Emission of toxic gasses like the carbon monoxide, carbon dioxide,sulphur dioxide by various automobiles and industries into the atmosphere
CAUSES
IMBALANCE OF LIFE GIVING OXIGEN.
The air thus becomes polluted and unfit for breathing
WASTE WATER FROM THE INDUSTRIES AND THEIR LIQUID EFFLUENTS AND RELEAASED INTO THE RIVER AND SEADS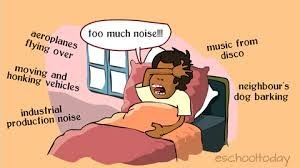 They besides polluting the water also pose danger to the marine life damage the coastal and the river ecology and destroy the drinking water resoures.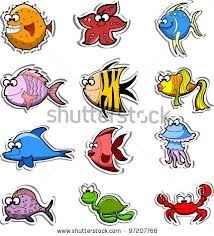 Fishes and and feed onthese pollutants store poison in their bodies when human beings consumethese fishes they also get poison.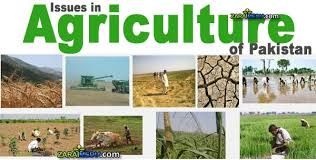 Excess and irresponsible use of fertilizers and pesticides in agriculture cause soil pollution. it is because the plant can take only the required quantity of fertilizer or pesticide, The excess quantity goes into the soil thereby detroying the rejuvenation powers of the soil and making it infertile.
Often during the rainy season these excess fertilizers and pesticides flow into nearby ponds and canals which are thus poisoned
the latest pollution which is threatening air,water and soil is the nuclear waste and emission.Any accident in nuclear power plants adiates the soil, air,water, grains water etc; thus making them unfit for the civilization.
However all is not lost .The resent advancements have made it possible to contract the pollution and the return the ecology effluent required water especially chemicals