Here in This blog i'll explain a lot of things regarding the beautiful city Las Vegas and i'll explain also its History, weather, sports and its culture.
History of Las Vegas city: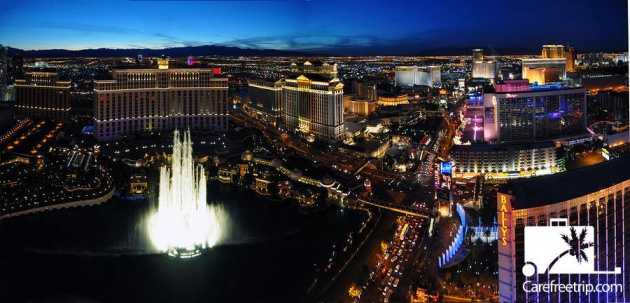 Its one of the most popular cities in US state Las vegas also is used to describe the city along with areas beyond the city limits especially the resorts .
Las vegas was named by this name by Mexicans who used the water in the area while heading north and west along the Old Spanish Trail from Texas.
Las begas stopped the pioneer role and become a popular town in the early of 20th century , After that Las vegas become less important city but in 1953 become one of the most important countries and the tourism increased in there.
Las vegas Climate: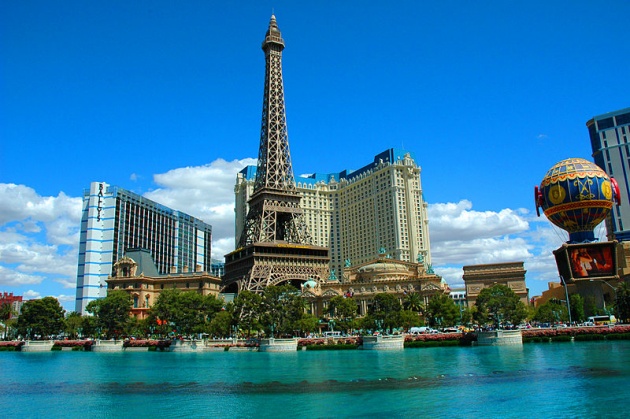 Las vegas include hot Climate The city enjoys abundant sunshine year-round which also has about 300 days sunny per year .
in the summer June and September are very hot .
Las vegas winters are very short and December is the coolest month .
Las vegas culture:
First Friday of each month celebration is held and ceremonies which exhibits the works of local artists and musicians in a section of the city's Downtown region called the "Arts District".
Las vegas sports:
Although the population of the city is too large but it doesn't include any major league sports . The two main reasons are concern about legal sports betting and competition for the entertainment dollar.
Written By SHeko