Laura Mercier one of my favorite cosmetic brands never disappoints. Recently I acquired a nice amount of Laura Mercier products to play with and am ecstatic to announce that they are divine. One of my favorites is the tinted moisturizer oil free broad spectrum spf 20 sunscreen. It is great for when you know you'll be out in the sun all day and don't feel like putting on sun block every few hours. It covers up imperfections and gives the skin a nice even tone.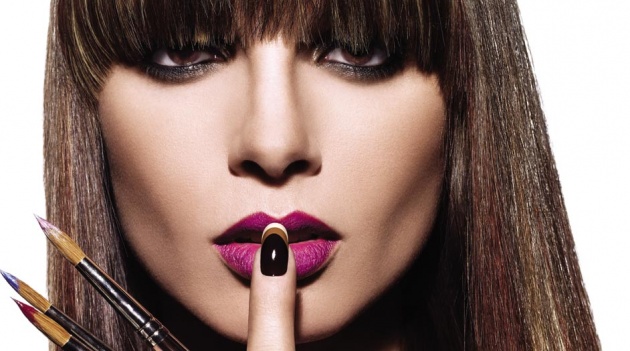 During a night out with friends or colleagues you want to make sure your makeup stays in place and does not melt off! Especially while dancing or commuting during those hot summer days… Primers to the rescue!!
Laura Mercier foundation primers are top notch and come in different versions to accommodate every skin tone. The primers come in mineral, oil free, hydrating, spf 30 protect broad spectrum and radiance. My choice is the foundation primer radiance. It works wonders and makes my makeup look vibrant.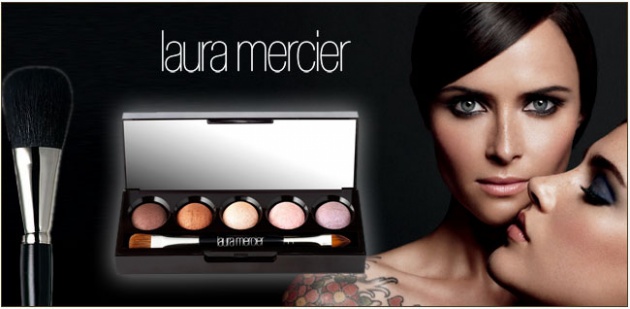 On the Laura Mercier website you can find all information regarding their products such as a description of each product as well as the cost and the customer rating. As a consumer I rely on tools like this to help me chose the perfect product. The website is organized very well and it is easy to use. Although makeup can be a tad pricey it is a good idea to check out a makeup stand or store such as Macys or Sephora, to play around with the products before you splurge. While you're there check out the awesome eye shadows and go wild exploring your creative side.
Since the holidays are around the corner feel free to indulge and get that awesome gift set that you deserve for all your hard work this year. Don't worry I wont tell… tis the season my fellow beauty lovers.