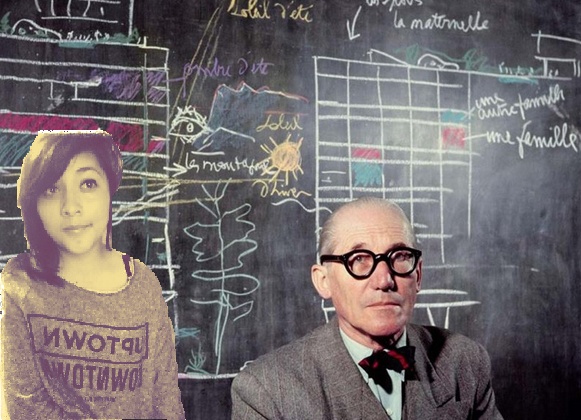 (He was born on October 6, 1887 - Cap Martin, France) Swiss-born French architect who was, along with Walter Gropius, the main protagonist of international architectural renaissance of the twentieth century. Besides being one of the greatest innovators of modern architecture, it was a tireless cultural agitator, work that exerted with passion throughout his life.
He defined architecture as "correct and magnificent play of volumes under light", based on the use of new materials: concrete, large flat glass and other products. One of his biggest concerns was the need for a new urban planning. As a visionary, Le Corbusier saw the possibility of changing the world through architecture.
Le Corbusier was a tireless worker. He made countless projects, many of which were never performed, but that marked later generations of architects.
Le Corbusier died on August 27, 1965 in Cap Martin (France).