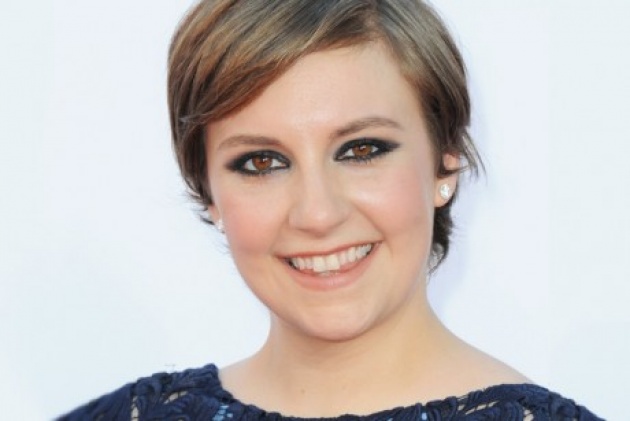 Joe Swanberg (he directed the segment "The Sick Thing That Happened to Emily When She Was Younger" in 2012's "V/H/S") has revealed the plot for his new movie "Happy Christmas" starring Anna Kendrick, Melanie Lynskey, Mark Webber, and "Girls" star and creator Lena Dunham.
Talking to HuffPost Entertainment, Swanberg said he's editing the movie right now and wants to finish the film in time for next year festivals like Sundance, Berlin, and South by Southwest. Shouldn't Swanberg try to get the movie ready for the Holidays instead?
"Happy Christmas" is "a movie about a young couple with a young kid," according to Swanberg. Kendrick plays the younger sister who moves into their basement. Swanberg and Lynskey star as the young couple.
Dunham will play a college friend of Kendrick's character. Webber completes the cast as the couple's babysitter.