The Argentinian is likely to reach a new milestone in league games played this Sunday .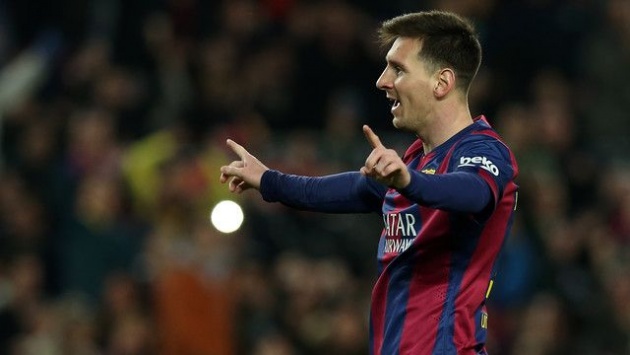 Leo Messi is set to reach a new historic milestone. This Sunday against Levante is likely to be his 300th league game. Messi is the league's all-time leading goalscorer after surpassing Telmo Zarra's previous record of 252 goals in Barça's win over Sevilla this past November. He now has 266 and continues to score at a dizzying pace.
Six league titles, three scoring titles
The Argentinian helped Barça bag league titles in 2004/05, 2005/06, 2008/09, 2009/10, 2010/11, and 2012/13. He also won the 'Pichichi' award as the league's top goalscorer in 2009/10, 2011/12, and 2012/13 — in those three seasons he also took home the Golden Shoe as the top scorer in Europe.
Leo Messi's top accomplishments
- Ten years since Messi's debut

- UEFA Champions League all-time leading scorer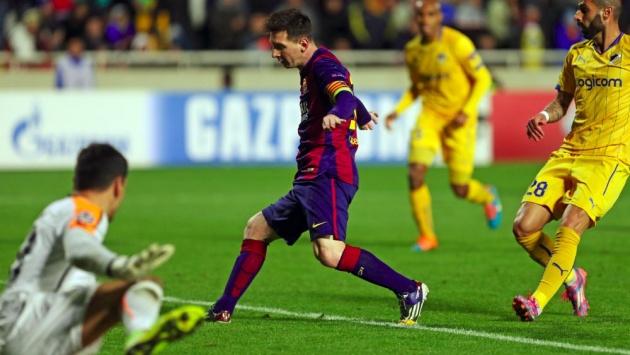 - La Liga all-time leading scorer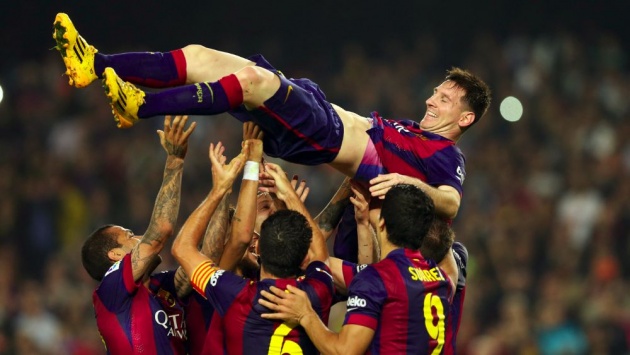 - Messi's World and European records