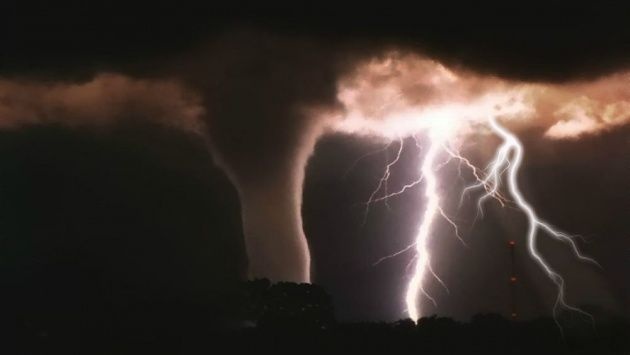 TV
What do you say about TV?
How many TV channels do you know? Please mention!
Which one do you like most?
What are your favorite TV programs? Why?
What are the positive and negative effects of watching TV?
What will happen if children too often watch TV?
What should the parents do to control the children in watching TV?