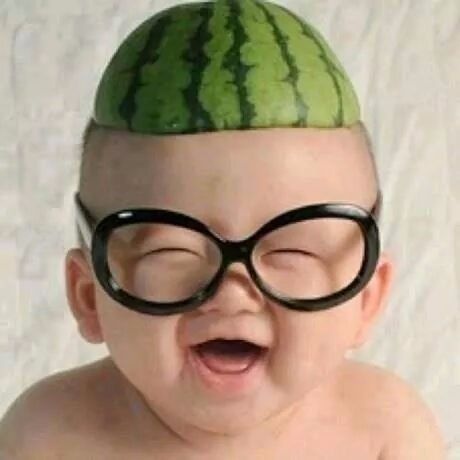 Love
What do you know about love?
Does everyone need love? Why?
To whom should love be expressed at the first time for you? Why?
What are the differences between love and affection?
Which one do you choose between love and money? Why?
Do you ever fall in love? When?
What do you do to someone whom you love?