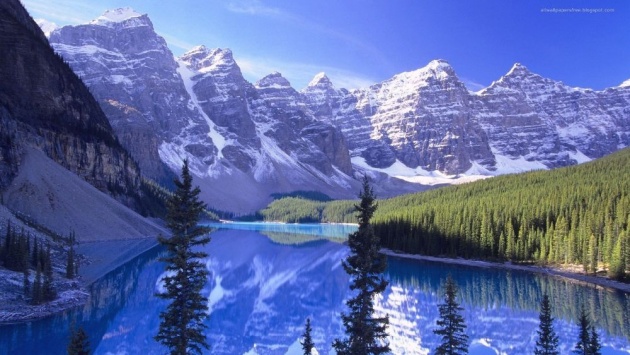 TOURISM PLACE

Idea:pendapat Weekend :akhir minggu

Express:menyampaikan Boring :membosankan

Bored :bosan View :panorama Enjoy :menikmati

Fresh :segar Having fun :bersenang-senang

Holiday :liburan Vacation :liburan

Friendship :persehabatan Benefit :keuntungan

Experience :pengalaman
How many tourism places in your home town?

What kind of tourism place have you visited?

What do you usually do in tourism place?

What do you think about tourism place in pare?

How to make famous the tourism place in our country?