Let's talk digital money!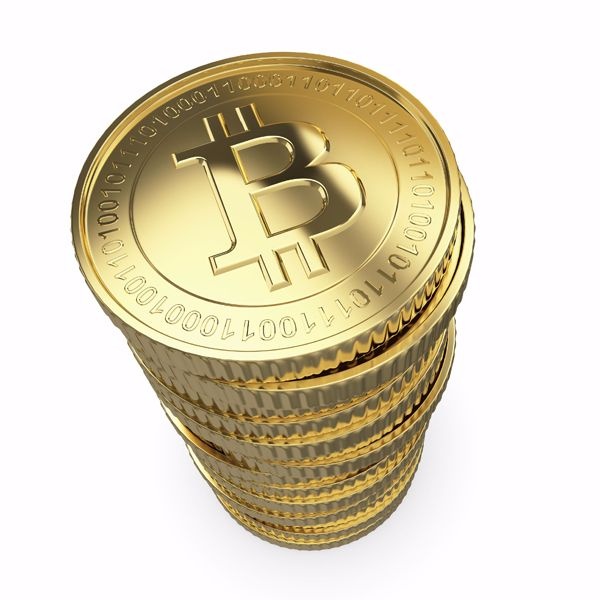 Bitcoin is a digital payment system that has become widely popular and talked about in the last years.
We asked our users about their use of Bitcoin and their opinion on its sustainable future. Here are the facts:
- A large part of the respondents (70%) presently own some Bitcoin.
- The digital currency is trusted (90% of the answers), seen as secure (89%), and believed to have a future (88%).
- Bitcoin vs. the Blockchain: 86% of the respondents think Bitcoin is more likely to have a future than the Blockchain.
Want to give us your thoughts about Bitcoin? Click here.
To give your opinion on all our other topics, visit www.bitlanders.com and open the chat window, or go to www.bit-miles.com.
The Real Time Chat is a technology that allows an interactive and immediate way to interact with users, and that gathers over 25,000 answers a day on subjects like news, politics, sports, and more.
The Real Time Chat is broadcast 24/7 on bitLanders to its 650,000 registered users.