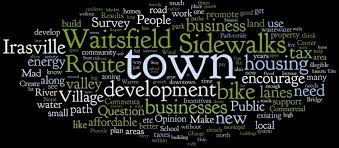 "God made the country and man made the town" (Cowper). A city is an out-come of man's struggle for better living. The life in a city provides all the amenities and comfort of modern living. That is why the number of people migrating from ruler to urban areas is increasing day by day. Cities have become congested. It is really a great blessing to live in a big city.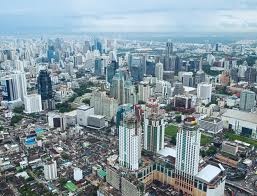 Life in large city has many advantages. All the modern amenities of life like electricity, clean water, gas, and arrangement for the drainage if dirty water are there. All kinds of articles of daily use are easily available.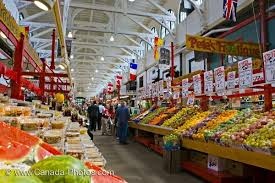 High quality cloth, furniture, television, and any kinds of electronics can be had from the bazaar. There is quiet satisfactory arrangement for sending parcels and other goods inside as well as outside the country. E-mail and fax facilities are also available round the clock. All kinds of medical facilities such as medicines, proper medical check up, emergency treatment etc are also available in city hospitals, private clinics and medical stores.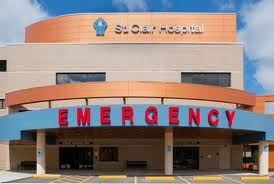 No country can prosper without educating her citizens. A city provides better education facilities. There are many schools, colleges, technical institution and even professional colleges and universities in a big city.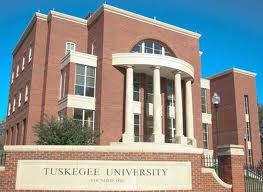 There are research laboratories, training institutes, museums, zoos, auditoriums, stadiums; theatres and cinema houses. Various cultural shows and musical concerts are arranged for providing recreation.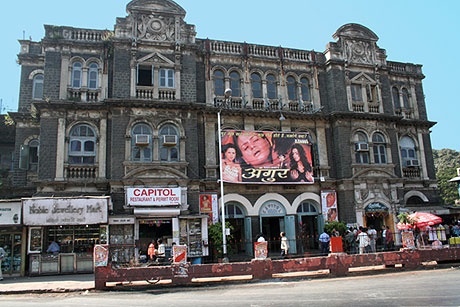 Transport is another facility enjoyed by a person living in a big town. Taxies, motorcars, Omni-buses, air-conditioned coasters and comfortable trains are all the time available for traveling from one place to another. One can travel by air also. Trucks, N.L.C. trailers and railway wagons are available for transportation of goods.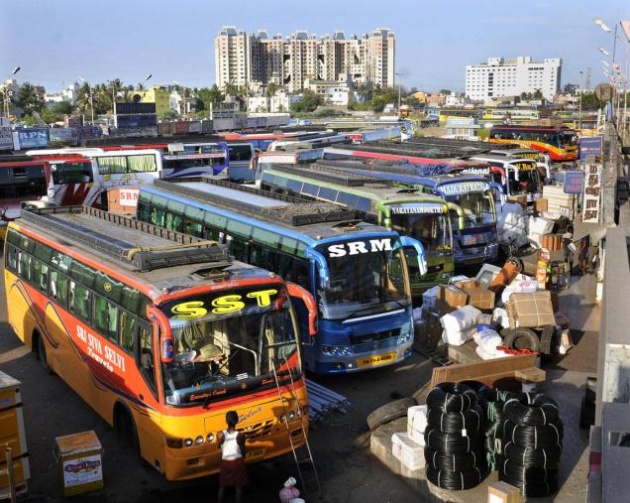 Industrial area is also a part of the city. All kinds of mill and factories are installed there. Offices or head offices of various commercial firm lies in big cities. Government offices, courts, publishing houses, printing presses and head-offices of the news-paper and magazines are situated in big cities. Therefore prospects of getting an employment are very bright.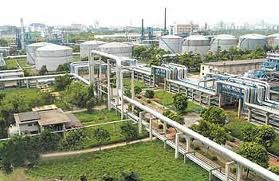 All ambitious talents, commercial and political leaders and social reformers rose to high positions in towns. Many poets and writers of international fame like Shakespeare and Faiz Ahmad Faiz, born in country, left for towns and attained their dreams of life there.
But the life in a large town is not all comfort and blessing. Housing is a very important problem. Prices of houses are so high that a poor man cannot buy or built a house. As a result, they live in slums or sleep on foot-paths.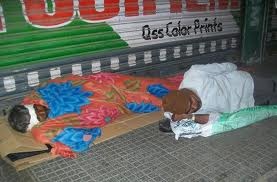 The perpetual din, noise, dust, smoke,and pollution ruin the health of the inhabitants.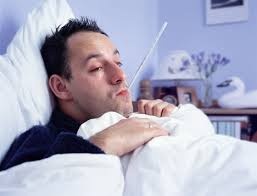 Life is artifical. Every individual living in a city is not rich enough to avail the benefit of city life. He cannot send his children to a good school or college. He cannot visit a specialist. Money is important in a city life. Large town is busy, fast and restless.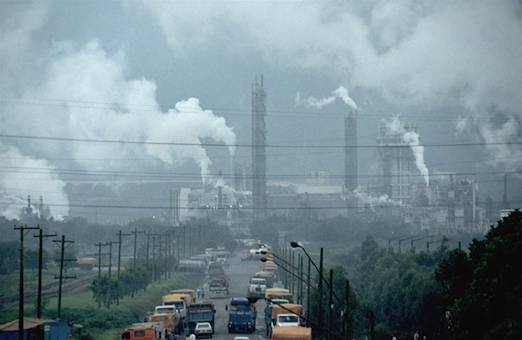 Keeping in view the advantages and disadvantages of city life eminent politicians, big industrialists and business magnets usually have a country home where they spend their week-ends and holidays and thus enjoy the benefits of both country and town life. There is nothing like it.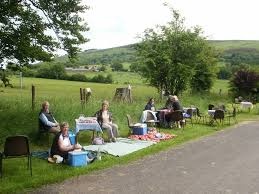 Written By: Syed Faiz Mujtaba