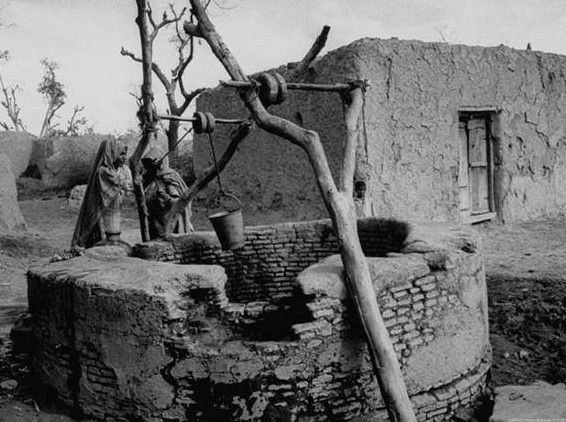 In old days the life of village seems to be very tough. There were no facilities like they have no electricity that's why they were not used electric appliances and machineries. No washrooms were built even their houses were built of sand and of unfinished bricks. That's why flood wind hurricanes were easily destroyed their houses. People do not feel safe. There were no proper schools. Children cannot get proper education. For onward education from 5 grades they have to go cites which were far from their village. So many difficulties arise for them in getting education or higher education.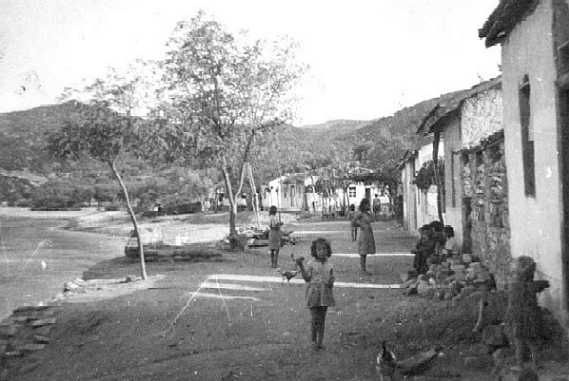 There were no proper roads so their vehicles cannot run properly and chances of accident were high in those days. Farmers also faced difficulties in framing crops. It needs plenty of water that's why they had to bring water from streams which were far from fields. That's why agriculture sector was not much progressing in old days.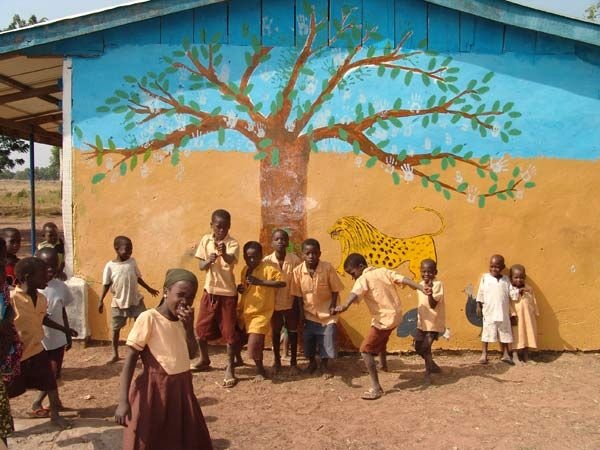 Hygienic condition was also not good because there was no proper system of sanitary. Children were frequently ill and death rate was high specially children. Women have to bring water for house hold from distance which creates difficulty for them. Because of illiteracy litigation rate was also high people were often seen in police stations.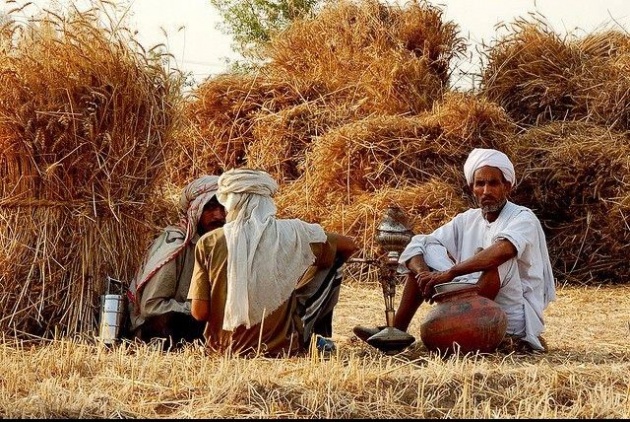 Now a day's villages are also modernized with the advance technology. They have electricity and usage of electricity appliances at home and electricity machineries at fields become possible. Because of electricity problem of water is also solved by using tube wells. Water is applied to fields with the help of tube wells. Water is also supplied to homes so women do not have to bring water from far.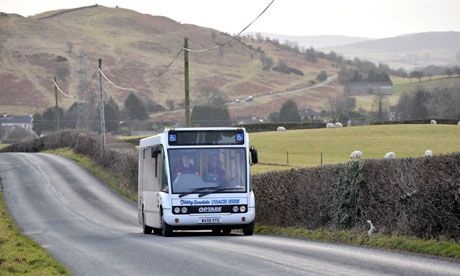 Schools are also built in villages where children get education and rate of illiteracy is increasing day by day. Now girls can also get education in village. Proper sewerage system are maintained in villages that's why now children are less often became ill and rate of death is also decrease. Hygienic conditions became better now as compared to earlier.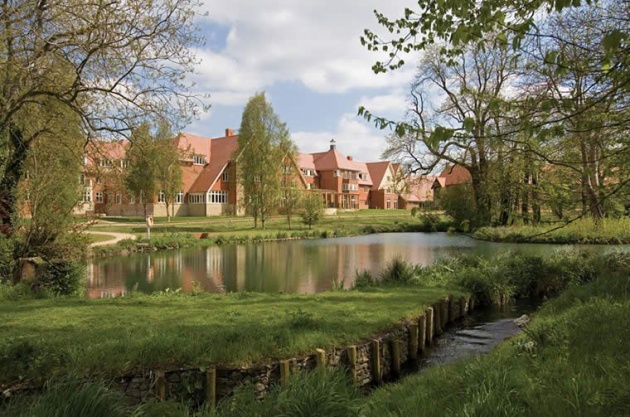 Roads are built now and there is no problem for transportation. People may easily go from one place to other place. Agriculture sector is also flourishing because transport problem for agriculture products from village to market becomes easy and possible.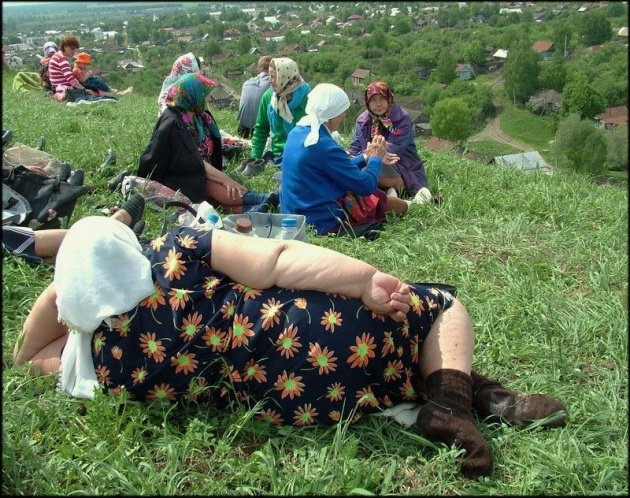 We can say that present villages are much better than old villages because of their facilities.