Life is Complex of pain , sadness and always hops but unfinished , it's all good, life is everything but not everyone has to have some fun for a little life , and the life to describe good as he sometimes is under attack of life .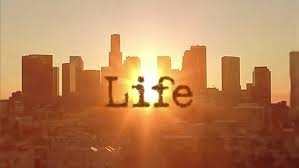 But we can not qualify it very bad, because our life is full of different beauty and the things that they will make us very happy.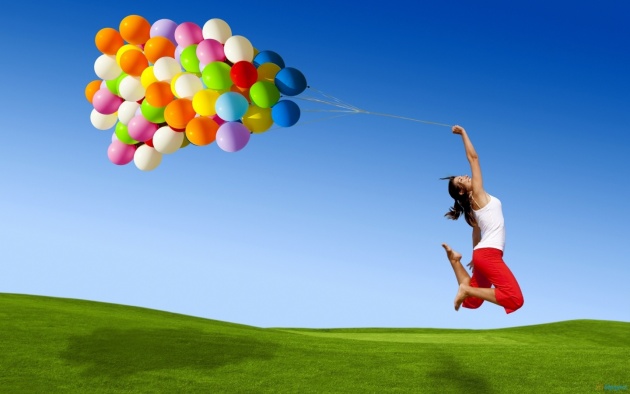 As there is a sing of Ahmad Zahir that he song " What is life ? eating the blood of hearth , and to die under wall of life, this is the reality of life " Yes, this is life, but I find that it is all negative , i love life , and I accept all of them I mean the pain of our life as the lessons that will be good for me because it teach me and grow up me and hard me to defend against all adversity , but I do call it good , because life is the step of working and growing for future and, and we will be good and happy till we win and we get the good harvest, and when we lose or our grow does not give as the good consequence there is that we could not been success in our work and necessarily we had done a mistake.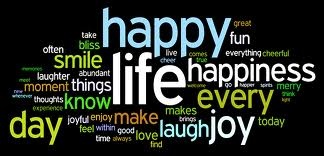 when you make a good job , then you also need to think about life, and said with yourselves that you and the being of life is very joyful for you and you will know the prosperity of merciful God.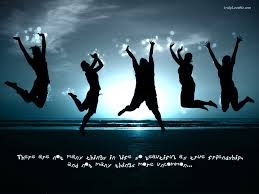 Now I found a question that God has given a lots of grace and glad, so can we call the life bad??
Obviously that not, and it is clear that our life is very significant.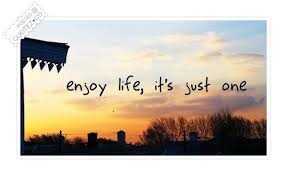 Now I want to define the live unlike my first definitions, the life which we live in it is full of with numerous beauties .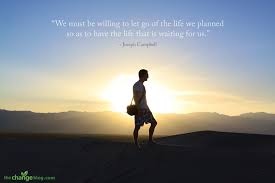 Maybe now you think that why I said two defined of life against each other ?
We leave the answer to you, who finds the answer ? .................................................. .........................................
And also , that the beauty of life is what? What does that mean ?
Do we define it good or grief ?
Written by: Hekmatullah Aziz