The first Jazz Hip Hop concert presented in Lower East Manhattan by FKBAND;
Spend a Friday night listening to funky, divine music featured from uprising band FKBAND. Witness multiple artists perform on stage utilizing instruments, such as Piano, Saxophone, Harmonica…just to name a few.
These artists they are experienced musicians that use tremendous, unique technique when carrying out their music…
***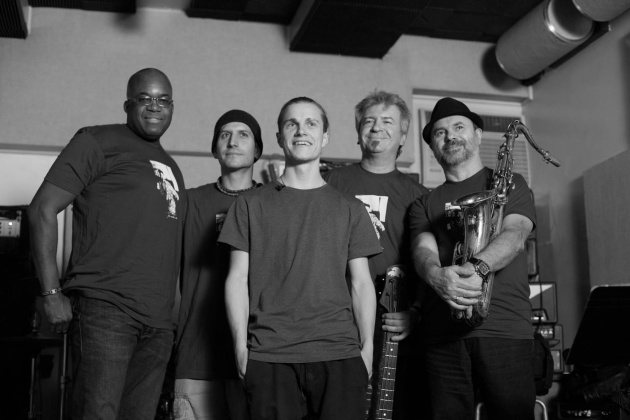 FAMUSICTV PRESENTS:
First Manhattan Jazz Hip Hop Concert in Manhattan on February 8th @Drom Club.
What is different about FKBAND, that isn't seen in every other? First off, the nationality range is off charts- musicians performing in the band are American, Russian, English, and on top of that, Argentinian!
Nonetheless, what importance does this hold when it comes to diversity of that sets this band apart from other bands? WELL, all these artists are adding something specific to their music, from their culture. This creates an aura and true quality, and keeps the music constantly regenerating, keeping the audience enthusiastic and amused throughout the whole concert. The diverse nationality and instruments simply keeps a positive atmosphere throughout the show. That is just the icing. The artists produce original songs, and popular songs which they cover, and add a Jazz-Hip Hop feel to the music… This band is composed of several artists:
Fred Kurzh, Serge Gurbelo, Nick Lazarev, Lionel Cordew, Dario Boente, Olesya Rusanova, Carolyn Harding, Gevorg Buyklyan, and Pasha Newmer. Although all artists are very talented, allow me to introduce you Carolyn Harding, who holds an effective role in FKBAND!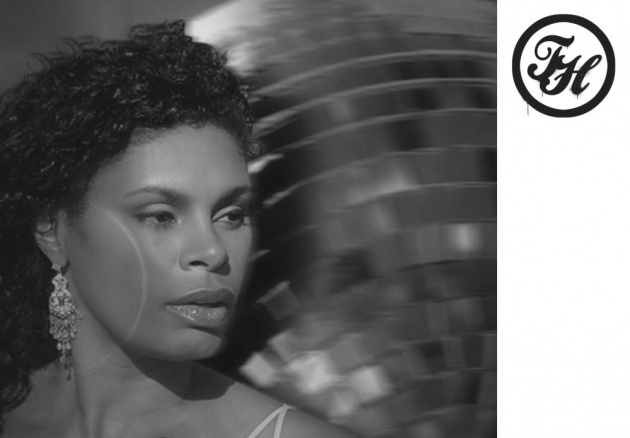 Born in Burderop Park, England, Carolyn's began her vocal career in 1977, starting while enrolled at Roosevelt High School in Roosevelt, Long Island. Her very first set of experience was when she left her home to Disney world where she was offered a job as a performer. This she believed was to be her first long term engagement away from home. She was guided by a very talented team of directors, stage managers, musicians, stylists, dancers and entertainment executives. As to others it didn't seem like a big deal, this experience from Disney world in fact molded a part of her; it was the reason of why she became a well-polished performer. Soon enough she was familiarized with dance music in 1986, all thanks to her brother. After his untimely death, she made a vow to contribute to this genre by releasing at least one dance song every year. She has achieved this goal, and beyond. Some of her producers include Winston Jones, Dave Shaw, Joey Negro, Seamus, Deep Zone, and many more. While she was recording for top dance labels in the US, her records were working up charts in several places across the world. Carolyn's many hit singles include "Gonna Get Your Love", "Memories", "Movin' On", "Watch Your Back, "Sweat Dance", "Runnin' From Reality" and numerous more.
FAMUSICTV presents: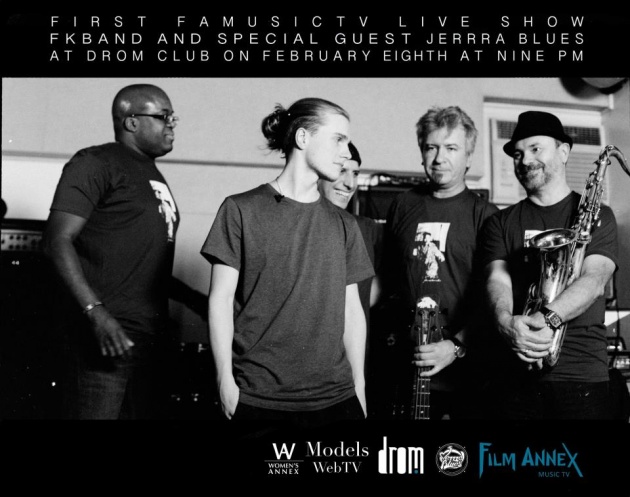 FKBAND and special guest Jerrra blues!
All these events will take place in Downtown lower east Manhattan in
Drom Club February 8th at 9 p.m.
CLICK HERE FOR MORE INFORMATION: