In the thirtieth week of British premier league today Manchester United at Old Trafford Stadium Liverpool three, zero defeated Manchester united. In the first game Manchester United was host of Liverpool.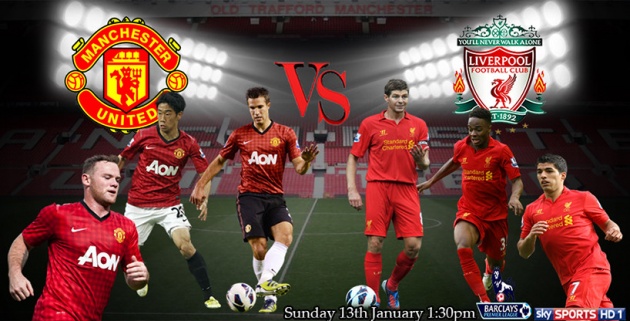 Liverpool after winning successive victories in the Premier League in 1990, has one of the main chances in the Championship this season.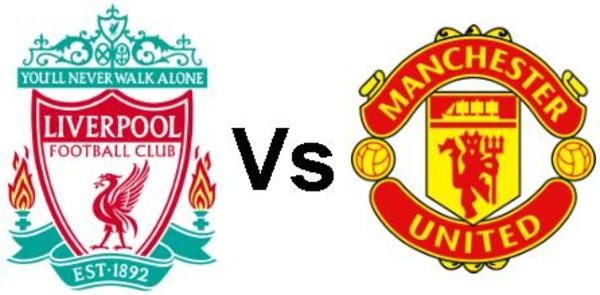 Steven Gerard scored twice from the penalty for Liverpool and Luis Suarez scored a total of three, zero victory and saved their place four points higher from Chelsea to reach top.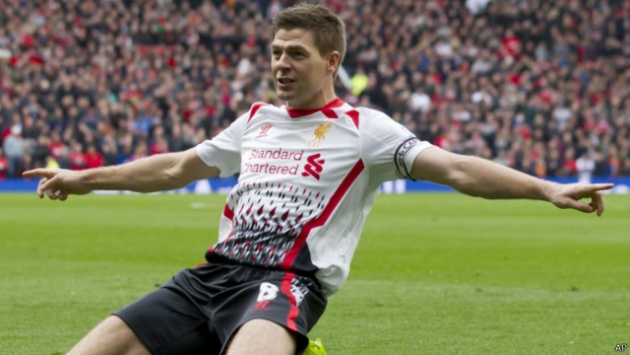 Less than fifteen minutes to end of the game, Manchester United defenders Nemanja vidich a foul on Daniel Sturge inside the penalty area led to Liverpool's third Penalty, Liverpool captain played the third chance from the penalty kick had the opportunity but failed to scored the penalty.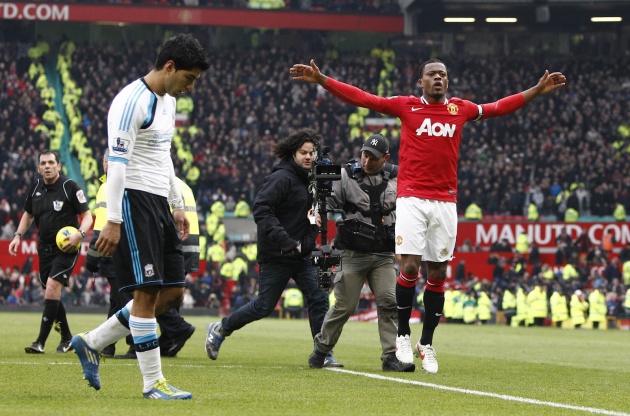 At the same time last season, Manchester United and Liverpool had 29 points and in the game Alex Ferguson's students were able to defeat Liverpool at home, two, one.