G-Star 2006: Aion
Referring to the time of 2006, surely we can not get used to display the impressive debut of blockbuster Aion. As the most ambitious of NCsoft take time, Aion is a next-generation MMORPG, has many new features, graphics beautiful again causing many gamers and interested foreign traditions. Even the screen to promote cosplay NCsoft stage in that year were also impressed by the elaborate and beautiful.In addition to Aion, G-Star, 2006 is also the other memorable titles such as ChangChun of WeMade, or Hellgate: London is developed by Flagship Studios and Hanbiton studios release in South Korea.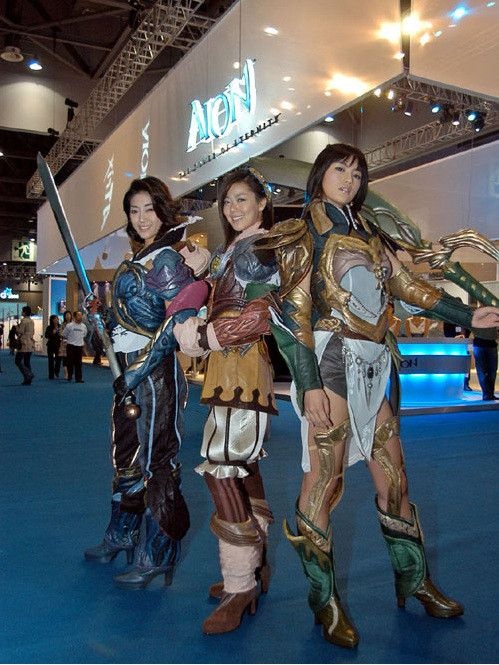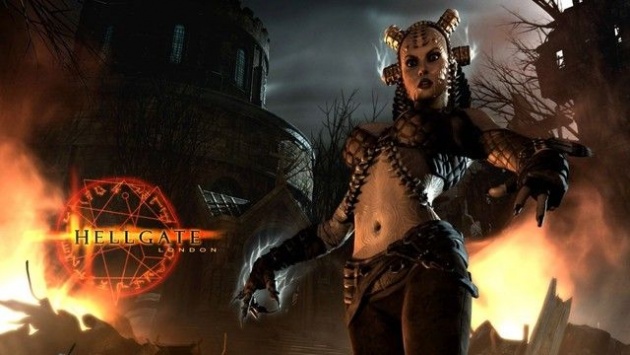 G-Star 2007: Counter Strike Online
Can say that G-Star 2007 is its unique touch screen NEXON with two classic products include Counter Striker Online (CSO) and Bubble Fighter. However regret that later CSO was unable to defeat the same products in other categories such as Sudden Attack in his home country of South Korea or Crossfire in the Chinese market, but the Bubble Fighter is completely different, it has become one of the highest selling casual game titles of NEXON with great success in the scope of outside and inside the country.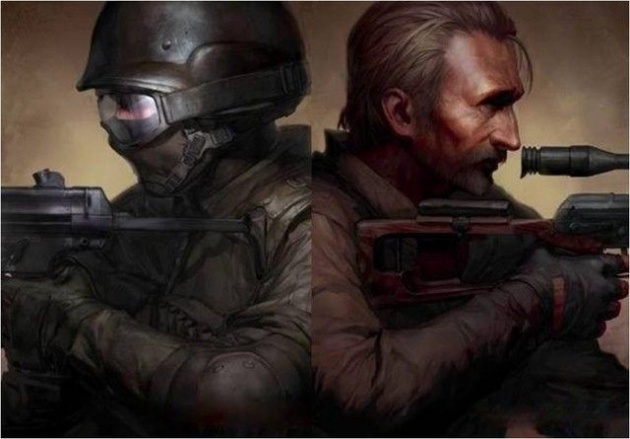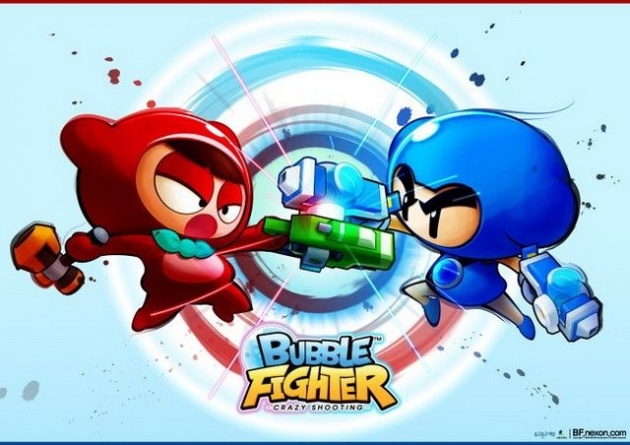 G-Star 2008: Mabinogi Heroes
G-Star 2008 is the time of the explosion of the innovative action games online with more typical names as Mabinogi Heroes or C9. In the Mabinogi Heroes is the product that was noted, although the same exploitation of world series "Mabinogi", but the graphical style and gameplay completely different again, was raised to a new level thanks to the intense fighting mechanism, physical interaction extremely has the eyes.What about the C9, this product was developed by an engine self-study by NHN and was also very well received, create echoes in the international version, thanks to a free operation method by Webzen.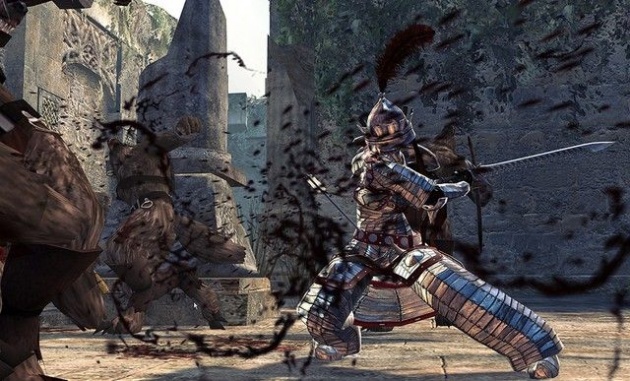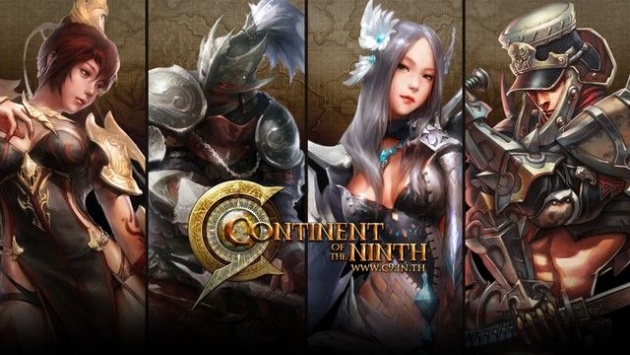 G-Star 2009: TERA
Online game blockbuster TERA is typical products and are mostly interested in the fair in 2009. With a monumental best stage, and only allow those visitors 18 years of age come in, the game had great curiosity thanks to the Foundation of modern graphics, create sensual character designs, and especially a mechanism of action gameplay non-target.At the time of the official opening in South Korea in 2011, TERA CCU record up to 150.000 inhabitants, and at one point surpassed both Aion to throne MMORPG. However, it did not keep its form and dropped to the back after this, by many different reasons as to how to operate or sluggish update.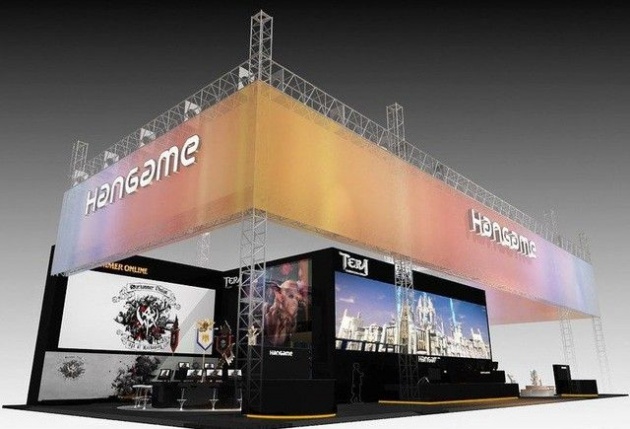 In addition, G-Star 2009 was also remembered by the launch of products based upon the classic manga-Dragon Ball Online. Be operated by CJ Internet market in South Korea, Dragon Ball Online has been very significant accomplishments as CCE gained 70.000 people after opening in January 2010, and then sold to the surrounding areas such as Taiwan and Hong Kong but to the end of 2013 is closed.