Although Pakistan is in chaos and catastrophic events have changed people's interests and motives and even thoughts and beliefs about the world, yet it has a history, culture and a tradition.
In this article I have listed some of its architectural monuments, some from past which are now our heritage and some constructed recently.
First of all, most famous monumental building is Minar e Pakistan situated in Lahore.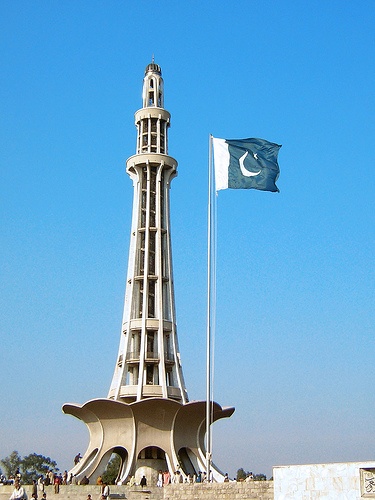 It was built in 1968 and it is 203 feet high. Its architect was Nasiruddin Murat Khan. Its is built in Iqbal Park formerly known as Manto Park where Pakistan Resolution was passed in 1940. Its design is inspired form petals of flowers.
The second most iconic building is Mazar e Quaid Karachi. It is tomb of Muhammad Ali Jinnah, founder of Pakistan.
Its architect was Yahya Merchant .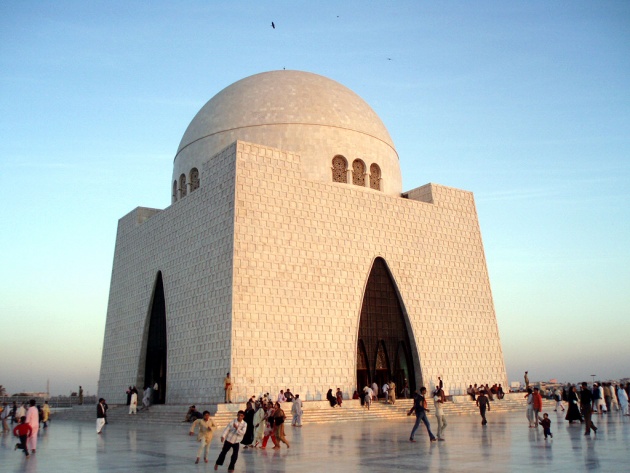 Third most famous and well known building is Faisal mosque Islamabad. It was built in 1986 and King Faisal of Suadi Arabia, whom it is named after, bore its expenses. Its architect was Vedat Dalokay from Turkey. Its design resembles tent of Arabic Bedouin.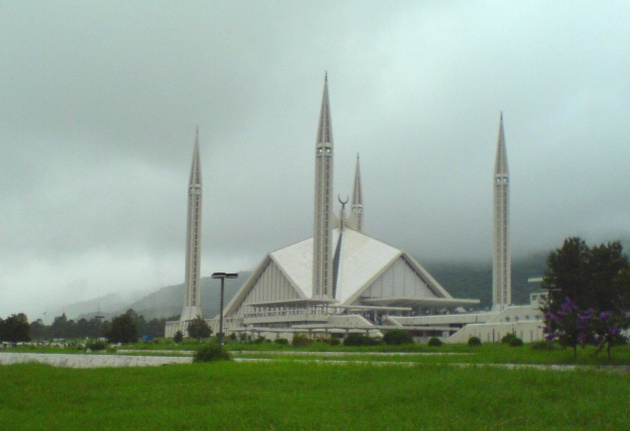 Badshahi Masjid Lahore is one of the greatest historical mosques in the world. It was built in 1673 by Aurangzeb Alamgir. It is situated opposite to Shahi Qila another Mughal Empire's great marvel.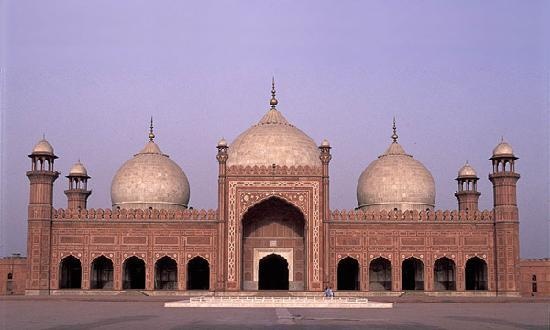 Shahi Qila is situated opposite to Bashahi Masjid is one of the great Mughal Forts in subcontinent. Its actual date of construction is unknown because it was destroyed and reconstructed by conquerors several times but its present form was built by Akbar in 1566 and shish mehal was added by Shah Jahan in 1631.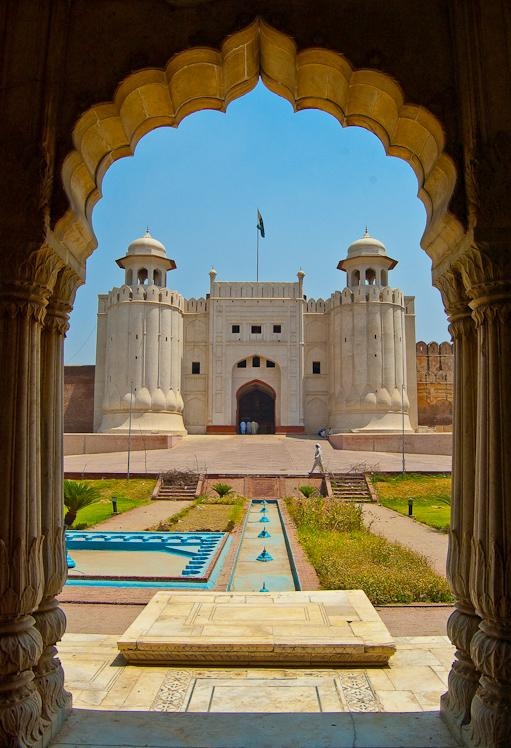 The tomb of Bahaudin Zikriya Multani is located in Multan and is icon of the city. It is visited by hundreds of people daily.