Today I want to tell you about my university in which I am reading is an well known university situated in Islamabad. Its name is Muhammad Ali Jinnah University which is a private university. It is recently reached in top ten universities for "General Category" by "HEC". This university also affiliated with PEC and HEC. MAJU is also a member of the Association of Commonwealth Universities of the United Kingdom. It has others campus in Karachi, Sind, Pakistan. Peoples call MAJU instead its full name. It was establish in 1998 at Karachi, later on it spreads its strength Islamabad where mainly focus on undergraduate, post-graduate and Doctor studies.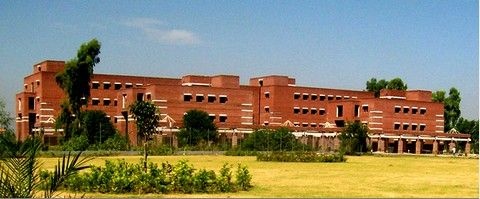 I will focus on Mechanical Engineering Department in which I am also studying there. Because Mechanical Engineering is the mother of all engineering's so I am doing this. MAJU has offering BS, MS and PhD programs in this department. MAJU has a large number of faculty members which bears great pain from students. One thing I want to specially mention here is that faculty members are well educated, hardworking, and punctual and friendly which is not happened in any other universities. Specially, student affair department very helpful for students.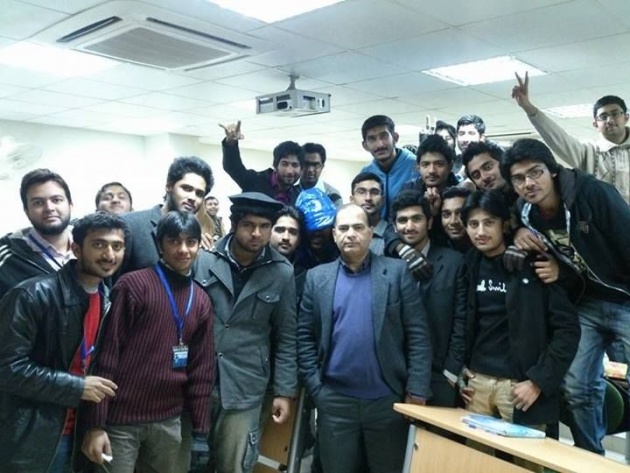 MAJU has well designed and well equipped laborites ever. Specially workshop, MOM, Graphics labs etc….In labs we apply theories through different experiments which we taught in class lectures....Students of MAJU also selected in research papers….Well, MAJU has everything which is compulsory for any standard university ….
Writer: Waleed Altaf