The title of greatest athlete of all time belongs to either Muhammad Ali or Pele. These extremely strong, both physically and mentally, individuals have transformed boxing and soccer, as we know it.
I was looking through ESPN Sports Nation website the other day, which was asking the public, who is the greatest athlete of all time? As you may have already guessed Muhammad Ali and Pele were definitely on this list; as were, Mark Allen, Jim Brown, Dale Earnhardt Senior, Roger Federer, and Wayne Gretzky.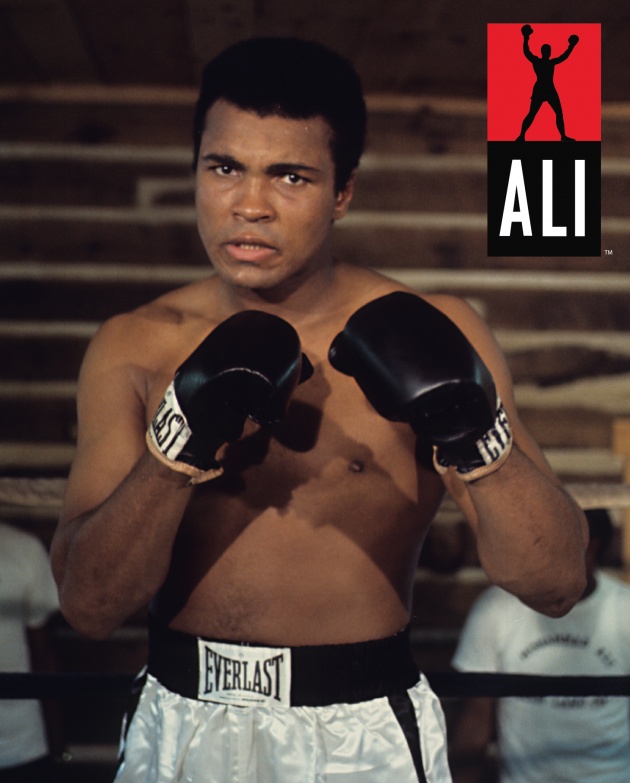 To argue in Ali's defense he is the first three-time lineal World Heavyweight Champion who won a total of 22 heavyweight champion fights with 19 successful defenses. An interesting perspective in regards to Muhammad Ali is that using exemplary athlete and spiritual individual.
Ali fought tooth and nail for religious freedom, racial justice, and on principal of a means to an end over simple expedience.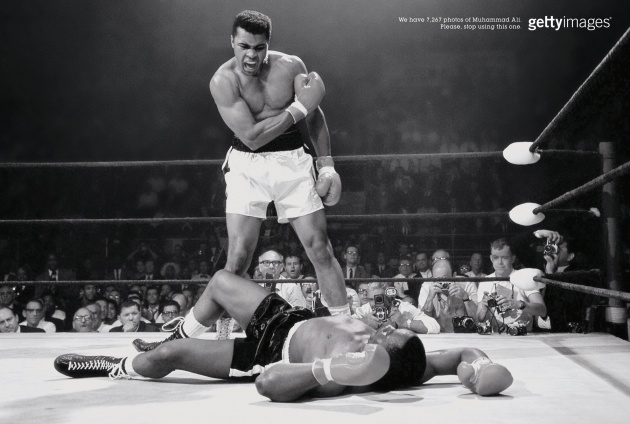 He changed the sport of boxing, as we know it in the modern world. He grasped his image and reputation by the horns, away from his manager's itching fingers and craved the spotlight. Ali also revolutionized the image of a black athlete in America.
On the other side of the ring we have, Edson Arantes do Nascismento, rather Pele. He revolutionized the world of football and in 1999, the International Federation of Football History and Statistics (IFFHS) voted Pele as the Football Player of the Century.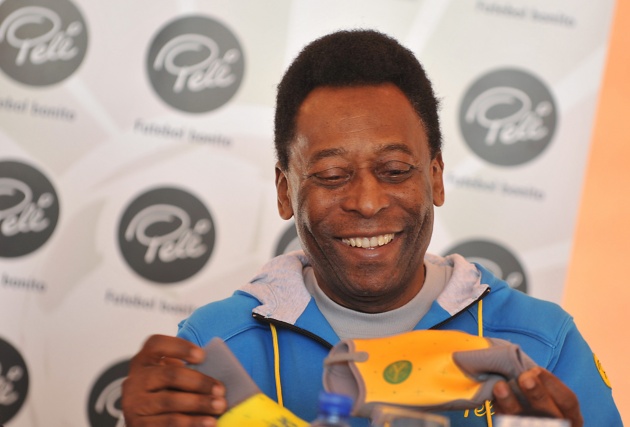 According to the IFFHS, Pele was the Best-Paid Athlete in the entire world during his playing days and the most successful league scorer in the world. He holds a remarkable score sheet with 541 league and a total 1281 goals in 1363 games.
And his native country Brazil is an all-time leading scorer of the Brazil national football team. Pele also holds the record as THE ONLY footballer to be part of THREE World Cup WINNING squads.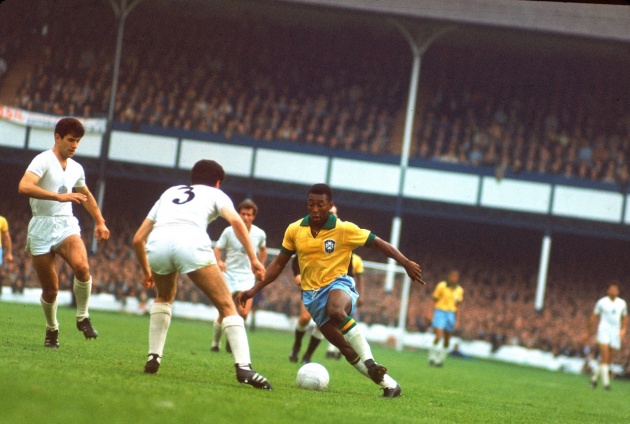 This magnificent and extremely powerful athlete is also very involved in helping the poor children of Brazil. Overall the world of football knows him as the "Black Pearl", the "King of Football" or simply "The King".
After hearing all of these record-breaking statistics and philanthropic personalities, I'm sure we can all agree that it is quite difficult to choose a winner to hold the title as the 'Greatest Athlete of All Time'.
But in the end, there can only be one. So whom would you choose, Ali or Pele?