Hello!
Accord to show you a little more about what are we doing here, I would like to shre with you a second advance about GRICELLE´s music video "Cuentos Nocturnos" . (first part here)
The video is going to tell the story about an old man who is alone and reminds his past with his lover, now she is gone. Is a video with two dramatic areas, the present with deep shadows and a slow time, and the colorful and fast past.
There´s three actors in the video Curt Finster (the old man) , Alexander (the young man) and Gricelle Orellana (singer and the lover).
By the way, Curt Finster is an icon from Valparaíso´s region, he is a violin player and he used to play everywhere, metro stations, streets, universitys, etc. He is always acting for different cinematographic projects. You also can find him in my short film "Humanoide no robot".
For this wednesday we need to have the first cut of the video and the 19th of June is going to be the live premiere in concert and also the Filmannex premiere of the music video.
And here it is! the second part of the images of the video: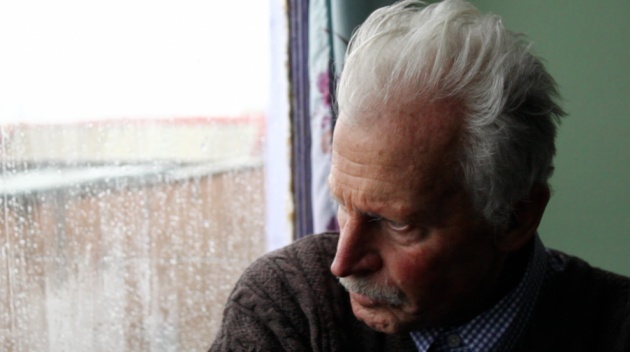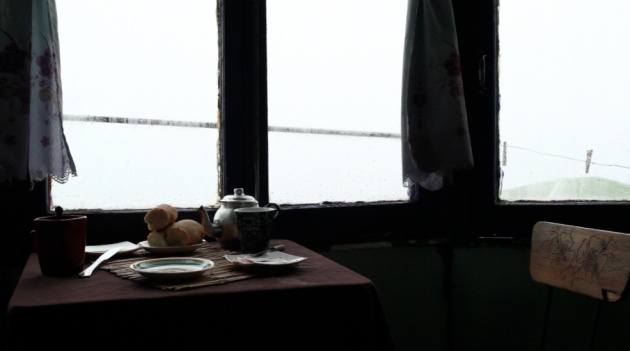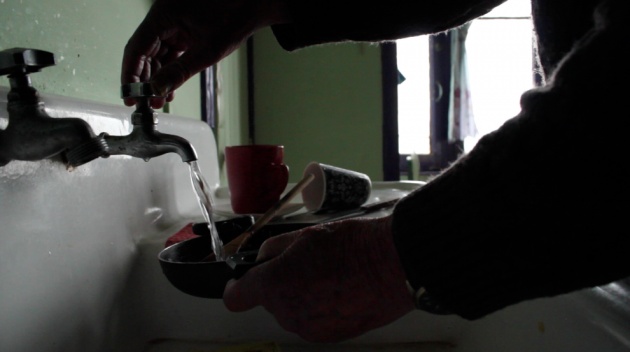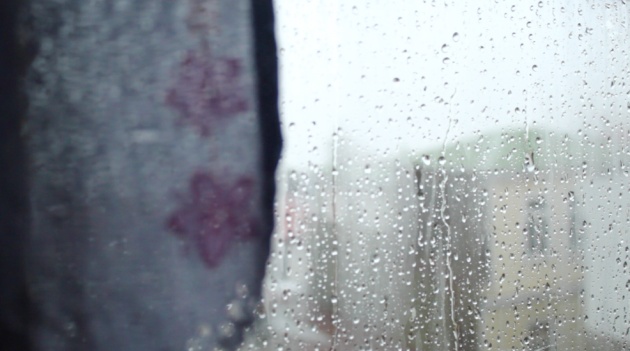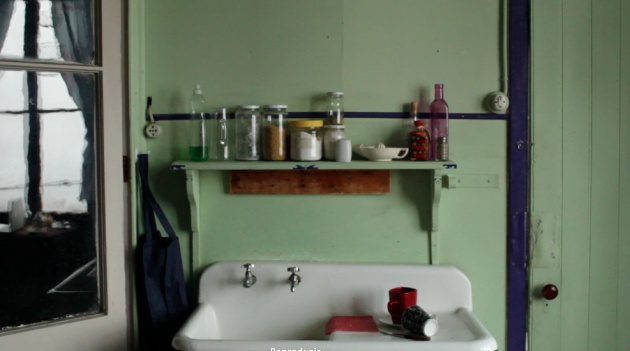 Ignacio