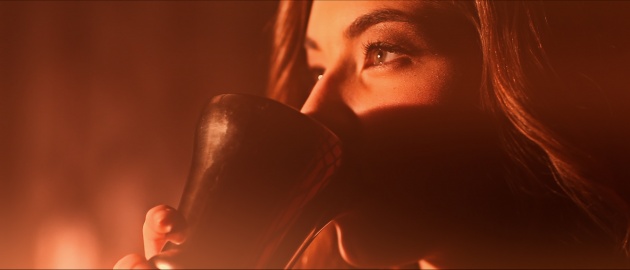 So here we go, 2014!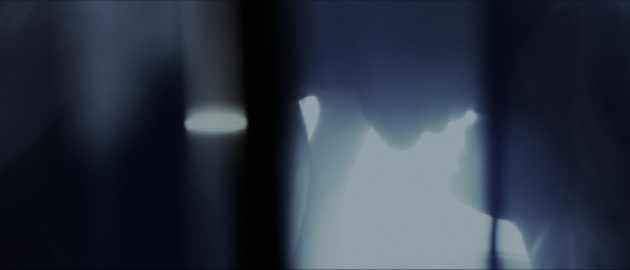 Last saturday was the date to start 2014 into filmmaking with an fun project to shoot!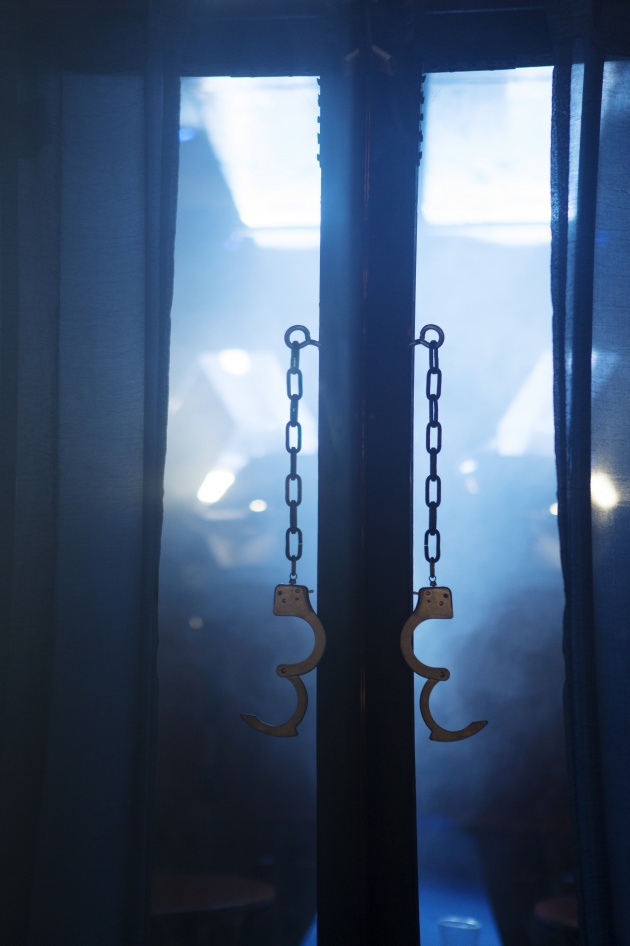 As we are into postproduction I just wanted to share with you the first images of it, a little teaser for you to understand why at the end of the shooting we were satisfied with the results we got!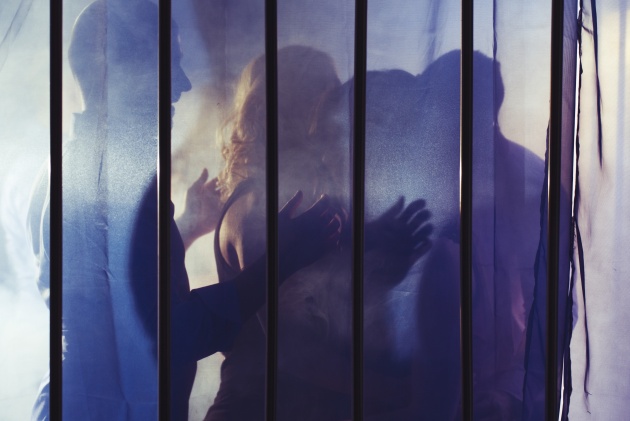 This time I chose to work with a very little team, Alfonso Calza, Nicolás Castelló, Carlos Gutiérrez from Llumm Studios, Alberto Sánchez, Belén Riquelme, Julie Schimel, Helena Gálvez... People very close to me that have already participated into other projects such as Llagas, Sinnside, Aeterna...
With the incorporation of Margie González, Eva Crespo, Alicia Faubel and Johanni Arias and his wife.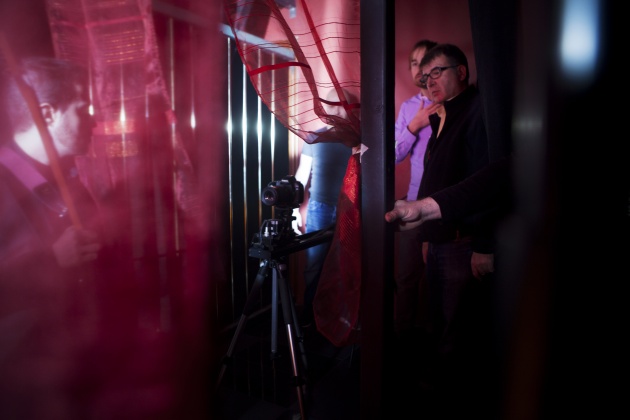 What did we shot? Where? This information will be available soon!
By the way, Sinnside´s still hitting new festivals, this month we have been selected in 3 more! Those are La Vieja Encina, Cine de Alcantarilla and Cortos con Ñ.
Yeah!