I live in Rahim Yar Khan. It is located near Sindh Punjab border .It has four tehsil Rahim yar khan, Sadiq Abad, Khan pur and Liaquat pur.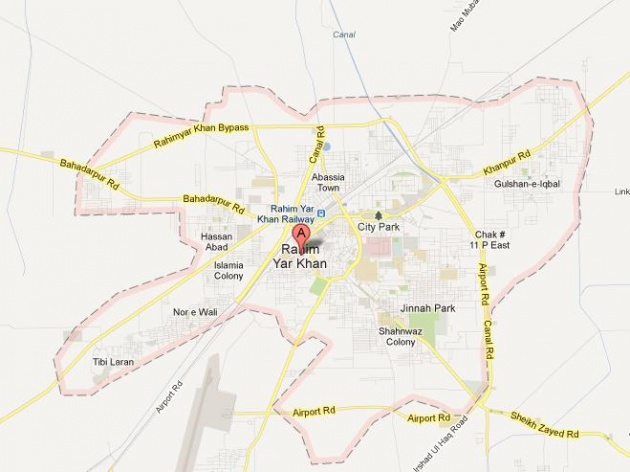 There is also a medical college namely Sheikh Zayed Medical College and Hospital. It was established by Abu Dhabi Government .It is also a District Head Quarter Hospital. It is very helpful for the people of the border areas of Sindh and Punjab because people of these areas can easily reach here. In Sheikh Zayed Hospital. There are free medical facilities are available for poor peoples. There is also a dialysis centre where patients are dialyses regularly. There is a thylesemia centre where patients of thylesemia are treated. New emergency ward is established by the Govt. of Punjab which has facilities which are not available in other hospitals of this area.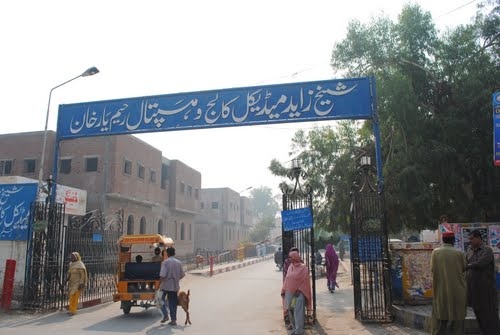 Rahim yar khan is an agricultural district. There are mango forms. These mangoes are famous all around the world and country because of their taste. These mangoes are exported all around the world especially countries like Saudi Arabia, America, Europe etc.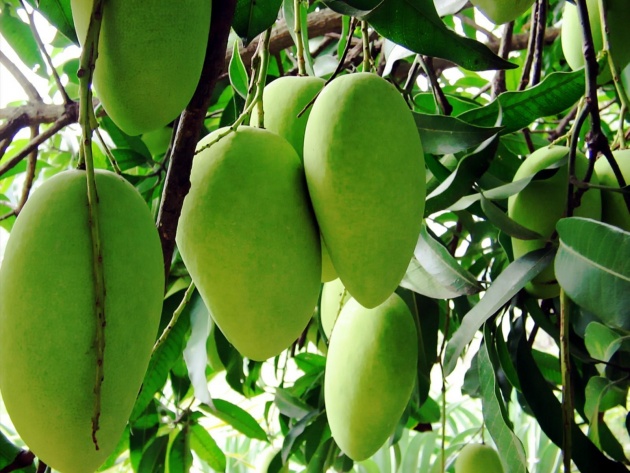 Rahim yar khan is also an industrial city. There are five sugar mills in this district. The sugar of these mills is transported all around the country. There are also Rice mills, Cotton factories, Oil mills and Floor mills.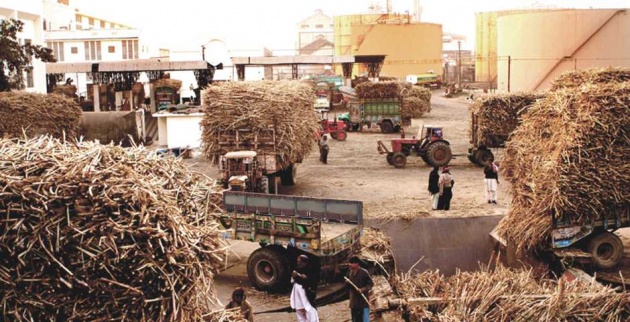 In Rahim yar khan there is a world famous mosque known as 'Bhong Mosque' is located in tehsil Sadiq Abad. It was established by Rais Ghazi Muhammad. This is a very beautiful mosque.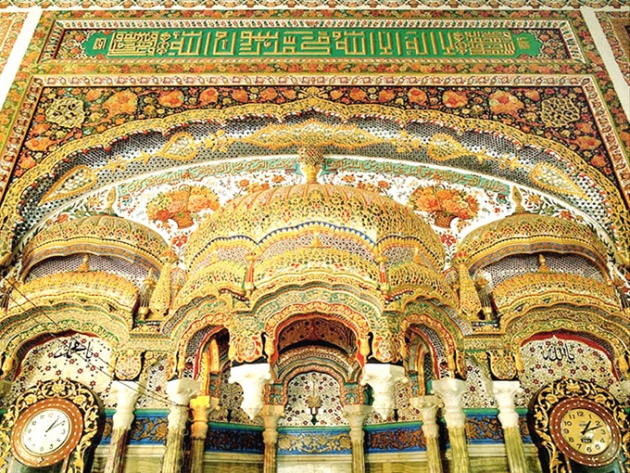 In Rahim yar khan there is desert known as 'Rohi', this desert in other parts of the world is known as 'Thar Or Thal'. This desert is located in tehsil Liaquat pur.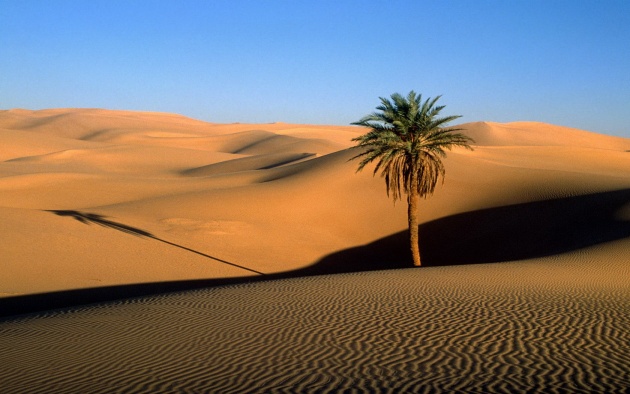 In Rahim yar khan there is also a degree college 'Khawaja Fareed Degree College' and the establishment of 'Khawaja Fareed University of Engineering and Technology' have been started. Its name is taken from the name of a saint Khawaja Ghulam Fareed.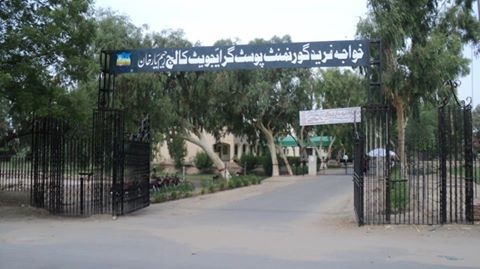 The famous colonies of Rahim yar khan city are Haji Muhammad Colony, Gulshan Usman, Gulshan Iqbal, Muhala Kanjoo etc. There are two bus stands in this city namely Khan Pur bus stop and sukkur bus stop.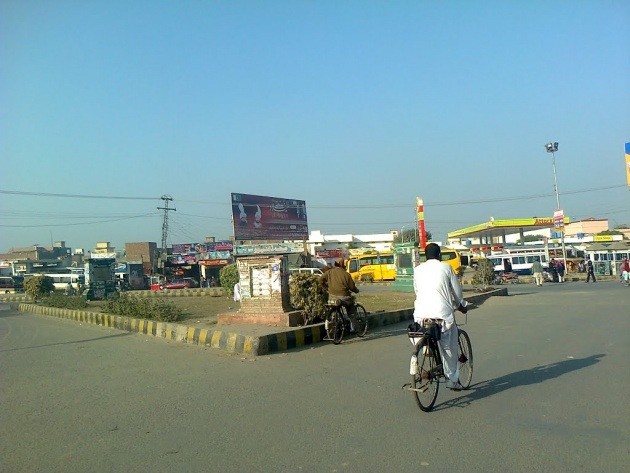 I love my city. I pray to God that my city makes progress especially educationally and economically.