My Self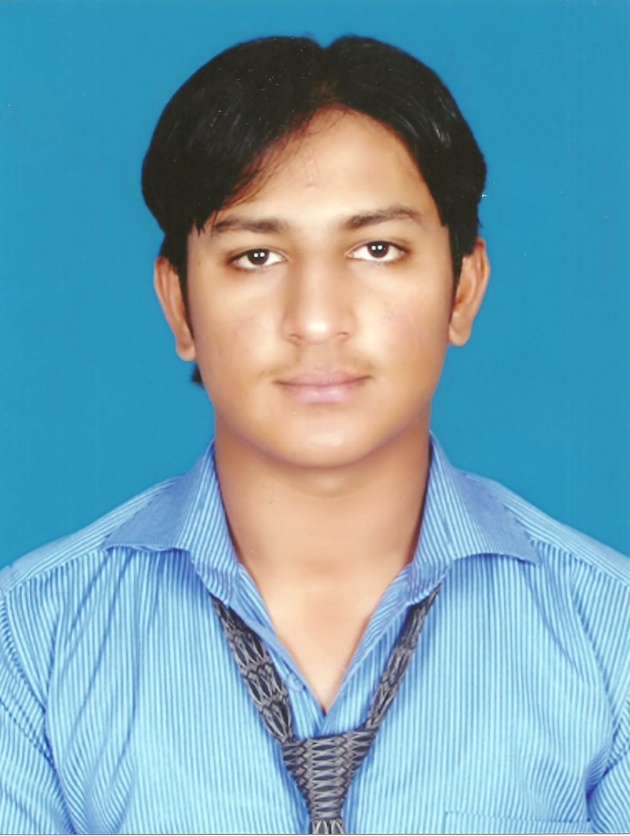 My name is Usman Shaukat and In this blog I'm going to write about myself.I was born on 25th of March 1991, at Hattar, a Famous Tehsil of Distt Haripure, Province khyber pakhtunkhwa, of Islamic Republic of Pakistan.My father's name is Shaukat Zaman.My father is a government employee in Pakistan ordinance factory And in this Institute, he worked as a chargeman.I got my elementary education in my village up to third grade.My school name is HATTAR model school HATTAR and In this school I studied up to grade III.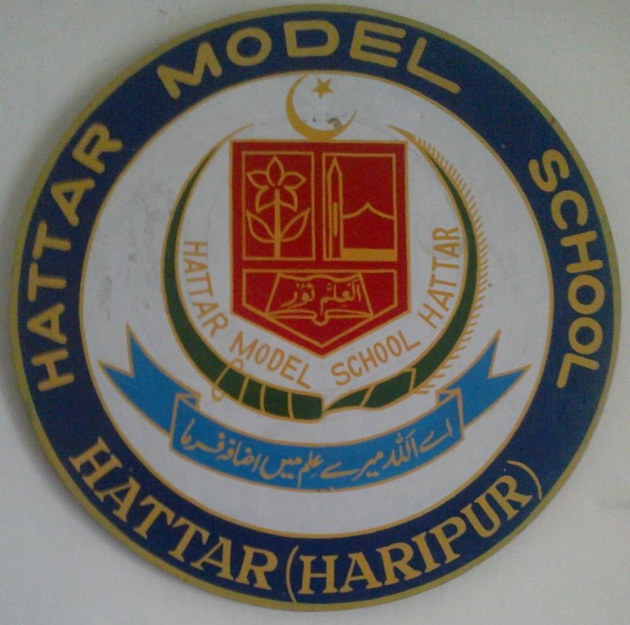 In order to achieve better education than accommodation option Pakistan ordinance factory in Wah Cantt.Due to delay cannot be enrolled in public schools and Enrolled in a private school to save the loss of one academic year. The school was named Allama Iqbal Public School. I enrolled in the 4th grade at this school.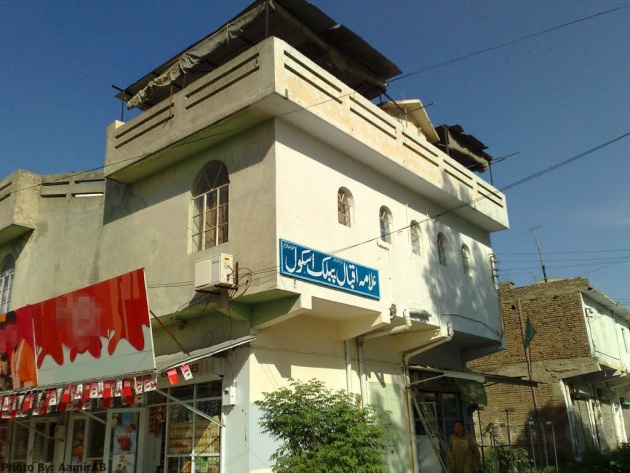 I passed Grade IV examination from Allama Iqbal Public School And then attempt to enter in a government school named FG boys high school number seven luckily in this school my name was in the list of admission seekers. After passing the entrance test my admission has been in group V.I found most respected teachers in the school.Continuing education activities in school as well as i started participate in games.My favorite sports are cricket and football in sports but along with other sports activities also include sports such as volleyball.My performance in school cricket batting is the most prominent and in this school I passed my matriculation examination from the First Division.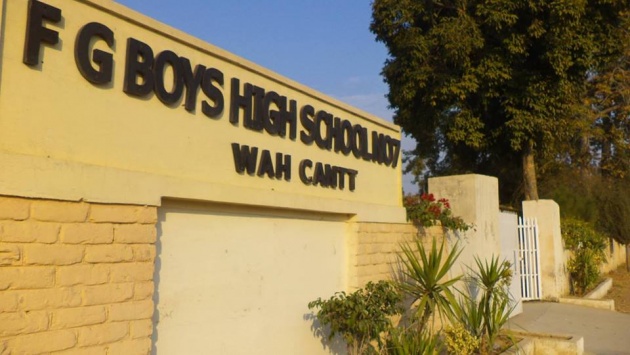 After passing my matric exam i interested in the field of Mechanical so i enrolled in Swedish institute of technical college.And then i passed my three-year of diploma of Associate Engineering from this College.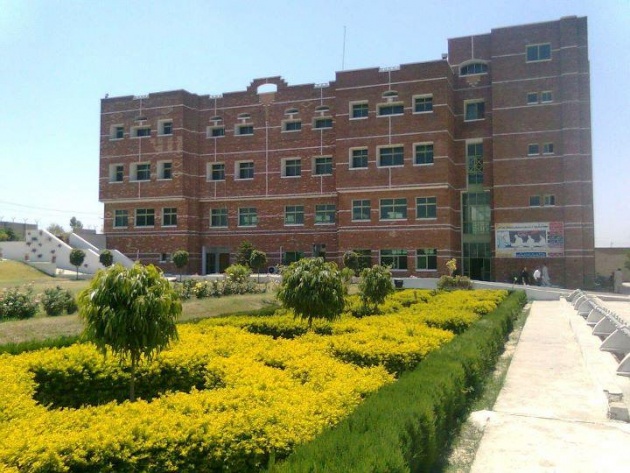 After dae i have done many courses related to mechanical field.Auto-cad course from Alhamra Institute Wah Cantt and done (CNC Machine) Course from (T.T.C) Technical Training Center Islamabad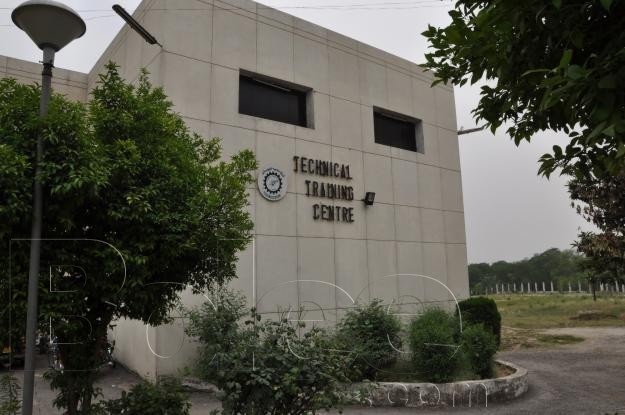 In order to gain experience in mechanical field i applied for internship at Heavy Mechanical Complex and i have done one year internship from this institute.I got to learn alot about Mechanical field being mechanical work in the Institute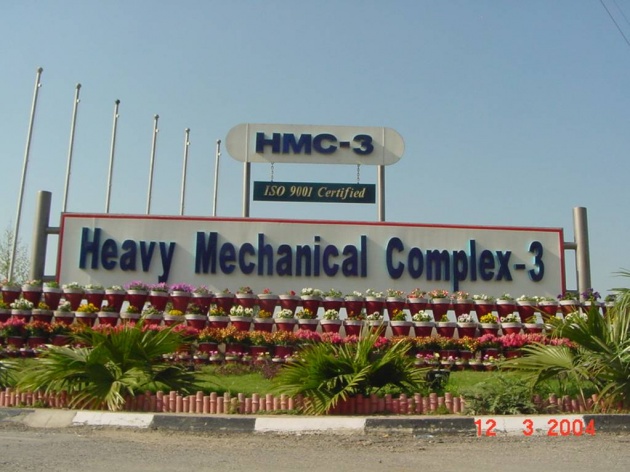 By

Usman Shaukat

Blogger :- Filmannex

Previous Blog Posts :- www.filmannex.com/blog-posts/usman-shaukat