Today I will share my ideas about the beauty of my village and their sources of earnings. I love the rural life so much. Village life is very simple. The peoples of my village are well educated. They are very cooperative with each other. They stand shoulder by shoulder in the moments of happiness and also in difficult time.My village is in Rahim Yar Khan district. The distance between my village and city is 25 km. There are lots of things to enjoy like walking in the fields, oranges farms and mangoes farms. Mostly peoples works in their fields or we can say that the most peoples are farmers.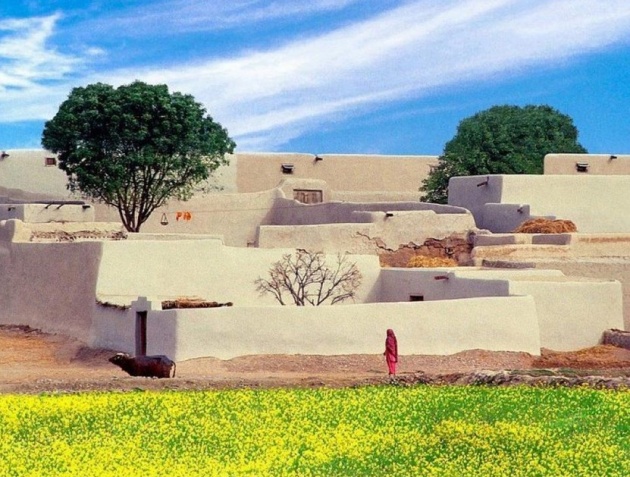 There are lots of mangoes fields. In Pakistan our area is at 2nd position for the production of mangoes. The mangoes are supply to all over the country. All kinds of mangoes are produce there. These mangoes are also supply to some other foreign countries. In our area the wheat is also produced.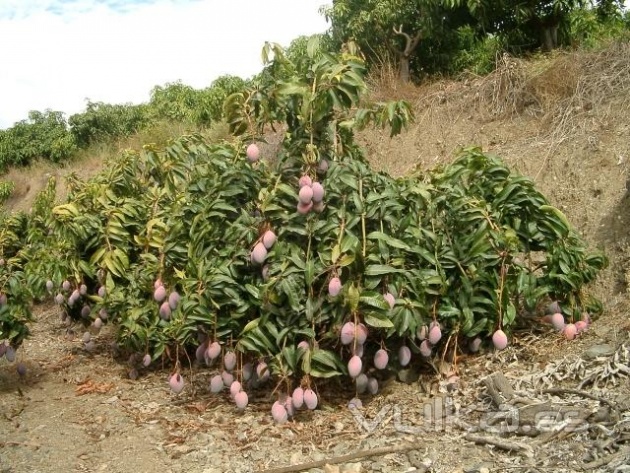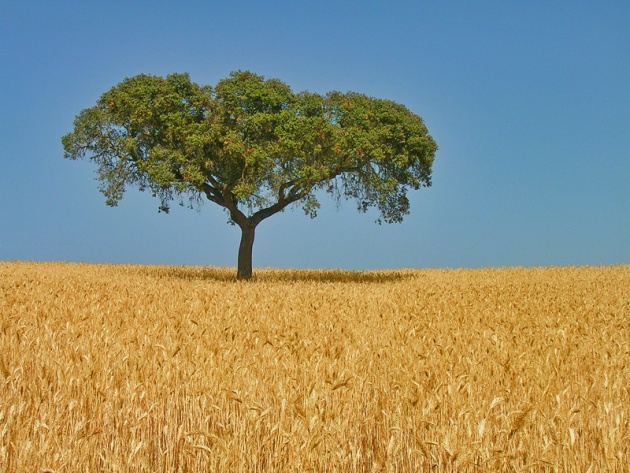 There are also the lots of sugarcane fields. The large amount of sugarcane is produced from our area. In Pakistan our city is at 1st position for producing the sugarcane. Peoples also cook the juice of sugarcane.Oranges are also available there. There are not too much orange farms. But the quality of oranges is very good. There are also the lots of sunflower fields which gives the lots of coolness to my heart and eyes.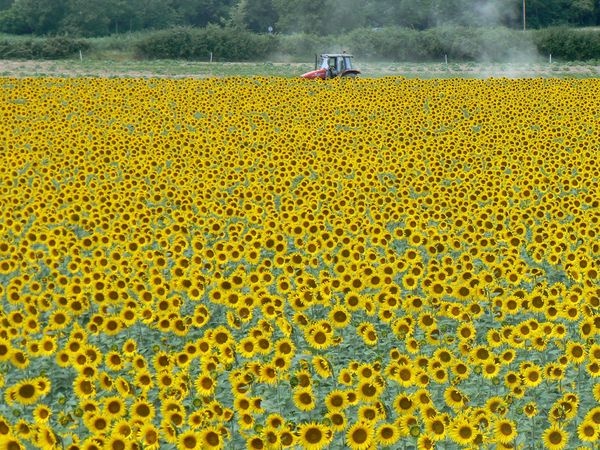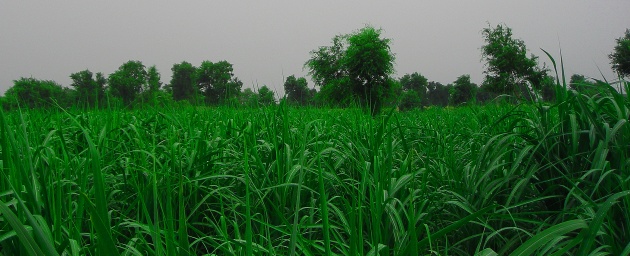 This is all about my village. I love him very much. And I cannot forget the moments which I have spend in my village with the company of my good friends.