the name of my village is Karangasem. it is situated on the North of Bali. my village is separated from other villages by the main river on one side and by its tributary on two other sides. the village is very old and has number of special feature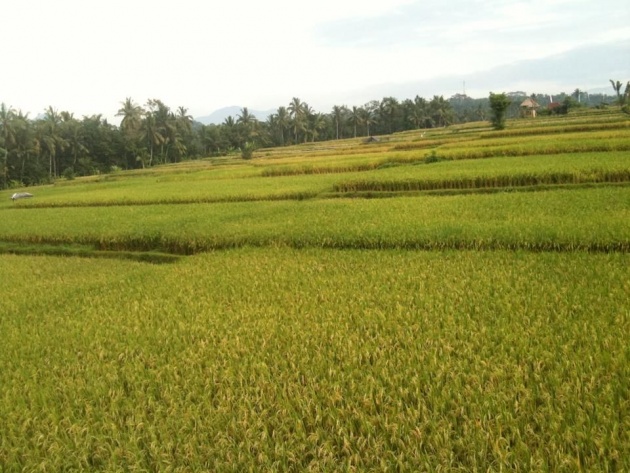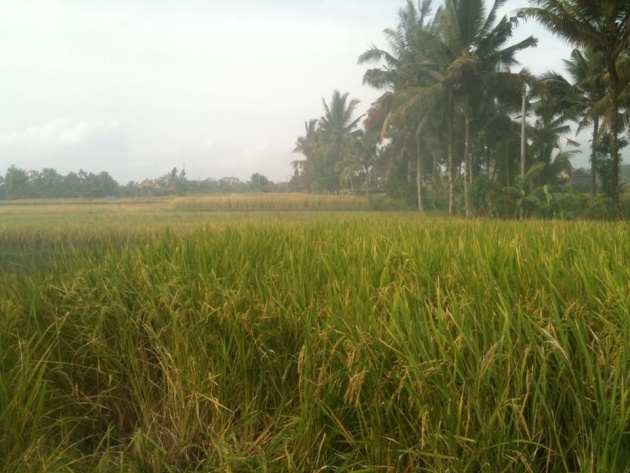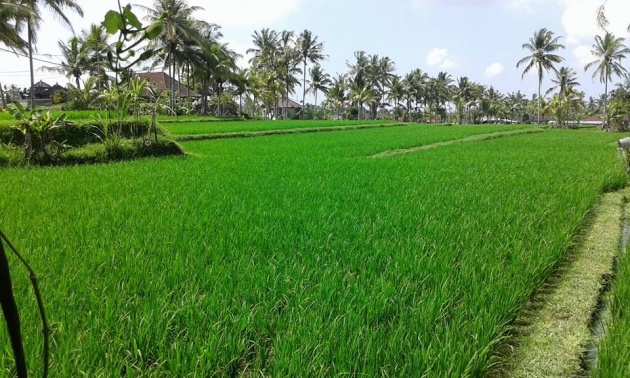 although it face flood very year, the geographical feature of the village has not altered. it is a small village with only thirty families. its population is about ten hundred only.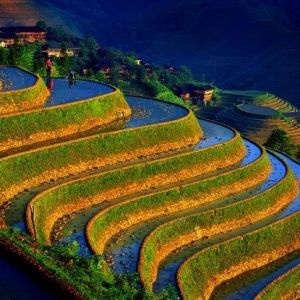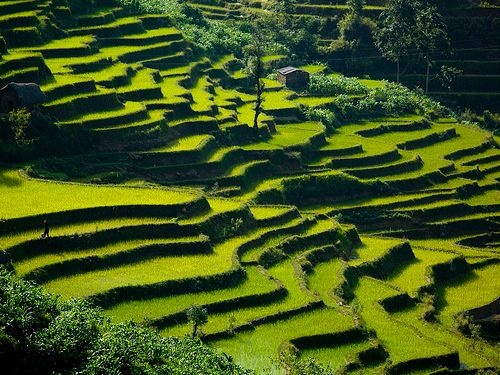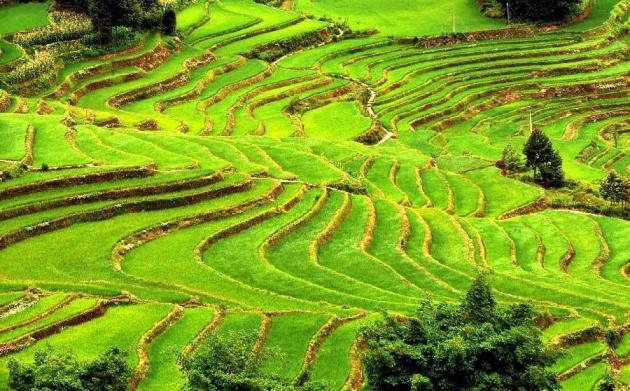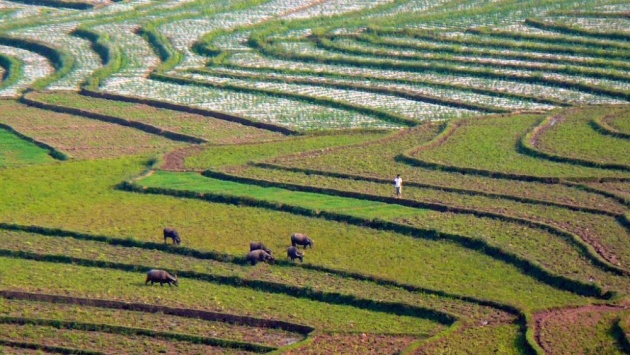 this village is seventy kilometer from Kuta Beach. it looks green as there are many green trees. our village has a fair weather connection with the main road. as it is a very small village, the government has taken no step to construct a bridge over the river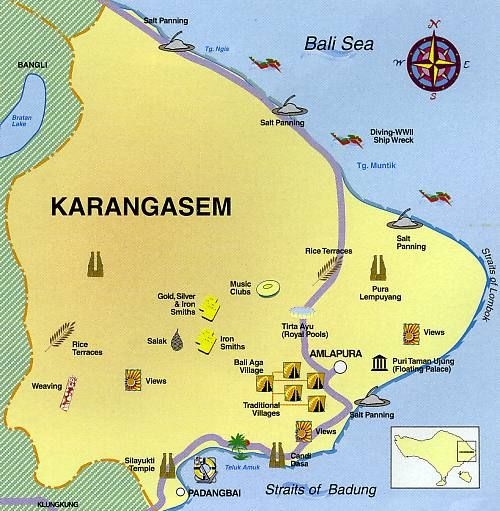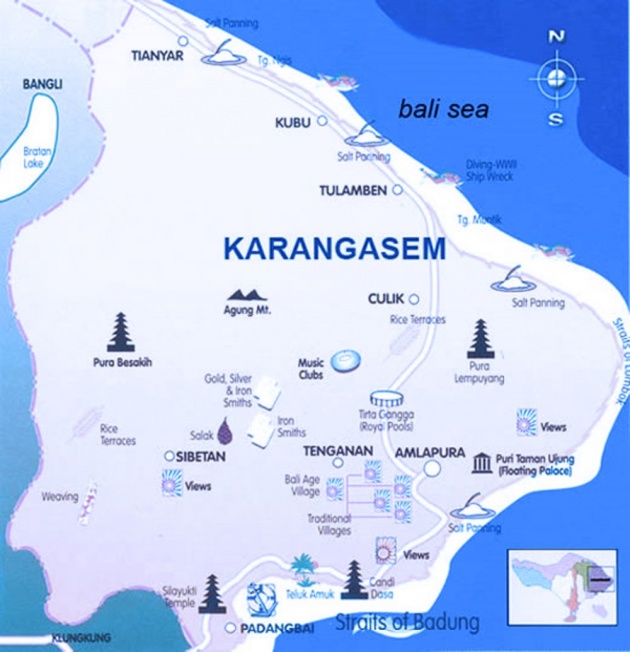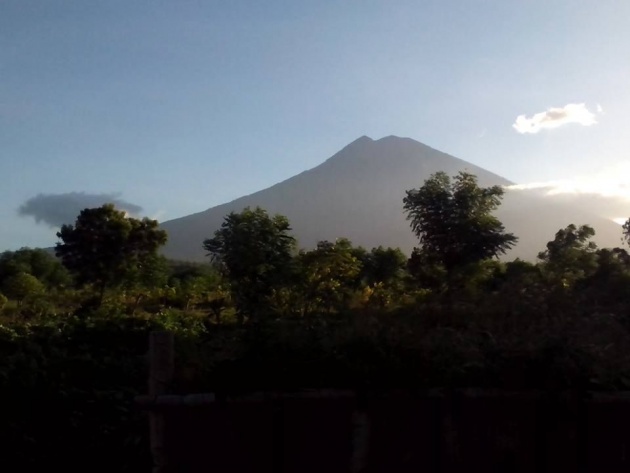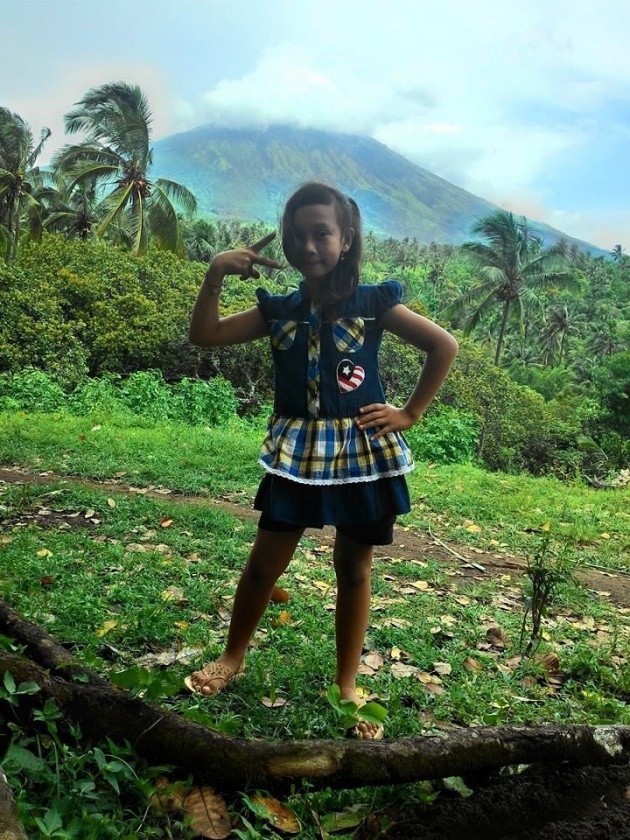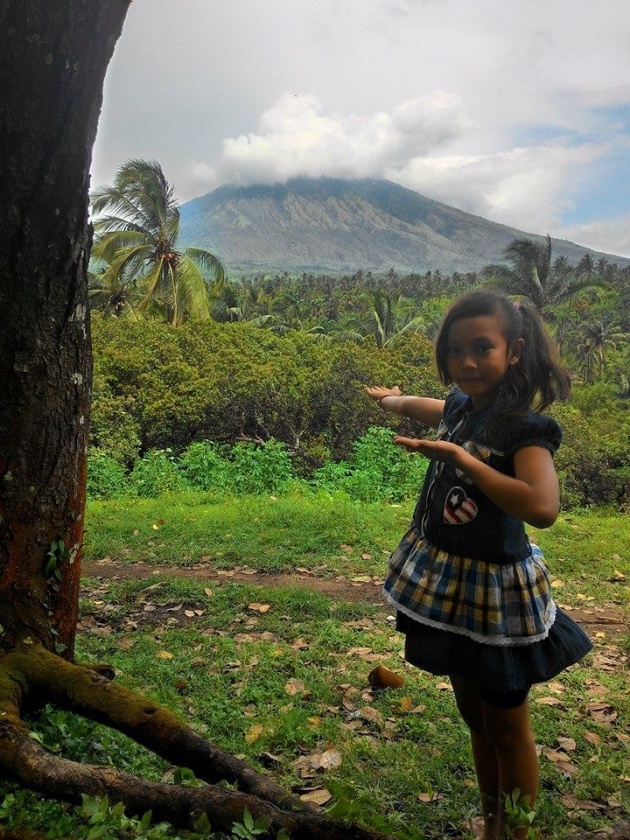 in spite of it our village is a developed one. there is a school teaching facility up to the matriculation stage. for the purpose of medicine the villager depend upon the neighboring village where there is a dispensary, a post office, and a market.
the main occupation of our village is cultivation. our village has a good name rice and salt production. the river is very helpful to our villagers. all kind of seasonal rise and salt are available in good quality and cheap price