She, the one who showed me what real love is & who is the reason of my happy days and comfort in my sad ones. Honey, do you realize how much you mean to me?
She gives of herself so much and so unselfishly. Her care & share. She is the only one who's always there. Just a wonderful wife she is to me. I feel thankful to the way she is and she has been, as I realize it is the only way she could ever be. I respect her so greatly & I thank her for being the greatest woman in the world in every way.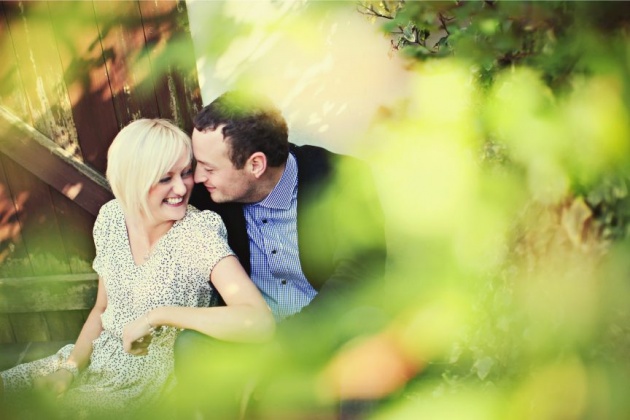 She makes me laugh, wipe up my tears, hugs me tight, watch me succeed, cheers me on & makes me going strong. She, my love, my wife is a promise from God that I'll have a friend forever. I am so grateful for my wife & all that she does for me. She is the most amazing woman! We have a blessed life! One thing I know for sure is a successful marriage requires falling in love many times, always with the same person. I love her, she is my babycakes. She have been here with me through thick & thin. I feel bad for all the shit I put her through & she's still here with me. That's why I'm still unconditionally in love with her. She made me realize that love isn't about the I love you's and I miss you's, but is about the chills that hit every part of my spine when I think of her.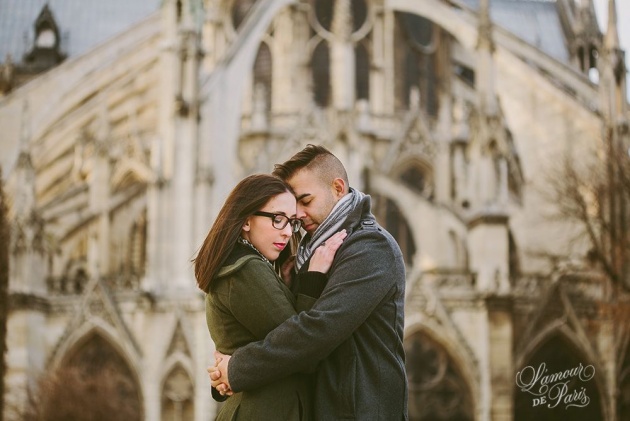 I will never forget the moment I realized I loved her because I can actually watch her just for a single minute and find a thousand things that I love in her & about her.I am proudly willing to say to the whole world that, yeah! my wife is my one and only. She is beautiful and she is mine.