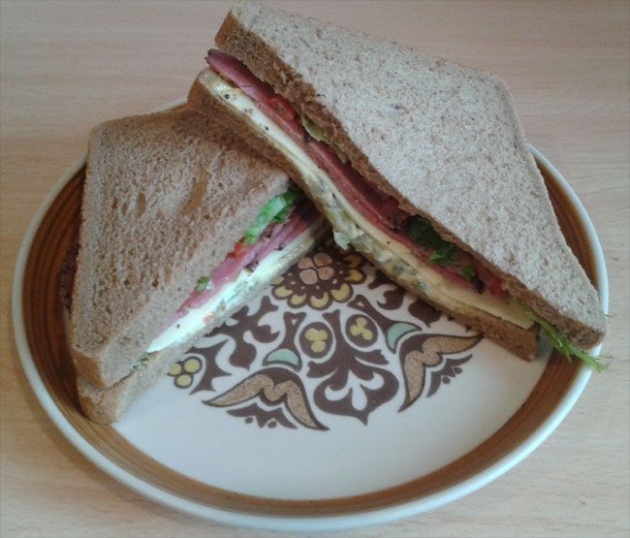 Today, November 3rd, is National Sandwich Day.
Sandwiches are a versatile food that can vary from a simple snack to something that's big enough to make a meal in itself.
From the most basic design of a few ingredients between two pieces of bread, to huge stacks of food in which the bread is practically lost.
Other types include flatbreads, subs and wraps.
Sandwiches may be named after the 4th Earl of Sandwich, but they have been around in one form or another for much longer.
Image: eGDC Ltd