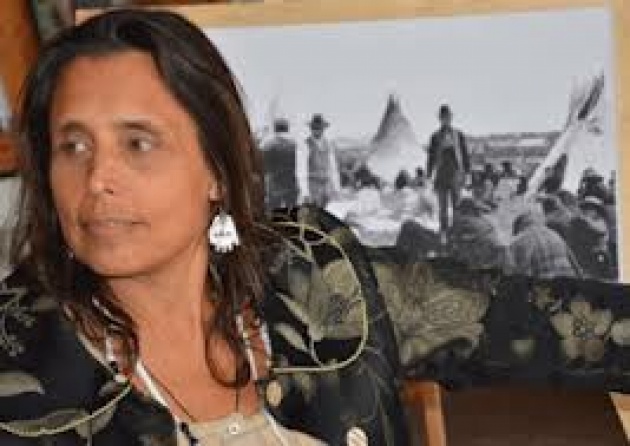 The Sioux peoples had been acknowledged their rights to the Black Hills via an 1868 Treaty with the US Government until gold was discovered there and a US Congressional Act re-designated the area under US Government control. The Lakota, Dakota, and Nakota peoples have been seeking to regain this land ever since, and now the US Government has put up the lands for sale. Of particular concern are the five tracts of land in the Black Hills area of South Dakota which are within a site sacred to the Lakota, Dakota and Nakota peoples, known Pe' Sla.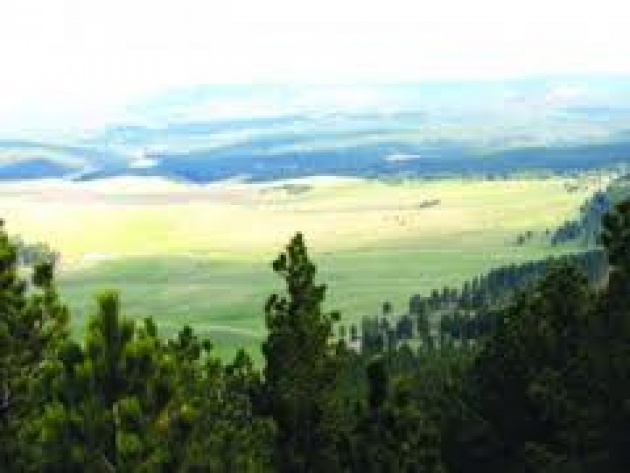 The UN Special Rapporteur on the rights of indigenous peoples, James Anaya, in a news release issued by the Office of the UN High Commissioner for Human Rights (OHCHR), urged the US Government to consult with the Native American tribes before the sale, now scheduled for Saturday (August 25, 2012). According to Mr. Anaya, the indigenous communities are concerned that the sale of the land will result in restrictions to their access and the use of Pe' Sla for ceremonial purposes. They are also concerned that it may lead to a road development project that would diminish the cultural and spiritual integrity of their sacred site.


"I call on all concerned parties to engage in a process of consultation to find ways in which to resolve these concerns," Mr. Anaya said. "I believe such dialogue is necessary in order to help heal the historical injustices endured by the Lakota, Dakota, and Nakota peoples and to allow them to maintain their cultures and traditional practices for future generations. The views and concerns of the Lakota, Dakota, and Nakota peoples need to be considered regarding any private or Government activity that would affect their right to continue to maintain their traditional cultural and ceremonial practices associated with Pe' Sla."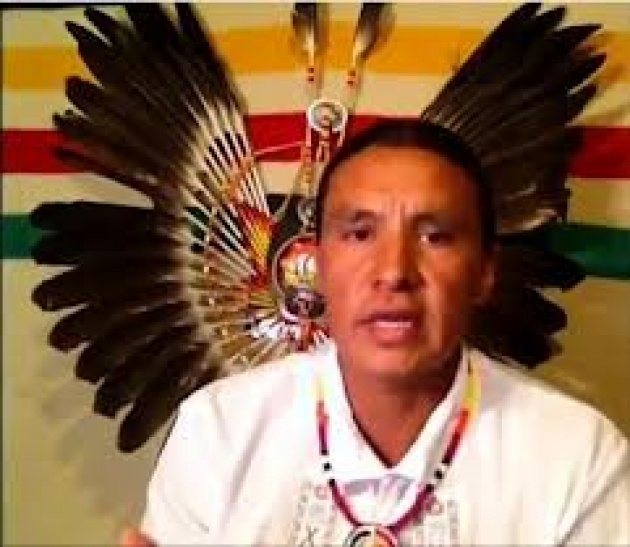 Ambassador Muhamed Sacirbey - FOLLOW mo @MuhamedSacirbey

Facebook-Become a Fan at "Diplomatically Incorrect"







Twitter – Follow us @DiplomaticallyX







See more at our Popular Video Blogs & Current News Event Articles – www.diplomaticallyincorrect.org


"Indigenous Forum - UN" diplomaticallyincorrect.org/movie/indigenous-forum-un/26962


(SATIRE) from UNdiplomatic TV Channel diplomaticallyincorrect.org/c/undiplomatic
"US Apologize to Native Americans?" diplomaticallyincorrect.org/movie/us-apologize-to-native-americans/22264