I want to write something about my beautiful country...
people from another countries have a bad idea about Afghanistan.
I want to write this topic for whom who believe that Afghanistan is not a place for living...
we know that Afghanistan was destroyed by Taliban and 99% of Afghanistan was desolated...
all the houses, parks, streets, forests and schools became destroyed.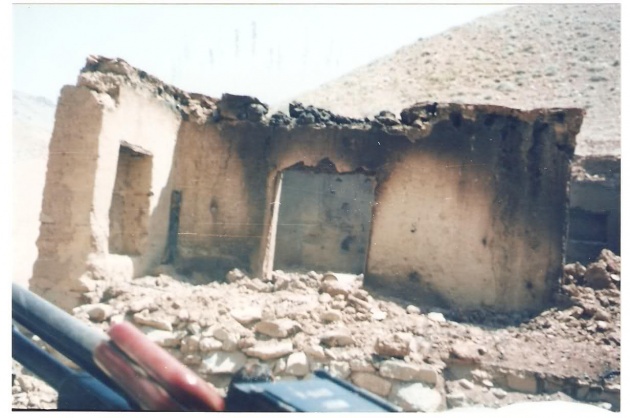 but after war my mean in this 12 years after war, people of Afghanistan worked hard and have made their country again.
if you see the new Afghanistan you will admire them, and you will not be able to compare it with the past!
the people trying to restoration it better they are very successful and they developed a lot .
I think its enough about war because the fight has been finished, and now we should speak about advancement of Afghanistan.
I will describe advancements of Herat-Afghanistan
first of all i should say that we have the power of lights in all districts of Herat city. we have water supplies.
all the streets are asphalts..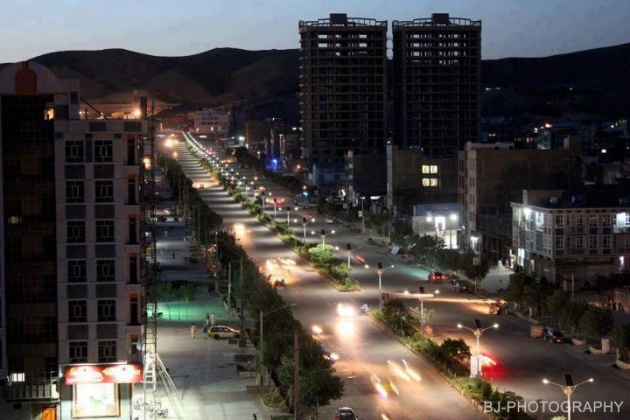 The night of Herat city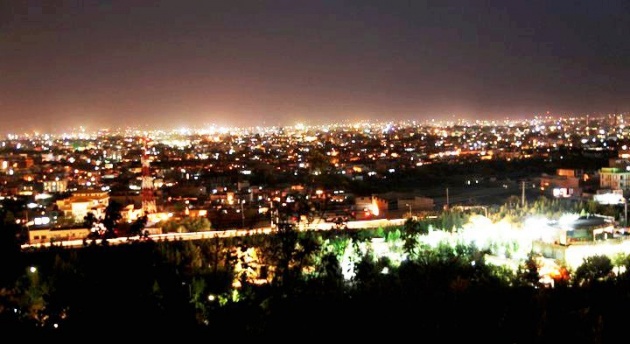 now we have restoration schools in each part of Herat city, all our children going to school, we have also the big and wide university across the country.
it has 14 different faculties and 45 departments
photo of Herat university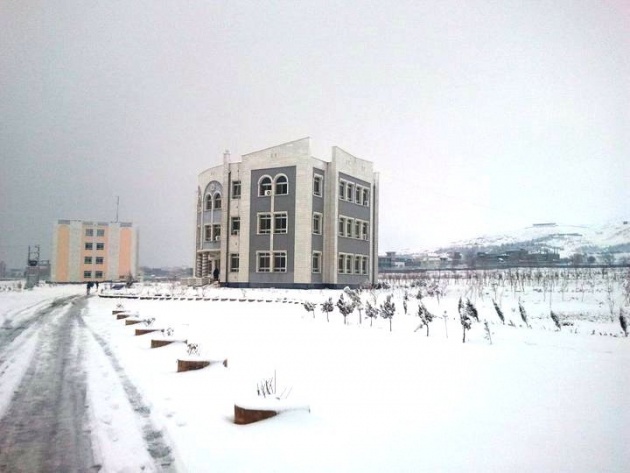 Herat is a historical city any many historical places are located in this city many foreign people come here for visiting these places.
photos of historical places in Herat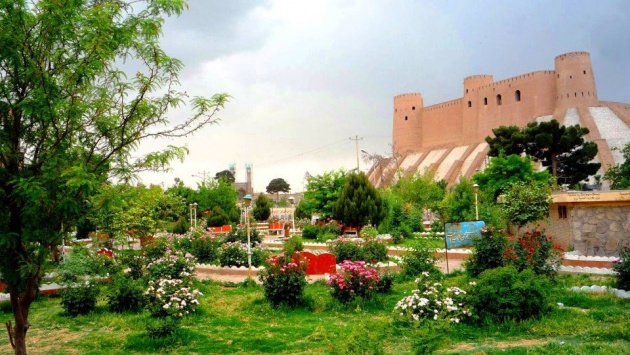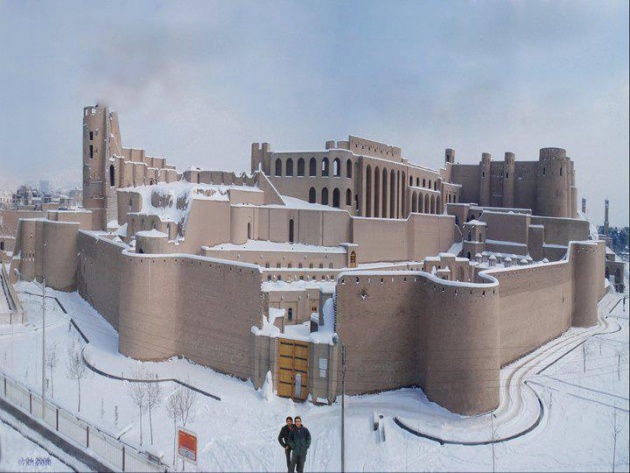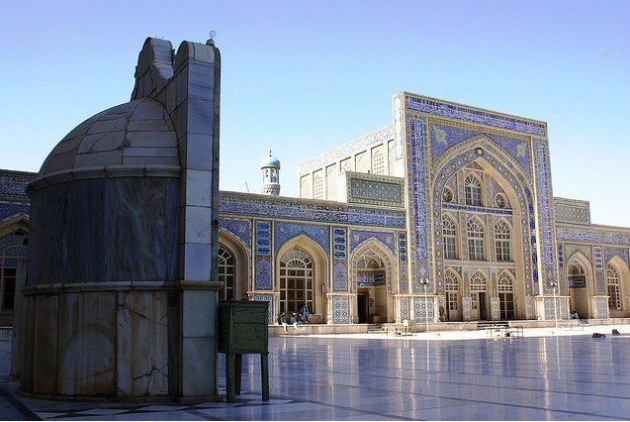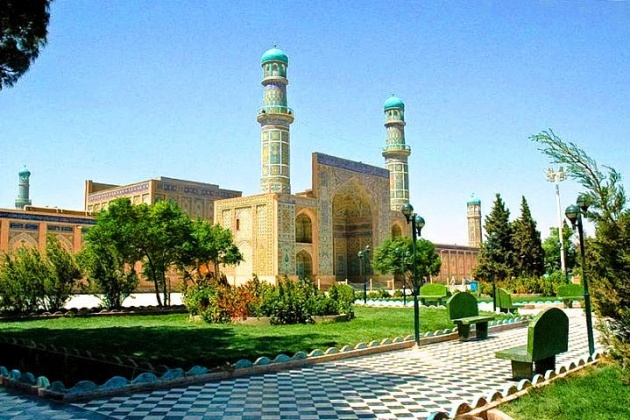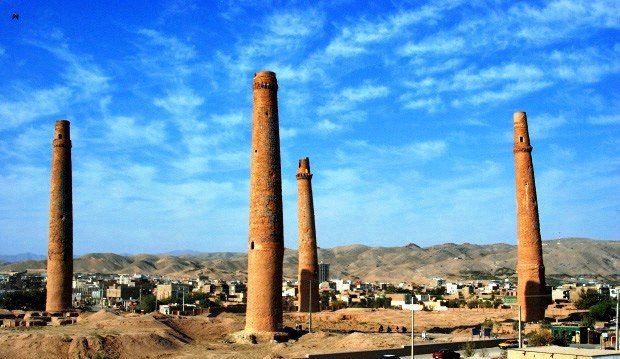 many hotels also located for visitors in this city like 4stars Nazary Hotel, 5 stars hotel and many more.
The Hotels Photo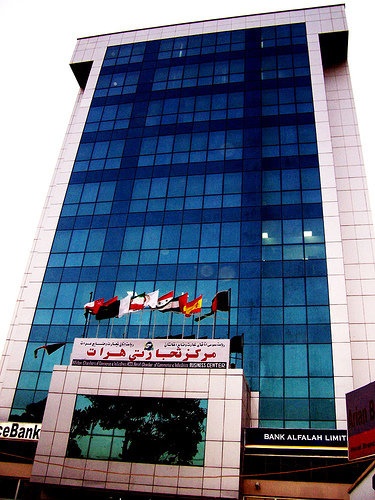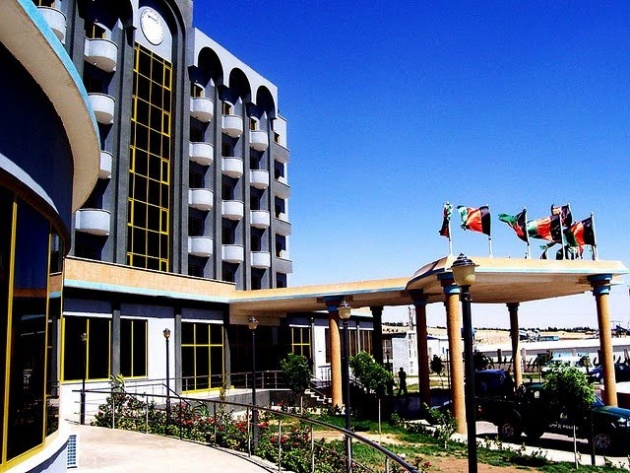 many places that people going there in holidays and weekends like parks, pools and some garden also located in this city.
Parks and entertainments places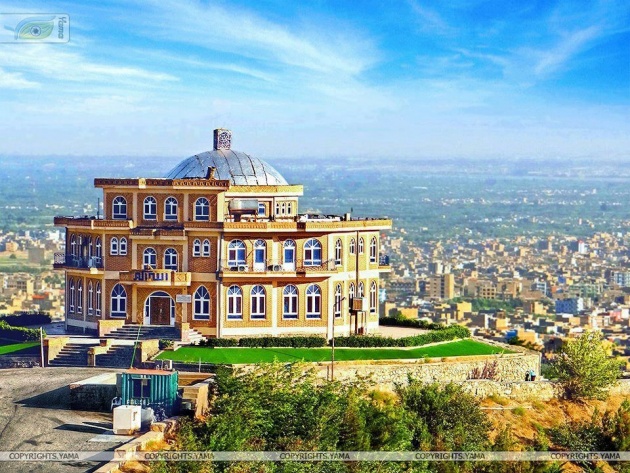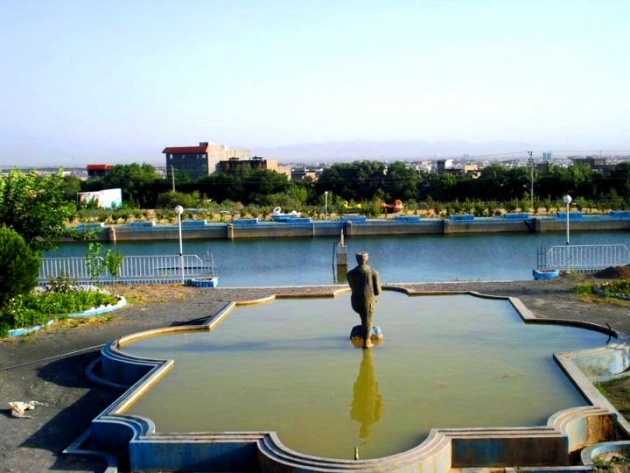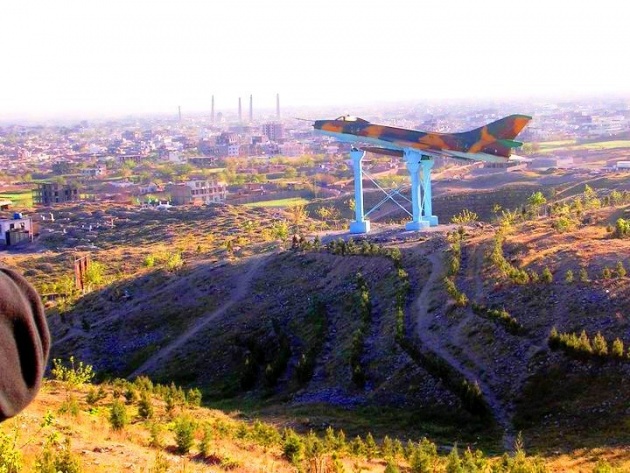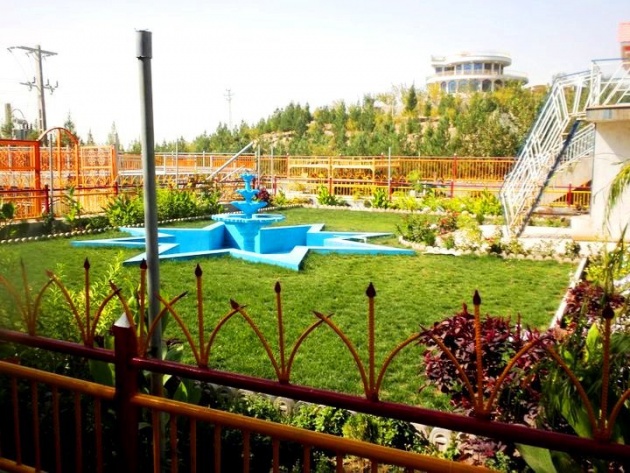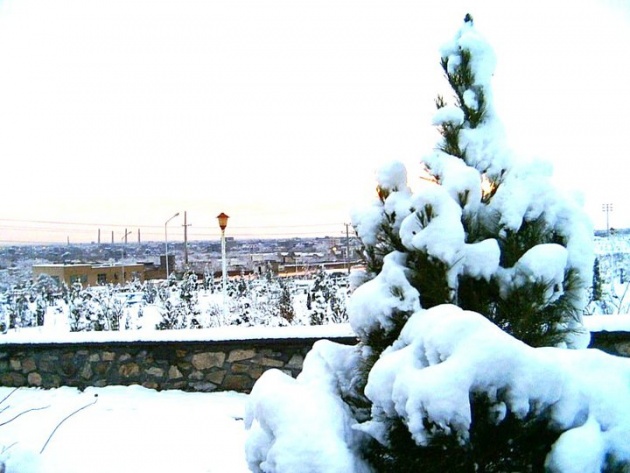 I wish that by reading my topic you change your ideas about the Afghanistan.
Thank You!