What is your favorite Oktoberfest beer?
I get pretty exciting around this time of year because Oktoberfest is right around the corner. Now, my ignorant self never really knew exactly the origins of such a splendid celebration beyond the fact that it originated in Munich, Bavaria, Germany.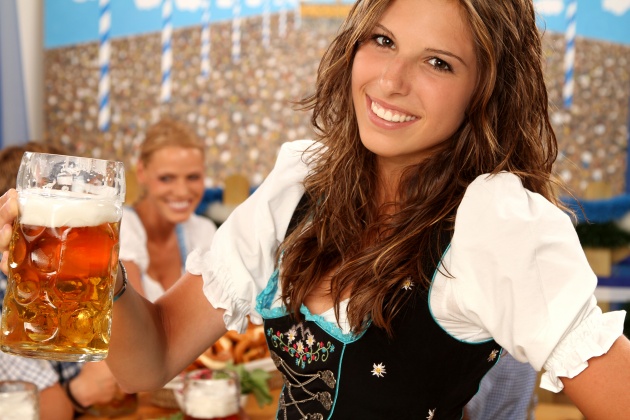 So for those who can hare my pain, I have finally found the nuts and bolts behind this event.
As I have just stated it indeed began in Germany; it is a 16-day festival celebrating our favorite buddy of all, beer. The festival begins towards the end of September into the first week of October, hence Oktoberfest.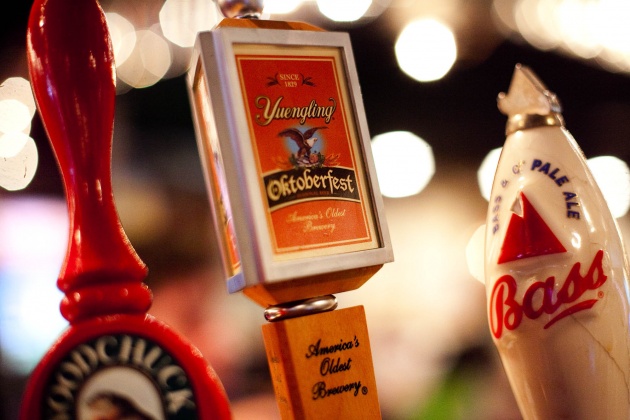 It is the world's largest fair ever with over 6 million thirsty people attending each year. For the locals, the fair is known only as 'die Wiesn', which I guess makes sense since you'll probably feel like death after celebrating for 16 straight days.
Nonetheless, we strive onwards; the fun-filled beer fair must prevail! This festival of beer celebration is a very important part to the Bavarian culture an was initially held in 1810 for the first time, ending on the first Sunday in October that is why the festival may vary and sometimes run up to 18 days instead of the original 16.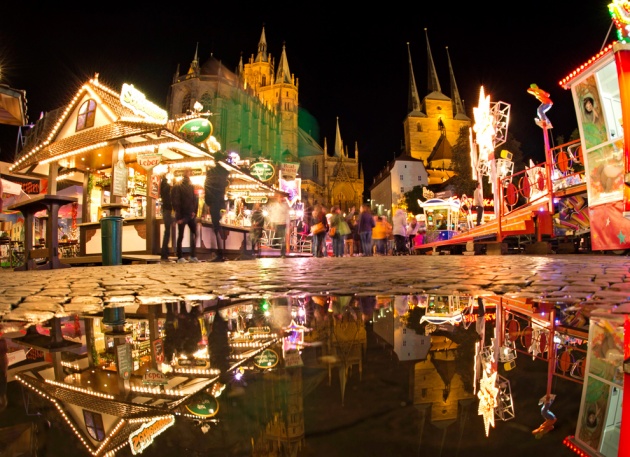 So now to the fun part, the beer. The only acceptable beer during this festival has to abide by the Reinheitsgebot standards, translated as the "German Beer Purity Law" with a minimum of approximately six percent alcohol by volume (abv).
The regulations are also strict in terms of the location that the beer was produced; all of the beer accepted must be brewed within the city limits of Munich.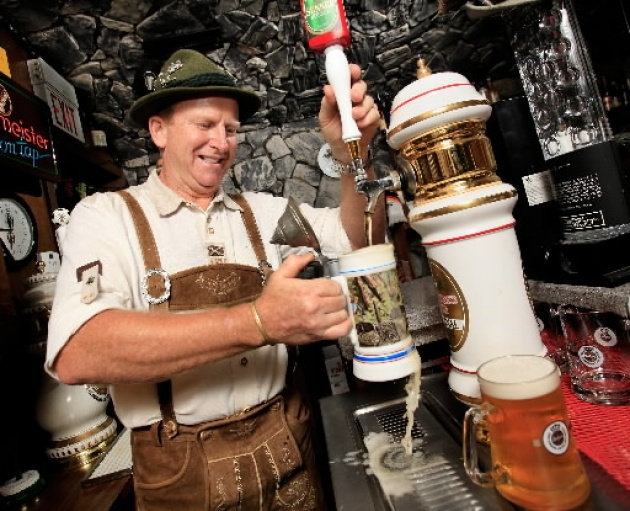 Some of the breweries that aide by these rules and regulations, so you know you are drinking a genuine Oktoberfest beer are Augustiner-Brau, Hacker-Pschorr-Brau, Spatenbrau, and Staatliches Hofbrau-Munchen.
So if you live in Germany, then I am sure you can appreciate the unique and culture of Oktoberfest; meanwhile, for all others in the world, you most definitely need to experience a genuine Oktoberfest fair in Munich, Germany otherwise, I can assure you, you have not lived.