Omar Vega/Invision/AP​

Comfortable, easy-to-remove shoes? Nah. Those are for another girl. When it comes to traveling like one of the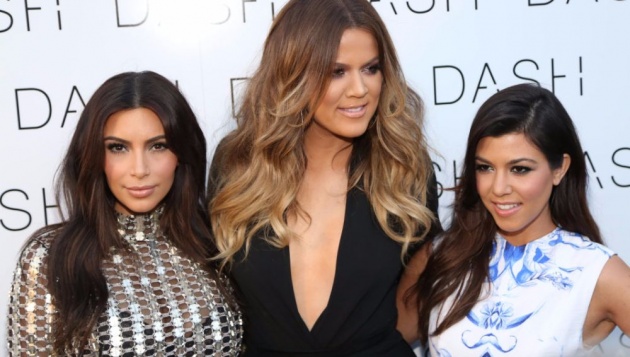 elite, there are no sweat pants or hoodies here. Airports are like catwalks and the K sisters wouldn't be caught dead looking anything other than flawless, so you shouldn't either. Trade your sneakers for some high heels and those leggings for some leather pants. If Louboutins are just a hair out of your price range, check out sites like Rent the Runway, Gilt or even the Kardashians' very own Dash to pick up your next airport-ready getup.