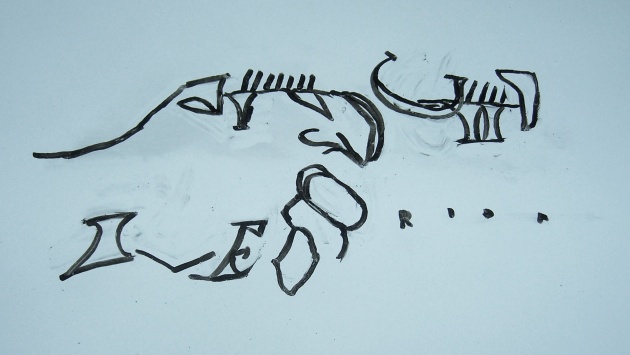 Hello Film Annex!
It's been a while since my last post, mostly because I've been busy moving to The Netherlands! That's right, I'm undertaking an MA of Animation at AKV St. Joost in Breda and I'll be here for the next year. You can read more about my program here.
Our first assignment is to make a one minute long animation, and I've decided to make mine using marker-on-glass frame by frame animation combined with After Effects. This is a new experience for me, as I've never used AE before. The above photo is a shot of the title (One Night in Florida) morphing into a gun.
You can see more production photos and read more about the film's subject (clue: Obama is involved!) on my personal blog, here.
Thanks!